Edwin Diaz, this winter's top free-agent relief pitcher, has re-signed with the Mets
Transaction Season is rolling.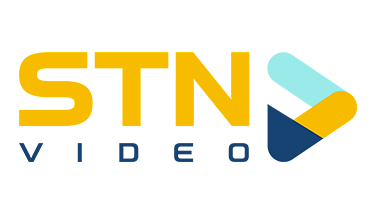 Edwin Diaz, one of the biggest names set to hit the open market as a free agent this winter, has agreed to a five-year, $102 million contract to stick around with the New York Mets. The contract is the largest in baseball history for a reliever, dwarfing the five-year, $86 million deal Aroldis Chapman and the Yankees agreed on back in 2017.
Diaz is coming off of a huge season in which he posted a 1.31 ERA and struck out an absurd 17.1 batters per nine over the course of 62 innings. He converted 32 saves and was widely considered to be the most dominant closer in baseball in 2022.
As good as Diaz has been, that's an absurd amount of money to pay for a relief pitcher given how volatile they tend to be on a year-to-year basis. I mean, Steve Cohen has deep, deep pockets and has vowed to spend a lot of money to make the Mets a winner, but this deal certainly carries a tremendous amount of risk.
There had been quite a bit of talk in Blue Jay Land that adding an elite closer like Diaz would be the way to go, but it's very, very difficult to imagine that the front office would have been willing to hand out this big of a contract. Given the financial commitments they've already made, I wouldn't expect the Blue Jays to be in the mix for the top names in free agency this winter.
---