Ep. 48: The Trop Sucks & That Series Didn't Go Well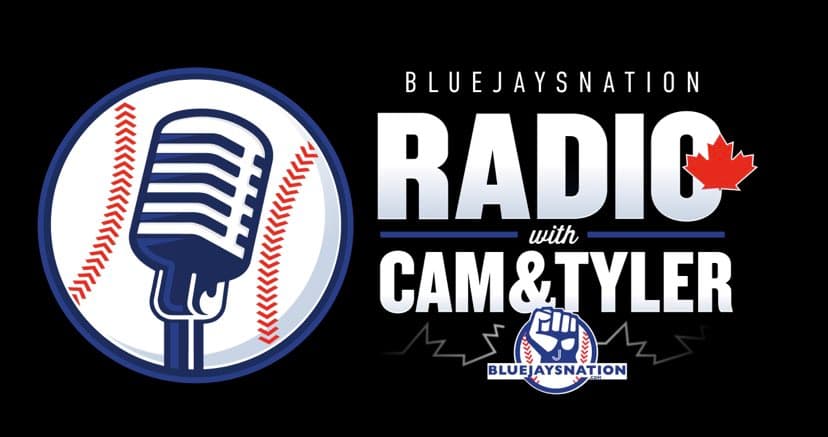 We are back with another episode of BJN Radio to recap the Blue Jays tough three-game series at Tropicana Field.
Things did not go well. A questionable, if not terrible, strike zone cost them in game one and while they were able to squeak out a win in game two thanks to a gutsy performance from 'The Big Man' Alek Manoah, they couldn't get the win in the rubber match. Ross Stripling was terrible, there was drama surrounding Kevin Keirmaier and a dropped piece of paper, and it was just all around a bad time at The Trop, which it usually is.
Cam & Tyler recapped the series, look at the wild card standings, and got set for a massive four-game series against the Twins today on the pod.