False Alarm! George Springer won't make his debut on Tuesday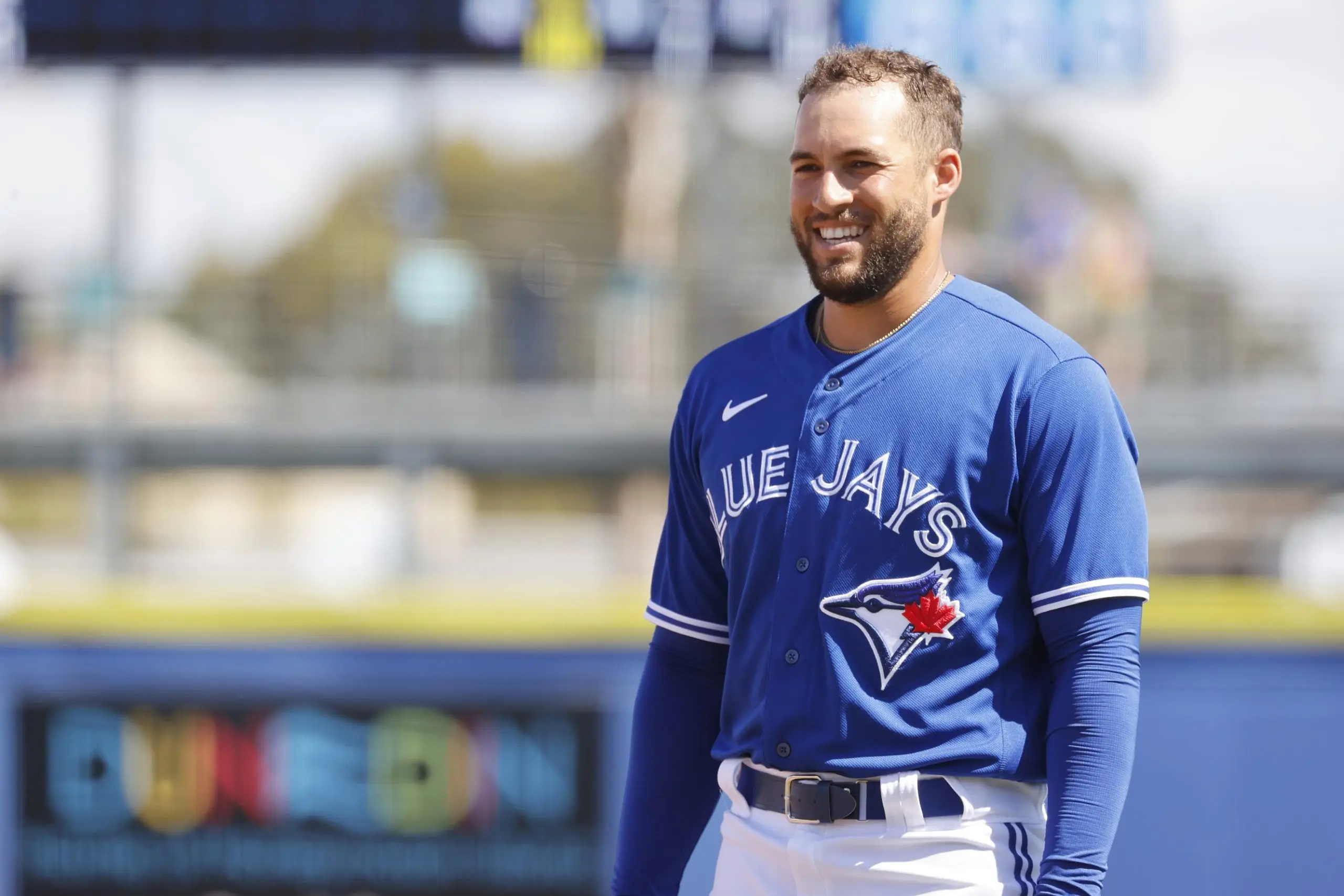 Photo credit:© Kim Klement-USA TODAY Sports
It turns out today won't be the start of Springer Season after all.
Though there had been plenty of indication that today would be the day that George Springer finally makes his Blue Jays debut, that won't be the case. Apparently, Springer ran at TD Ballpark in Dunedin Tuesday morning and his quad is still not back at 100%.
As much as this sucks, it really is better that the Blue Jays are taking things slowly with Springer and ensuring that he's all good to go before bringing him back. It would really be awful if he came back a little bit too early and nicked or aggravated something and had to go back on the Injured List for another few weeks shortly after finally making his debut. The season is a marathon, not a sprint.
That said, this is obviously really disappointing as we had all built ourselves up for today finally being the day. At this point, I'm not going to let myself get excited until I see an official report that Springer has been activated and he's in the lineup.