Former Blue Jays infielder Ryan Goins announces retirement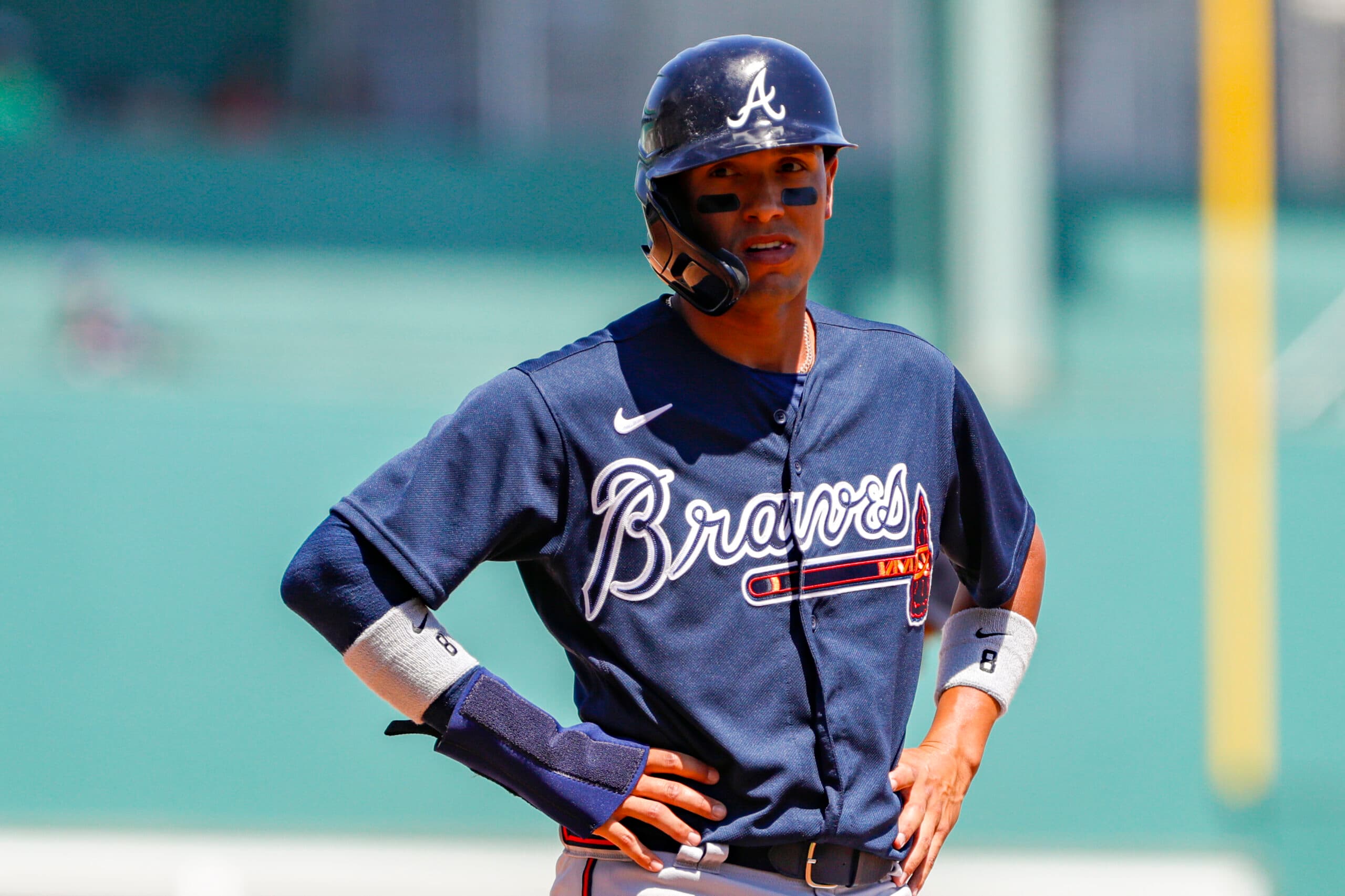 Photo credit:Sam Navarro-USA TODAY Sports
Former Toronto Blue Jays second baseman Ryan Goins has officially retired from professional baseball after 15 seasons, the 35-year-old announced on Monday.
Goins, a fourth-round selection by Toronto in 2009, made his MLB debut during the 2013 season and appeared in 34 games as a rookie, hitting .252/.264/.345 with two home runs and eight RBIs. He spent five big-league seasons with the Blue Jays from 2013-17, recording 20 home runs, 142 RBIs and a .228/.275/.335 slash line in 448 contests.
The right-handed infielder was a part of the franchise's post-season runs in 2015 and '16, where he logged six hits – including a home run – and five RBIs across 14 playoff contests.
In addition to the Blue Jays, Goins earned opportunities with the Kansas City Royals and the Chicago White Sox, and he also made appearances with the Atlanta Braves and Philadelphia Phillies' triple-A affiliates.
The Temple, Texas, native finishes with 22 home runs, 158 RBIs and a .228/.278/.333 slash line over 555 career major league games split between Toronto, Kansas City and Chicago.
Goins rejoined the Royals organization on a minor-league contract last winter as a player's coach. Since the franchise had already reached its minor-league coaching budget, the veteran infielder couldn't officially be added to the triple-A squad's staff. But he still served in that role and never appeared in a game.
Judging by his retirement post, he intends to transition to a full-time coach for the 2024 season.
---