Fred McGriff to throw out first pitch at Home Opener, Blue Jays to honour award winners, and more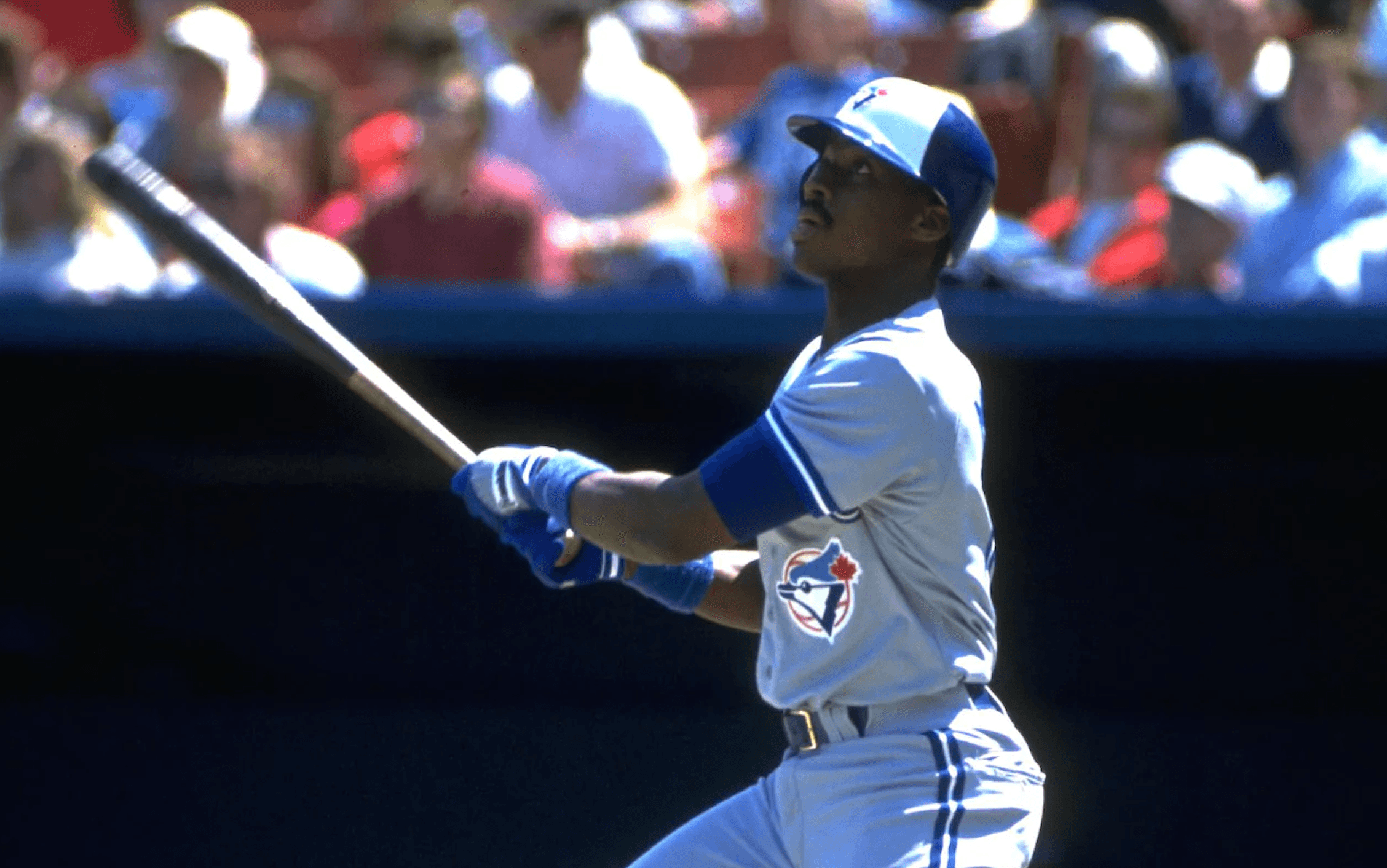 The Blue Jays will play in their home opener on Tuesday, so expect a spectacular event.
According to the Blue Jays Twitter account, soon-to-be Hall of Famer and former Blue Jay Fred McGriff will throw the first pitch.
The first baseman spent nine seasons in the Blue Jays organization and spent five seasons with the Blue Jays big league team. From 1986-1990, he slashed .278/.389/.530 with 125 homers in 2322 plate appearances with Toronto, before being traded to the San Diego Padres for Joe Carter and other pieces that led to two World Series titles in 1992 and 1993.
Crime Dog McGriff will go into the Hall of Fame not wearing a logo (he played for six different teams), but it's a cool piece of history that he started his Hall of Fame career with the Blue Jays.
Miguel Cabrera to be honoured:
Speaking of future Hall of Famers, Miguel Cabrera will get a pregame presentation before the start of the game on Tuesday.
The 39-year-old has been in the league since 2003, and is a virtual lock for the Hall of Fame. For his career, he has slashed .308/.384/.523 with 507 homers in 11449 plate appearances.
On top of being a 12-time all-star, a two-time MVP award winner, and a championship ring with the Florida Marlins (it was a shock when I first learned this as well), Miguel Cabrera won the Triple Crown in 2012, the first since 1967. It also hasn't been done since.
Interestingly, Canadian Tip O'Neill was the second Triple Crown winner in history, which brings us to the next tidbit of news.
The Blue Jays will honour 2022 award winners:
Last season, Jordan Romano won the Tip O'Neill Award, an award given annually to the best Canadian player. The Blue Jay to win it was Vladimir Guerrero Jr. in 2021, with Rob Butler being the only other Blue Jays winner back in 1993.
Furthermore, Alejandro Kirk will be awarded his silver slugging award, and Vladimir Guerrero Jr will be awarded his Gold Glove.
The Blue Jays home opener is set to be an awesome day with the renovations being done as well, so enjoy!
As always, you can follow me on Twitter and Instagram @Brennan_L_D..
---