Fred McGriff will go into the Hall of Fame with no logo on his hat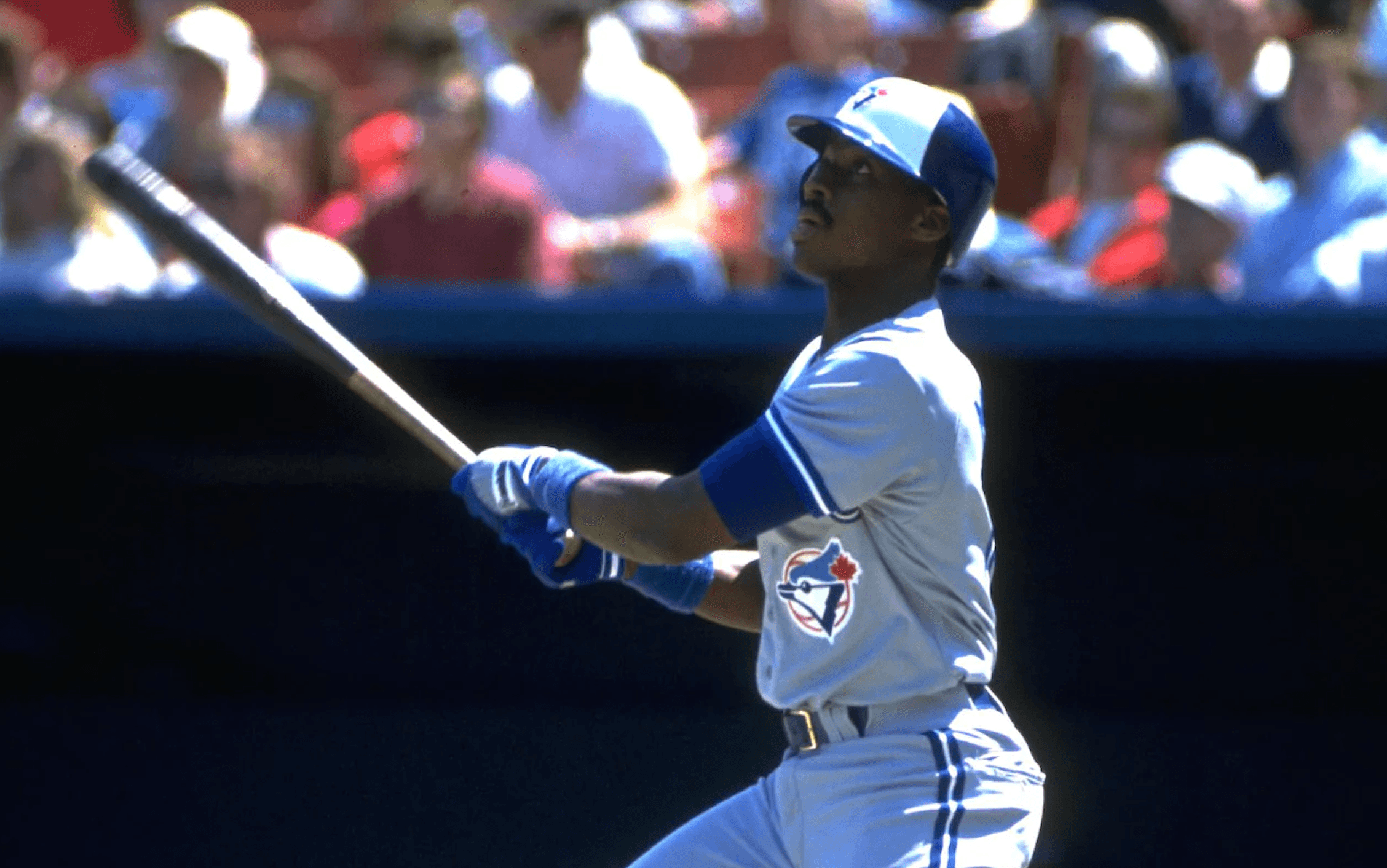 Two former Blue Jays are going into the National Baseball Hall of Fame this year but neither will be sporting the team's logo on their plaque.
Scott Rolen, who was the only player to be elected by the Baseball Writers' Association in this year's vote, will go into Cooperstown wearing a St. Louis Cardinals cap, while Fred McGriff, who was elected by the Era Committee, will dawn a blank hat.
Rolen was obviously never going to feature the Blue Jay logo in the Hall of Fame considering he only spent a year and a half in Toronto. There was some speculation that he would be the one to go in without a logo, though, as the best years of his career were spent between the Philadelphia Phillies, where he won Rookie of the Year in 1997, and the Cardinals, where he won the World Series in 2006.
McGriff was an interesting case because the best years of his career were split between even more teams. He had four great years in Toronto to start things off, he was a three-time All-Star and won the World Series while with the Atlanta Braves, and he had some huge seasons with the Tampa Bay Devil Rays later in his 30s.
As of right now, there's only one player in the Hall of Fame wearing a Blue Jays hat, Roberto Alomar. Among other notable Blue Jays in Cooperstown, Paul Molitor went in as a Milwaukee Brewer, Bobby Cox as an Atlanta Brave, and Roy Halladay with a blank hat.
---