GDB 126.0: Toronto Blue Jays open crucial three-game set against Baltimore Orioles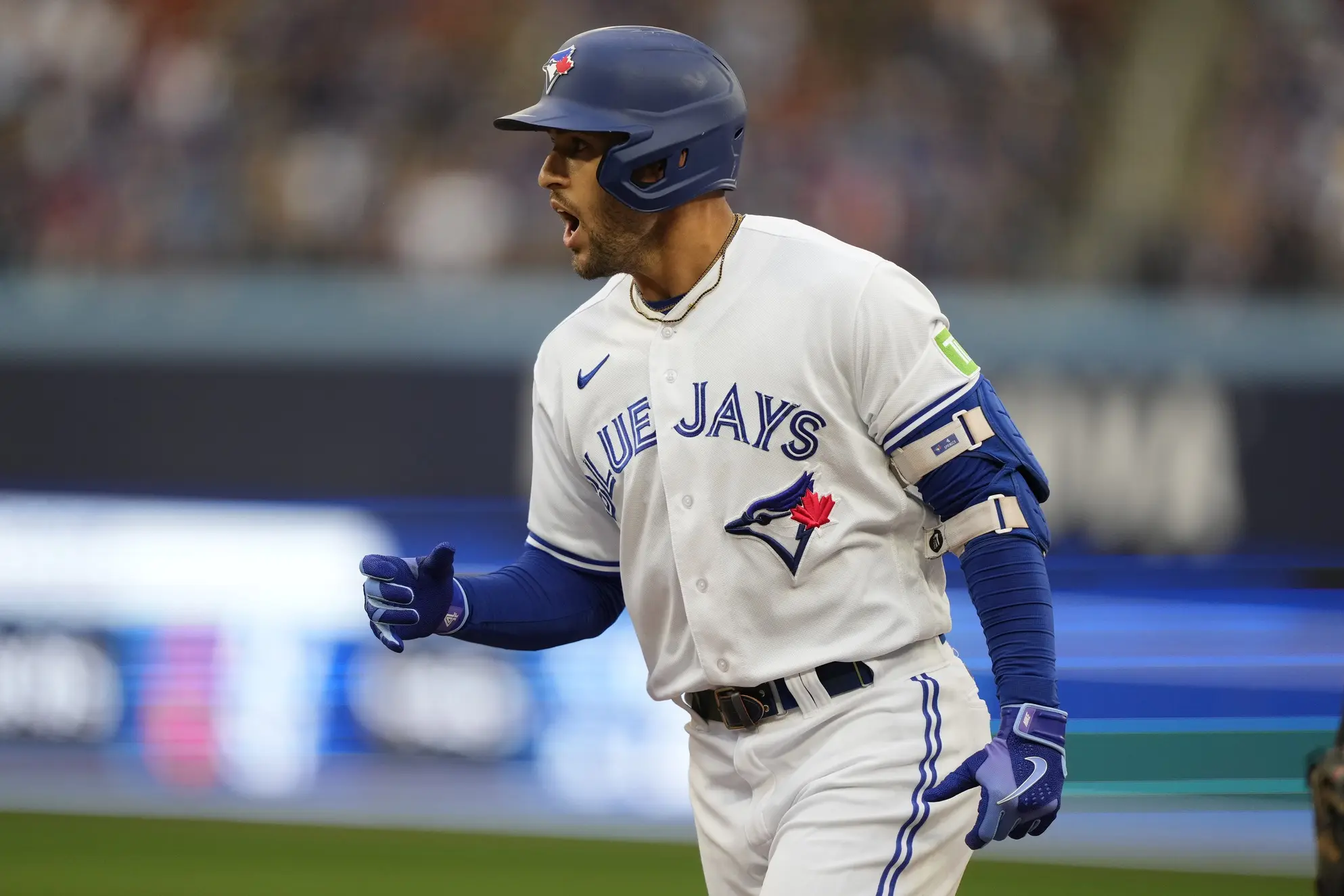 Photo credit:© John E. Sokolowski-USA TODAY Sports
While it's comical to hear the
son of their 94-year-old owner speak out
and "conceded that it might not be feasible for his popular young core to be career Orioles like Brooks Robinson, Jim Palmer and Cal Ripken Jr.," you almost can't help but feel
kind of 
bad for O's fans.
I said "almost."
And while the Toronto Blue Jays have come out on the short end of the stick in eight of 10 meetings so far this year, I'm sure many fans will take solace in that aforementioned report.
For the Jays players, however, they will only take solace in one thing: beating the damn Orioles.
Toronto's been outscored 60-31 by Baltimore this season, and if the Jays have any hopes of securing a playoff spot, a series win here would be very, very beneficial. Doubly so considering the Seattle Mariners, now one game up on the Jays in the wild card race, are facing off with the Chicago White Sox this week and the Kansas City Royals this weekend. Early next week, it's a three-game set against the Oakland Athletics for them.
The Houston Astros, half a game up on Seattle, just opened a four-game set against the Boston Red Sox and play them again early next week book ending a weekend trip to Detroit.
For Toronto, it's Baltimore, then the Cleveland Guardians and Washington Nationals visit the Six.
Let's see what Yusei Kikuchi can do on the mound tonight.
---
First pitch: &:05 p.m EST — Sportsnet, Sportsnet 650.
Toronto Blue Jays: 69-56, 8.5 GB, 1.0 WCGB, +62 DIFF.
Baltimore Orioles: 77-47, – GB, – WCGB, +79 DIFF.
Moneyline: TOR +105; BAL -111.
*Odds at the time of publishing. Odds subject to change.
Starting pitchers:
TOR: Yusei Kikuchi LHP – 9-4, 24 GS, 128.1 IP. 3.44 ERA, 122 ERA+, 4.35 FIP, 1.208 WHIP, 2.5 BB/9, 9.3 SO/9.
BAL: Grayson Rodriguez RHP – 3-3, 16 GS, 81.0 IP. 5.44 ERA, 77 ERA+, 4.61 FIP, 1.407 WHIP, 3.6 BB/9, 9.6 SO/9.
Lineups: 
Need to bide the time until first pitch?
Tune into the latest edition of Blue Jays Nation Radio as the crew talks about the Jays' latest series against the Cincinnati Reds.
---
Zach Laing is the Nation Network's news director and senior columnist. He can be followed on Twitter at
@zjlaing
, or reached by email at zach@oilersnation.com.
---