George Springer has a Grade 1 sprain on his left knee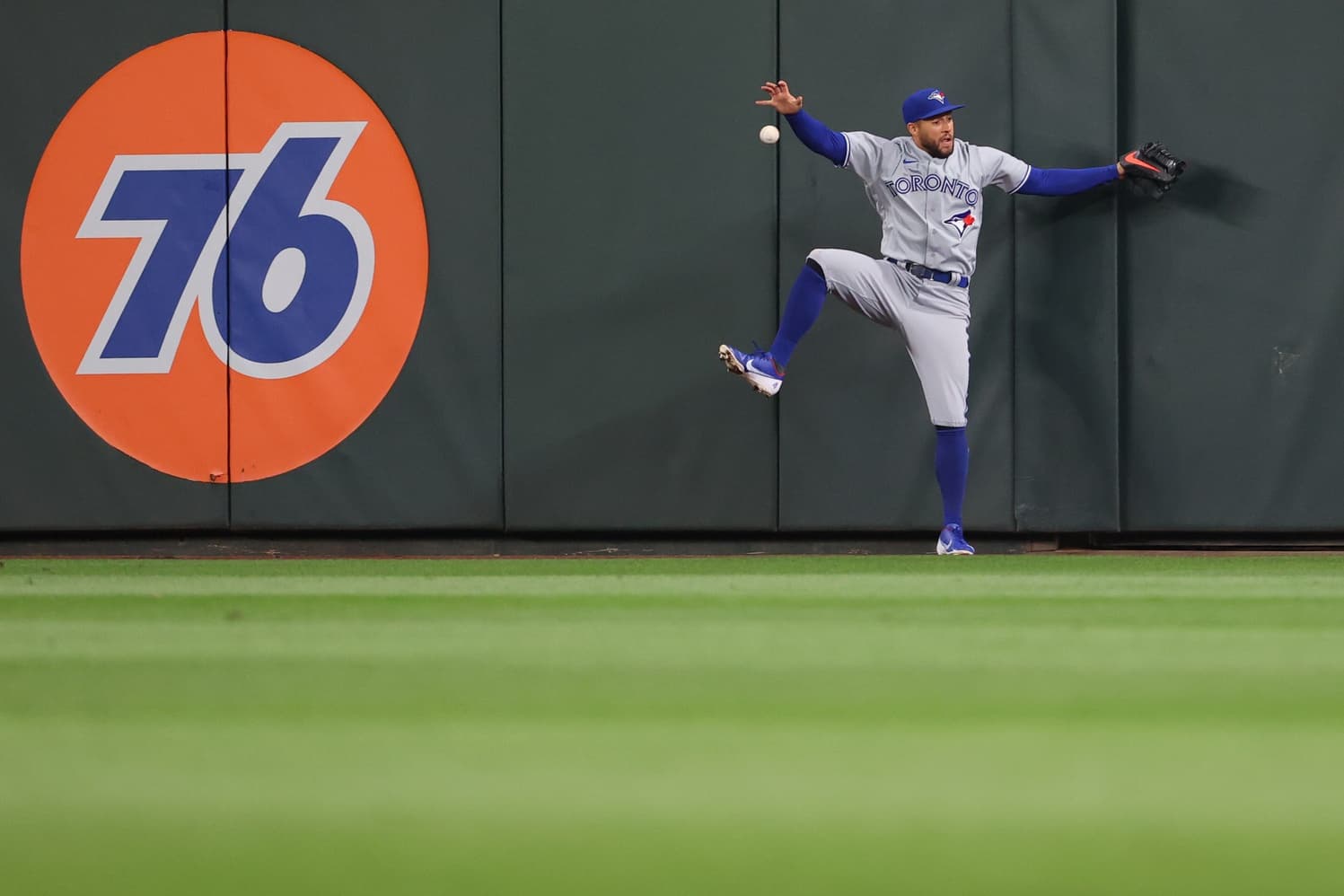 Photo credit:© Abbie Parr-USA TODAY Sports
We have an update on George Springer, who was placed on the 10-day Injured List yesterday. Apparently, he's dealing with a Grade 1 sprain on his left knee…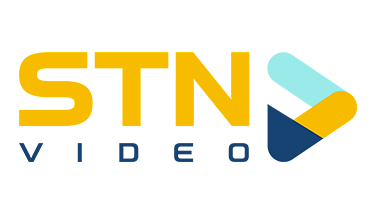 According to Google, a Grade 1 sprain is a "stretching or slight tearing of the ligament with mild tenderness, swelling and stiffness," and is the least bad of all of the grades of sprains. The healing time is also listed at around two-to-four weeks. So that's encouraging!
When word leaked that the Blue Jays were calling up Kevin Smith, a prospect from Triple-A who isn't on the 40-man roster, the immediate pessimistic thought was that Springer might be headed to the 60-day Injured List with a season-ending injury. I'm obviously not a doctor and this info is all from a simple Google search, but it seems that we should see Springer again before the season is over.
For the sake of comparison, Bo Bichette had the same grade of strain last season when he was injured and he was out between August 12 and September 16.