George Springer is starting his Triple-A rehab assignment, Steven Matz tested positive for COVID-19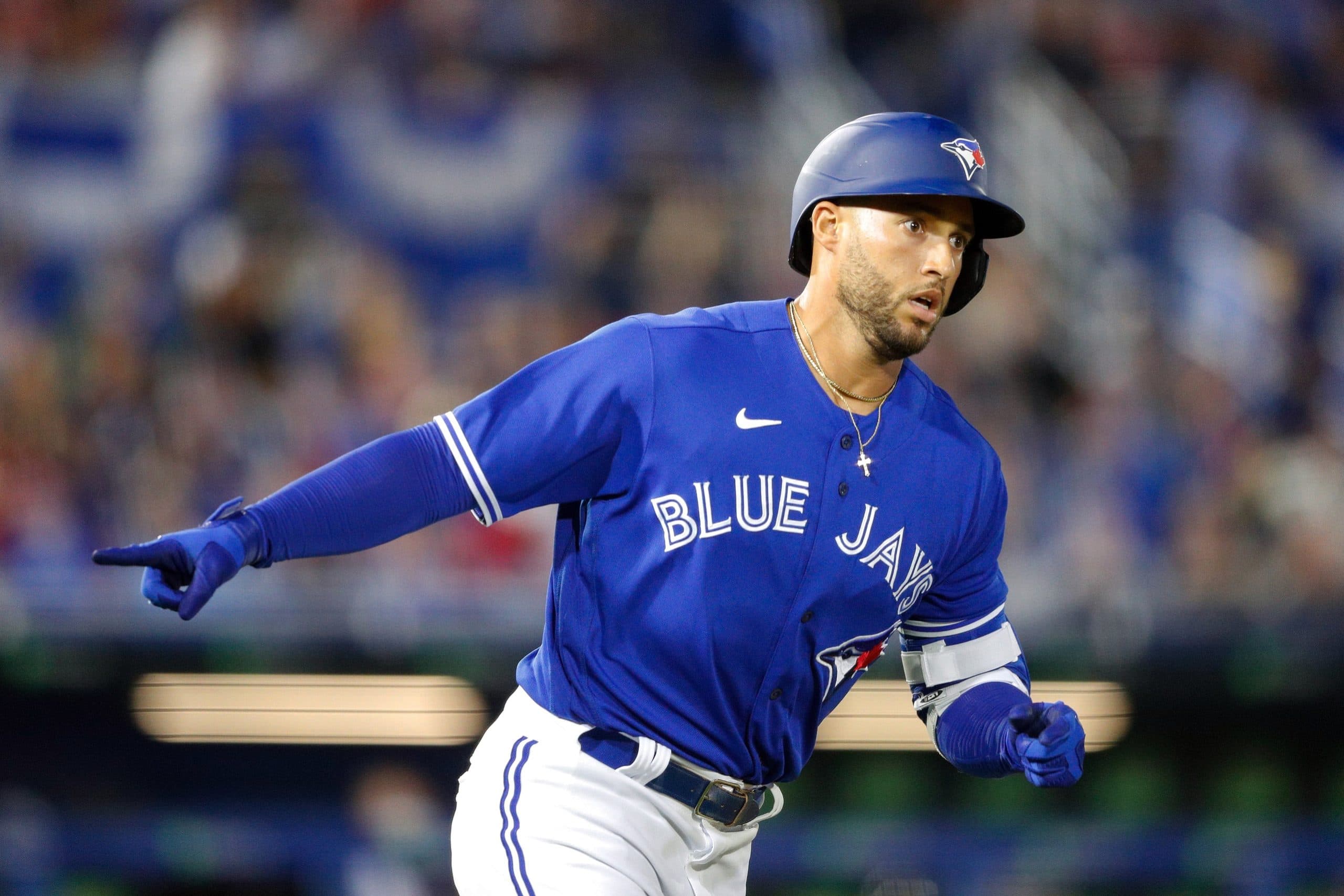 Photo credit:© Nathan Ray Seebeck-USA TODAY Sports
George Springer is almost ready to return, but the Blue Jays are taking it slowly this time around.
After missing the first month of the season due to injury, Springer returned to the Blue Jays in late April, but appeared in only four games as the designated hitter before going back on the shelf.
This time
, Springer will take part in a rehab assignment with the Triple-A Thunder-Bisons as the team wants him to be ready to play centre field when he returns. Springer's first game will be Tuesday night and the plan is for him to play five innings in centre field and build from there. Fingers crossed nothing goes wrong.
In other injury-ish news
, Steven Matz has tested positive for COVID-19, though he's apparently symptom-free. As per MLB's COVID guidelines, Matz will need to isolate from the team for 10 days and then he'll have to undergo tests and be deemed fit to return before he can re-join the Blue Jays.
Matz started for the Blue Jays on Saturday so he'll miss at least one start while isolating, possibly more. His next start would be Thursday against the Yankees, so the Blue Jays will need to find a different starter. Options on the 40-man roster in the minors include Nick Allgeyer, T.J. Zeuch, Anthony Kay, and Nate Pearson.