Gosuke Katoh has made the Blue Jays and will be added to the 40-man roster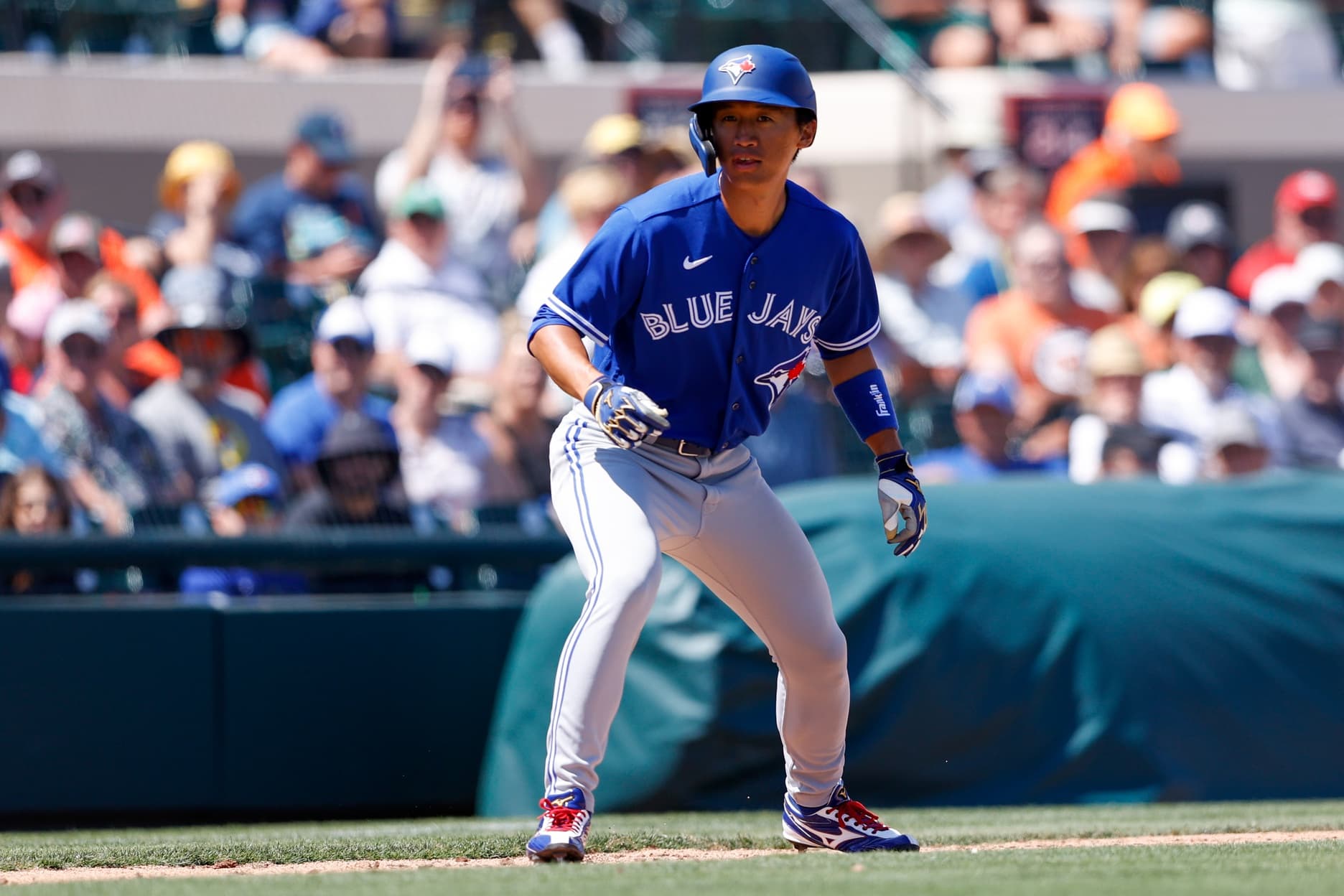 Photo credit:© Nathan Ray Seebeck-USA TODAY Sports
We learned earlier today that Greg Bird had opted out of his minor league contract with the Blue Jays as the team opted not to add him to the 40-man roster.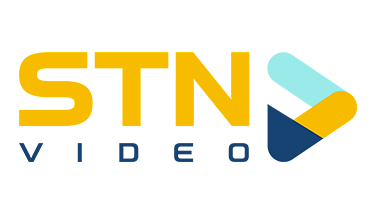 We know now why that was the case.
According to Ben Nicholson-Smith, Gosuke Katoh has cracked the Blue Jays' roster. He was also at camp on a minor league deal, so Katoh will fill the Blue Jays' final open 40-man roster spot.
While everybody got really charged up about Bird because he used to be a top prospect and he had a good spring, Katoh made more sense for the Blue Jays given their roster composition. Bird is pretty much limited to playing first base or serving as the designated hitter, while Katoh, who's also a lefty, can play just about every position. With Vladdy entrenched at first base and the DH slot a revolving door for off-days, a utility infielder is a better fit for this team than a power bat.
Katoh had a solid spring, going 8-for-23 with two doubles and a homer, along with two walks and six strikeouts. The former second-round pick of the Yankees has never played at the big league level, but he slashed an impressive .306/.388/.474 line over 402 plate appearances for the San Diego Padres Triple-A team last season.
Assuming nobody is designated for assignment, the Blue Jays are now at a full 40-man roster.
---