If the Blue Jays qualify Ross Stripling and he accepts, he'll earn $19.65 million in 2023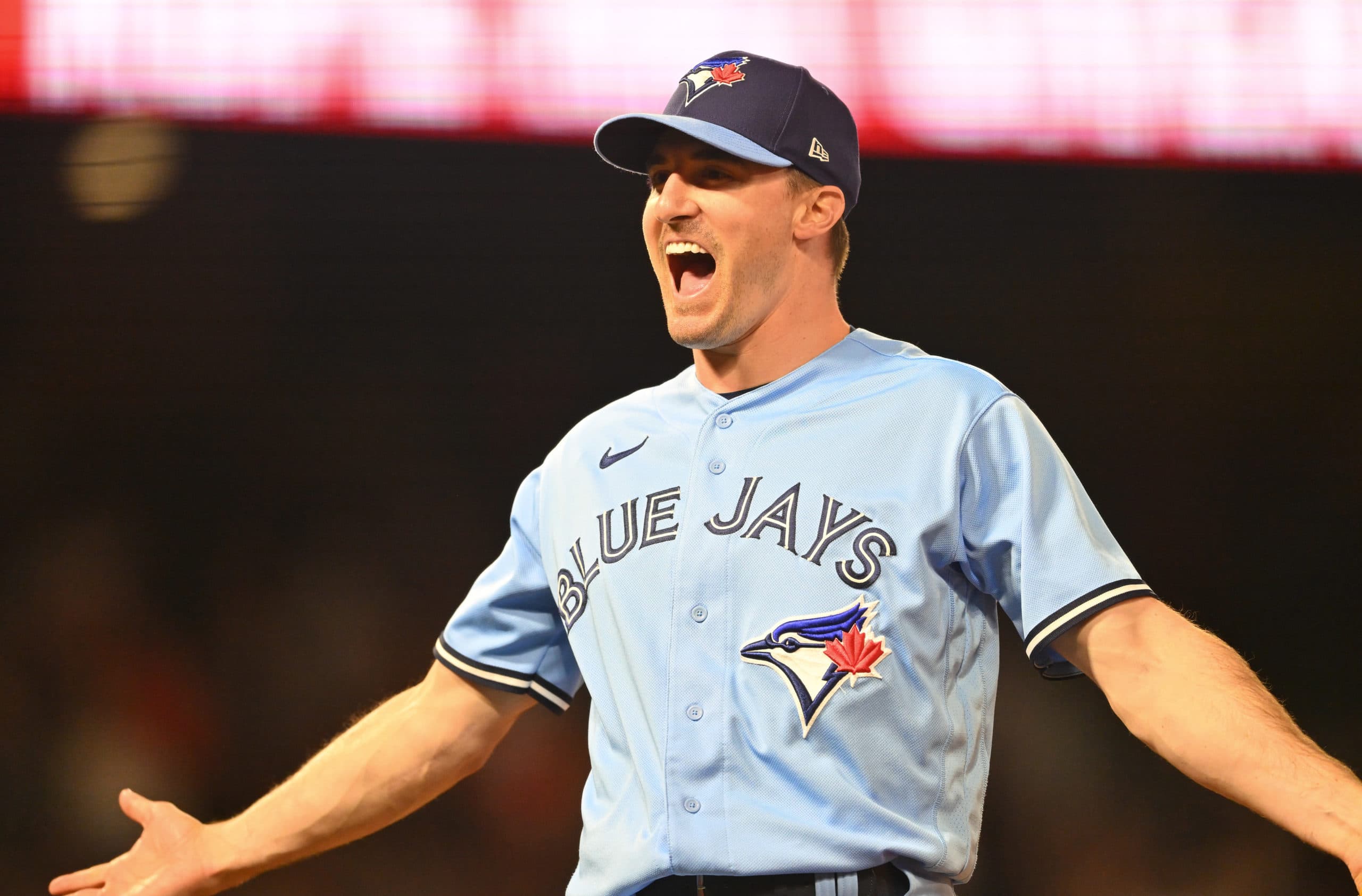 Photo credit:Jayne Kamin-Oncea-USA TODAY Sports
The qualifying offer is just the average of the top 125 highest salaries in baseball, so it generally goes up from year to year. That wasn't the case last year, though, as the qualifying offer dropped from $18.9 million for the 2021 season to $18.4 million for the 2022 season.
Teams can issue a player a qualifying offer if they're headed to free agency for the first time. If the player accepts the offer, they'll be paid that $19.65 million figure on a one-year deal and they can't be qualified again. If they decline, they'll head to free agency and their team will receive a compensatory draft pick if they sign elsewhere.
Last year, the Blue Jays issued qualifying offers to Robbie Ray and Marcus Semien, who left to sign multi-year contracts with the Seattle Mariners and Texas Rangers respectively. With their two compensatory draft picks at No. 77 and No. 78 overall, the Blue Jays selected Tucker Toman and Cade Doughty.
This year, the Blue Jays will need to decide whether or not to issue Ross Stripling a qualifying offer. The 32-year-old is eligible to hit free agency for the first time after a season in which he went 10-4 with a 3.01 ERA over 134 1/3 innings as a reliever and as a starter.
For the Blue Jays, a team that's handed out five years and $60 million in contracts to Tanner Roark and Yusei Kikuchi in free agency over the past few years, Stripling on a one-year, $19.65 million contract might not be a bad risk to take.
That said, it's difficult to say if Stripling would accept or not. $19.65 million would be a massive raise on the $3.79 million he made in 2022 but he also might have pitched well enough to earn a multi-year deal somewhere else.
---