It's Transaction Time! Here are the Blue Jays' needs now that teams can make trades and signings again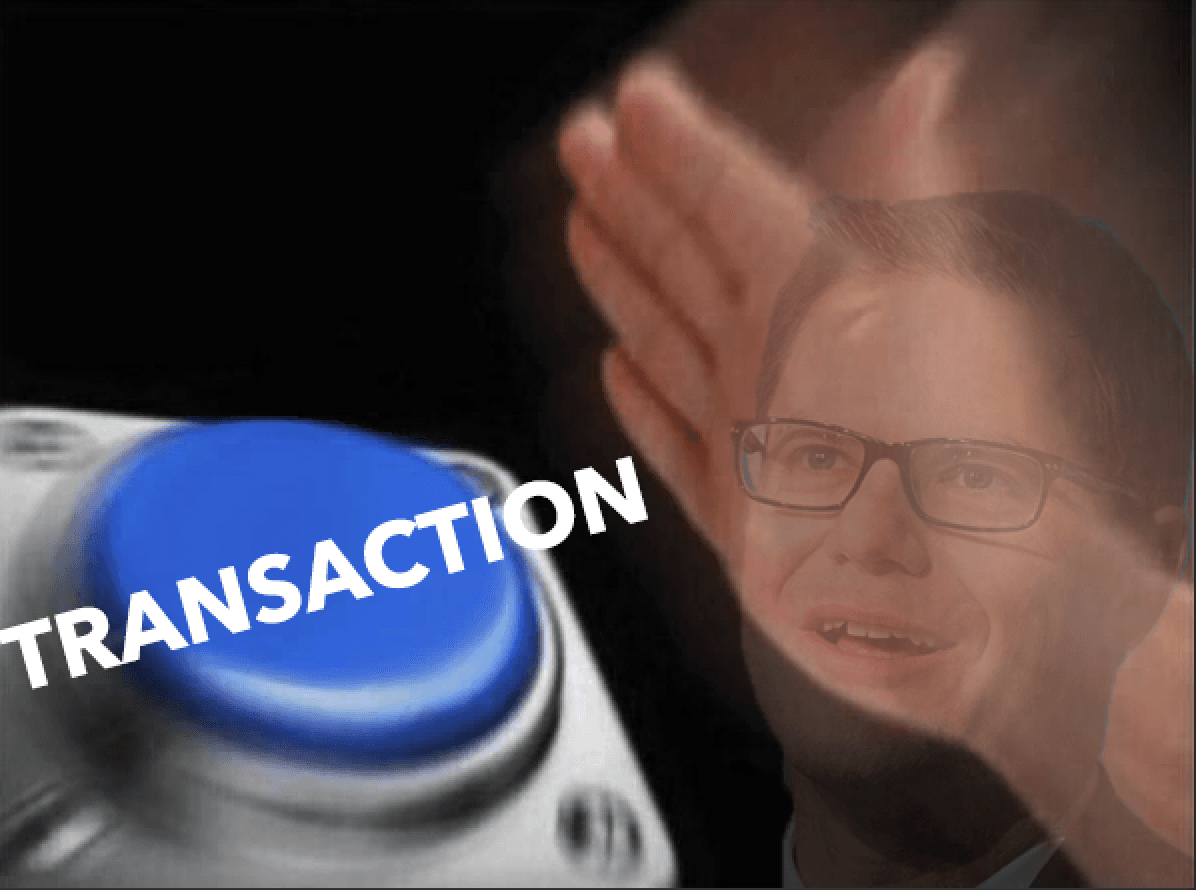 The lockout is done and despite losing $10 to fellow Blue Jays Nation writer, Brendon Kuhn, I am pretty damn happy. Instead of refreshing Twitter hoping that the lockout will end, I am now refreshing Twitter to see Blue Jays rumours.
Per Spotrac, the Blue Jays have a payroll of $159,382,143, meaning that they can spend an additional $70,613,857 before they hit the new Competitive Balance Tax of $230,000,000 (they can still spend over this).
Let's hop into the biggest needs the Blue Jays have coming into the 2022 season.
Starting pitching:
I think there is an argument that the Blue Jays don't actually need starting pitching. They already have a very good core of four players (Kevin Gausman, Jose Berrios, Alek Manoah, Hyun-Jin Ryu). If you were to add Ross Stripling as their fifth starter, the team still looks good. However, with over $70 million left to spend, it's easy to see the Jays possibly looking to upgrade the last spot in their rotation.
In terms of free agents, the best free-agent pitcher available is Carlos Rodon. The 29-year-old left-handed pitcher owned a 2.38 ERA along with a 2.65 FIP in 2021. He also had an incredible K/9 of 12.55 with a lowish BB/9 of 2.44. There are concerns about his health though, as he only pitched 42.1 innings in the two seasons prior.
Another name that's been in the rumour mill, especially before the lockout started, is 30-year-old left-handed pitcher, Yusei Kikuchi. He spent his first three seasons with Seattle and has a career 4.97 ERA and 4.93 FIP. In 2021, he posted his best ERA at 4.41 and second-best FIP at 4.61. His 9.34 K/9 was the highest of his career, but so too was his 3.55 BB/9. It's also important to remember that he played at T-Mobile Park, a notorious pitcher-friendly ballpark. That didn't stop him from posting a 20.6% HR/FB ratio.
As for trades, in November, the Blue Jays checked in on both Pablo Lopez and Elieser Hernandez (Miami Marlins), I wrote about them here
. We'll be focusing on Pablo Lopez, as the 26-year-old right-handed pitcher put up great numbers in 2021. In 102.2 innings pitched, he had a 3.07 ERA and 3.29 FIP, which is a great FIP for a ground ball pitcher. He also had a career-high K/9 of 10.08 with a BB/9 of 2.28. He would cost the team assets, but he'd certainly be worth it. Below is the original tweet from Jon Morosi.
Relief pitching:
If the Jays were to acquire a starting pitcher, this would enable both Stripling (long man) and Pearson (high leverage) to pitch out of the bullpen. However, if not, here's some relief pitchers on the market.
If the Jays wish to add a second closer, Kenley Jansen could be their man. The 34-year-old right-hander has a career ERA of 2.37 with a FIP of 2.37 in 705 innings pitched. In 2021, he posted a 2.22 ERA and 3.08 FIP in his 69 innings pitched. He coupled that with a 11.22 K/9 (down from his career 13.05) and a BB/9 of 4.70, his worst since 2011. Not important in the slightest due to a universal DH, but he's also a switch hitter.
Former Blue Jay Ryan Tepera is also a free agent. The 34-year-old righty posted a 2.79 ERA and 2.73 FIP in his 61.1 innings pitched this season. His K/9 took a dip to 10.86 (13.50 in 2020), but so too did his BB/9 of 2.79 (down from 2.79). His 2021 was the best of his career to date and he's looking to capitalize on the market.
Tyler Chatwood, Brad Hand and Rafael Dolis are all free ag… just kidding.
Andrew Chafin broke out in 2021, posting a 1.83 ERA and 2.98 FIP in his 68.2 innings pitched. Prior to this past season, he never had an ERA below 2.76, so this was a great step forward for the 31-year-old. He posted a K/9 of 8.39, his lowest since his second season, but also posted his lowest career BB/9 of 2.49.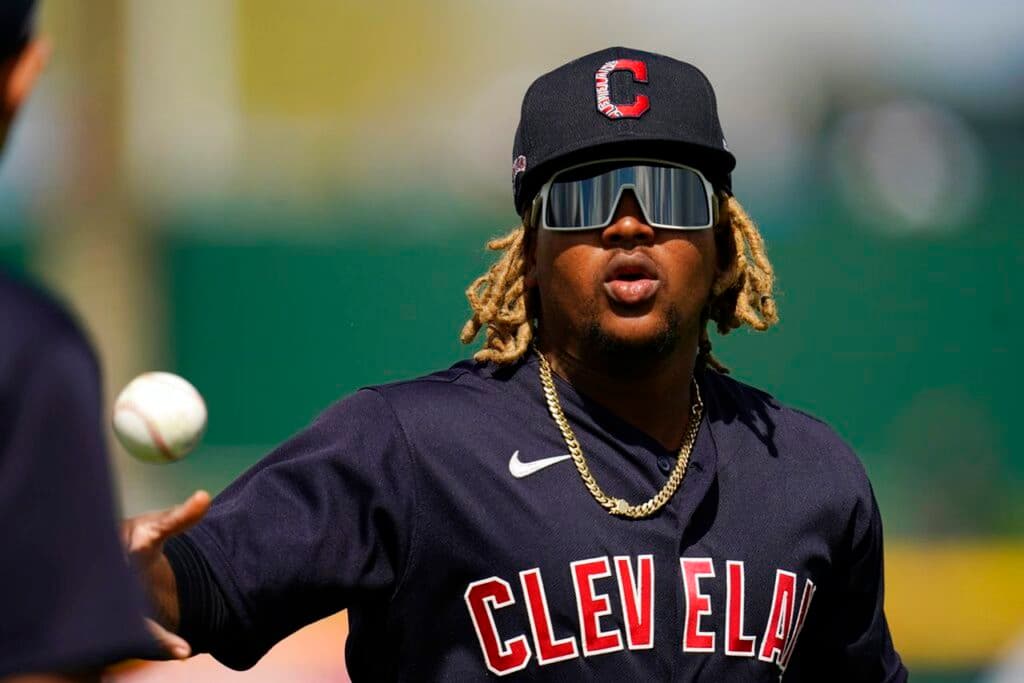 Third baseman:
In an ideal world, Cavan Biggio and Santiago Espinal (who's jacked now, fun fact) platoon at second base. They would in turn, sign or trade for a third baseman. Let's go over possible candidates.
Prior to the lockout, the Jays were looking into Freddie Freeman. He could potentially split time between DH with Vlad Jr, or the Jays could be looking to move one of them to third base. While the latter doesn't seem realistic, I thought I should include the partially Canadian player on this list. In 2021, Freeman slashed .300/.393/.896 with 31 home runs. Freeman, who bats left (a need), also had a BB% of 12.2 and a K% of 15.4%. Not to mention, he won a World Series ring.
The Blue Jays also have Kevin Smith, arguably their third-best prospect (potential spoilers?). While he didn't look great in his 36 plate appearance stint with the Jays in 2021, he put up fantastic numbers with their Triple A affiliate. He slashed .285/.370/.931 with 21 homers. He also had the lowest K% of his career at 23.7% while posting his by far best BB% of 11.2%. The 25-year-old righty also stole 18 bases in his 21 attempts, good enough for an 85.7% success rate.
Lastly, we have Jose Ramirez. While he'd cost a bunch of prospects, he's well worth it. Firstly, he's a switch hitter, so check off the need for a left-handed batter. His batting stats were also fantastic, as he slashed .266/.355/.893 with 36 home runs. He also had a BB% of 11.3% and a K% of 13.7%. He also stole 27 bases in his 31 attempts, good enough for a success rate of 87%. 
Most importantly though, he's an upgrade over Santiago Espinal defensively, which is nearly impossible. The 29-year-old had a DRS of 10 in 1141 innings played at third and a career DRS of 18. If not for a shaky 2020 where he had a -6, it's easy to assume his career DRS at third base would be in the high 20s. Oh, and he's also making 26 million for the next two seasons, meaning Ramirez is on an incredible contract for an incredible player. So incredible in fact, that he's the only player with two paragraphs. If the Jays get him, they'll win the World Series.
As always, you can follow me on Twitter @Brennan_L_D. I'm glad the lockout is over because it would have been a rough seven months otherwise.