Jacob Barnes, who cleared waivers earlier this season, is back with the Blue Jays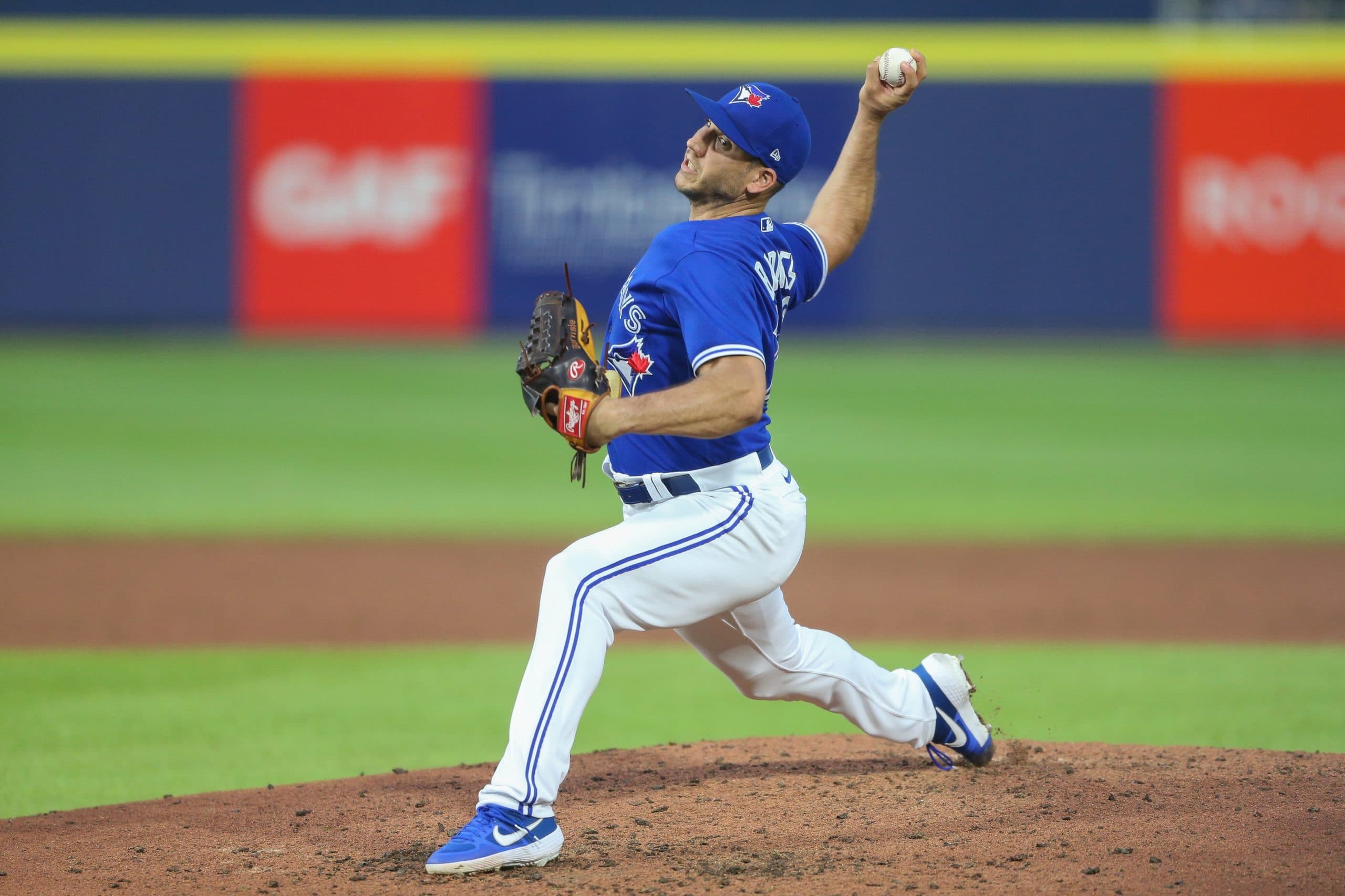 On June 19th, the Blue Jays traded 24-year-old Troy Miller for relief pitcher Jacob Barnes. On July 26th, he was DFA'ed. Let's be real, we all thought he'd never pitch another inning for the Blue Jays. Below is the article I wrote about this trade…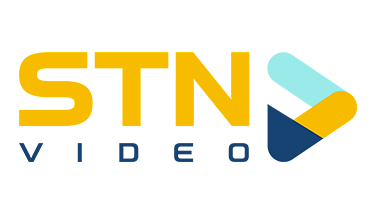 What were his Blue Jays stats? Is a 6.00 ERA in 9 IP good? I would say no, but when you look at peripherals, you can see that he wasn't actually that in his short time for the Jays.  While his BB/9 was high (6), he had a K/9 of 13. Most surprising to me however is the fact he had a 4.05 FIP and 4.17 xFIP, so not nearly as bad as one would think.
Fast forward to September 29th, guess who's back, back again? Jakey is back, back again.
If you think about early season Blue Jays relievers, Dolis, Chatwood or maybe even Jersey Beasley comes to mind. Yet, Jacob Barnes got the call up to the majors. That begs the question, how did he do in Buffalo?
Pretty darn good. He's pitched 14.1 innings since the demotion. In that time, he's allowed
one
earned run for a 0.63 ERA. As for his peripherals, he owns a 2.81 FIP and a 3.55 xFIP. His LOB% (how often does a base runner fail to score) of 90.9% and his ground ball percentage is a fantastic 60.5%. Most important is that his walk rate in Buffalo has dropped significantly. 
He's walked only four batters in those innings and while his strike rate has dropped, the ground ball percentage shows that the ERA and FIP aren't just luck.
Will Jacob Barnes get high leverage in the final stretch of games? Not a chance. In fact, he may not even get an inning, but I can tell you Jacob Barnes at the very least deserves the call up.
As always, follow me @Brennan_L_D on twitter.