James Paxton signed with the Mariners and the Blue Jays are apparently focused on Taijuan Walker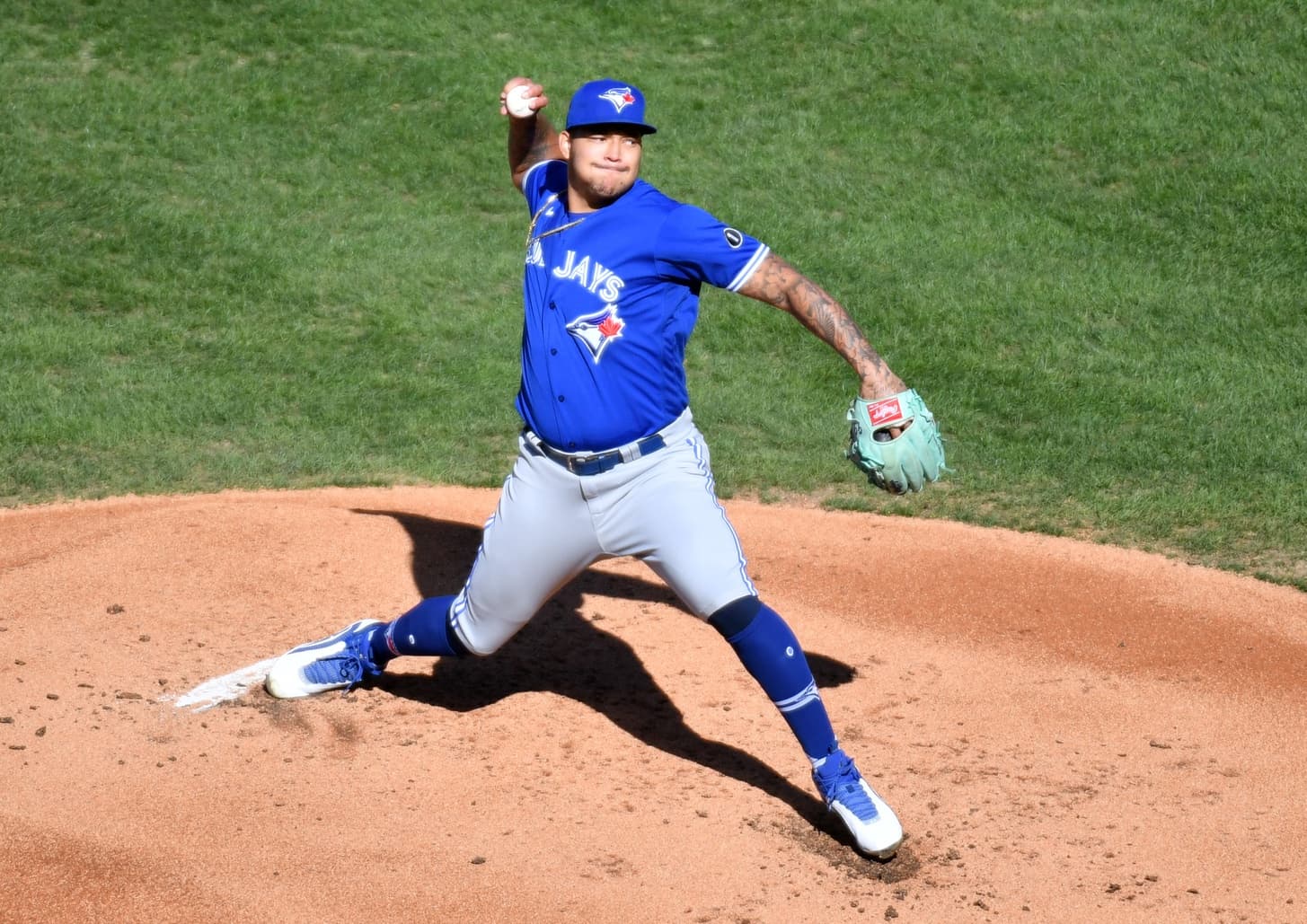 Photo credit:© Eric Hartline-USA TODAY Sports
We're only a few days away from pitchers and catchers reporting to spring training. Will the Blue Jays add another starting pitcher before then?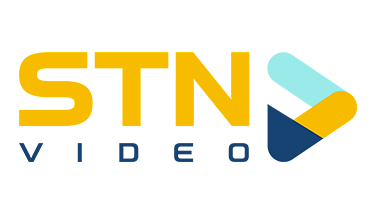 The dream of bringing Big Maple home (to play games not in Canada) is dead for now. The Seattle Mariners signed James Paxton to a one-year deal worth $8,500,000 which features bonuses that could up his earnings to $10,000,000. That's a pretty decent chunk of cash for a guy coming off of a 6.64 ERA season with significant injury history.
That leaves Jake Odorizzi and Taijuan Walker as the big-name free agent pitchers left on the market. According to Pat Pagazzo, a Mets and Yankees writer, the Blue Jays are focused on Walker more so than Odorizzi…
I'm not sure how credible a source Ragazzo is, but, if we've learned anything this off-season, it's that information can come from anywhere and the national-level reporters aren't always the ones with the scoop. Ragazzo's words would also echo what
Robert Murray said back on Friday
about the Blue Jays remaining in touch with Walker.
The Mets are looking for another starting pitcher after missing out on Trevor Bauer. My guess is that the Blue Jays' play here is to wait for the Mets to make their move and then to swoop in and sign the pitcher that New York doesn't sign, ultimately helping to drive down the cost of a contract.