Jon Morosi doesn't think the Blue Jays will land one of this winter's top free agents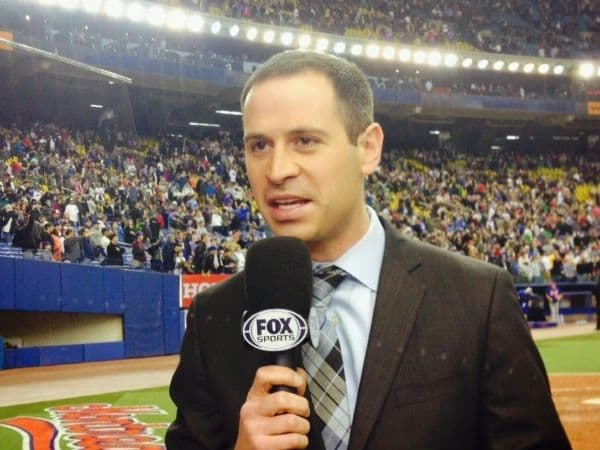 According to Jon Morosi, we might have to temper our expectations for this winter's big splash.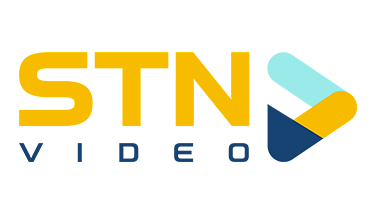 Morosi appeared on Tim and Sid on Tuesday evening and offered Blue Jays fans some sobering thoughts. The whole talk can be heard
here
(Morosi joins the show at 1:11:00 and starts talking about the Jays at 1:20:00) and I've transcribed a couple of key passages below…
The Jays, their interest in the key players here — the big free agents: [Trevor] Bauer, Liam Hendriks — it's all sincere and it's all legitimate. I think the question now is, in the midst of — as we just talked about with the [US-Canada] border and the considerations of the world — how do you get that player to buy in and do you have to overpay to bring him in under the current circumstances?

…

They're involved, they're talking to everybody, but I think it might be more of a Liam Hendriks plus a Taijuan Walker, or maybe they even go the route of a Masahiro Tanaka. But if I had to guess right now I'd say [George] Springer more likely goes to the Mets and [DJ] LeMahieu more likely goes to the Yankees right now. I wish I had better news for Jays fans, but I think right now that's the way things are looking.
The first bit is ultimately the same thought that Ken Rosenthal
offered back in December
when he said that the Blue Jays would likely have to "pay a premium" in order to lure a free agent into a complicated situation. The Jays, of course, don't yet know where they'll be playing in 2021 and a player relocating their family would be a complicated move with the US-Canada border currently closed.
As I said when Rosenthal made similar comments… this isn't really anything new for the Jays, who are a bit of an underdog when it comes to signing players, nor is it anything new for free agency. The reality of the open market is that you overpay for talent and, given the fact the team has so many cheap, young players, they're in a position right now to do so.
Morosi mentions that he figures George Springer will end up with the Mets and DJ LeMahieu will end up with the Yankees, which really wouldn't be a surprise at all. But,
as I've noted in the past
, that would leave J.T. Realmuto as the elite free agent that falls into Toronto's lap.
Instead of Realmuto, though, Morosi speculates that Toronto's off-season could feature a few mid-level additions, like closer Liam Hendriks and a starting pitcher like Taijuan Walker, who the team acquired at the trade deadline, or Masahiro Tanaka.
The hope all along for the Blue Jays is that this would be a
big off-season
. Without teams like the Red Sox and Cubs in the mix for free agents, the young, exciting, financially flexible Blue Jays have a unique opportunity to make their roster better and really kick the door down in 2021.
It would be great to add an elite talent like Springer or Realmuto, and money does talk, so throwing a fat wad of cash at either of these players would more than likely make the whole border thing moot. But that isn't the only way this team can get better. The Blue Jays have needs all around their roster (the rotation, the bullpen, the outfield) and adding multiple quality players might be the way to go rather than diving all-in on one guy.