Jordan Romano has withdrawn from playing in the World Baseball Classic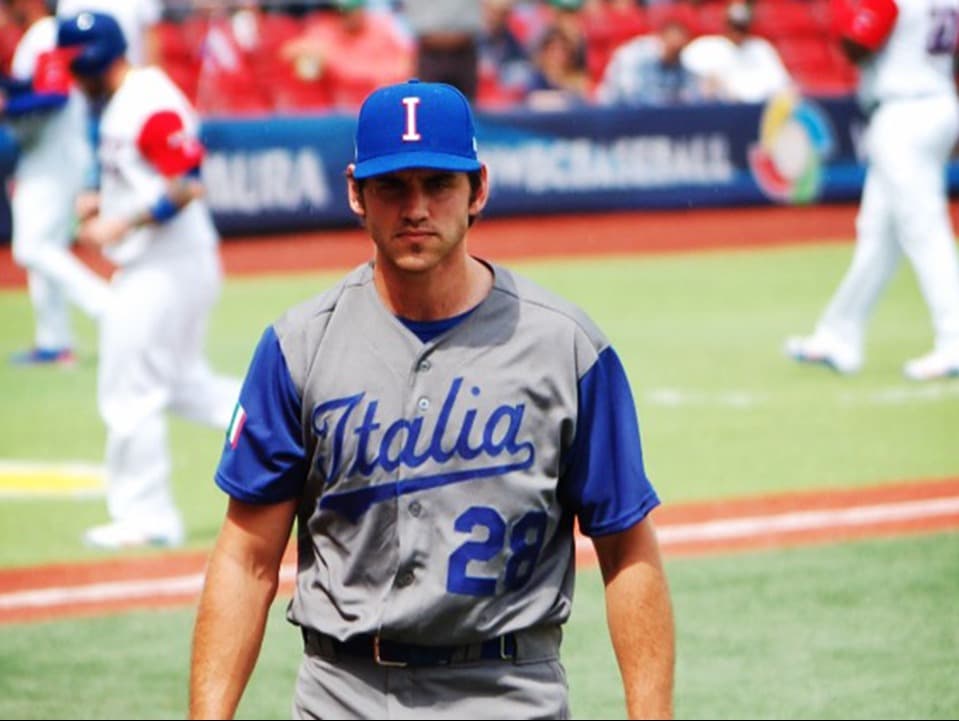 Team Italy is going to need to find another closer.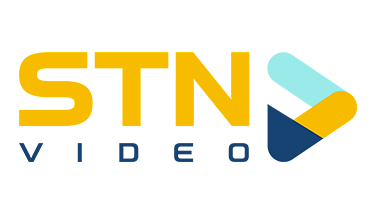 According to Jamie Campbell, Jordan Romano has informed Italy that he's withdrawn from representing the country in this year's World Baseball Classic, which is set to be played from March 8 to 21. Italy is playing out of Pool A in Taiwan, which would have added a significant travel obstacle in the way of him having anything close to a normal spring training ahead of the 2023 season…
Romano pitched for Italy at the most recent World Baseball Classic back in 2017. He was credited with the win in Italy's lone victory in the tournament,
which featured a five-run bottom of the ninth
. Team Italy's roster also had former Blue Jays Chris Colabello and Sam Gaviglio.
Last March when Romano committed to play for Italy in 2023,
he told Sportsnet's Hazel Mae
that he was doing so to be loyal to them for giving him a chance the last time around. Back in 2017, Romano was in Low-A coming off of Tommy John surgery and wanted to play for Team Canada but they said they didn't have a spot for him.
Romano has since developed into one of baseball's best relief pitchers. He had a breakout season in 2021 and earned the closer role in the Blue Jays' bullpen and he followed that up with an All-Star performance in 2022.
Other Blue Jays who are set to represent their countries at the World Baseball Classic this year are Vladimir Guerrero Jr. and Yimi Garcia (Dominican Republic), Jose Berrios (Peurto Rico), and minor leaguers Jaden Rudd (United Kingdom) and Jese Lopez (Nicaragua).
---