Jose Berrios tosses five innings in return from WBC, Daulton Varsho hits his first homer of spring, and more as the Blue Jays beat the O's 2-1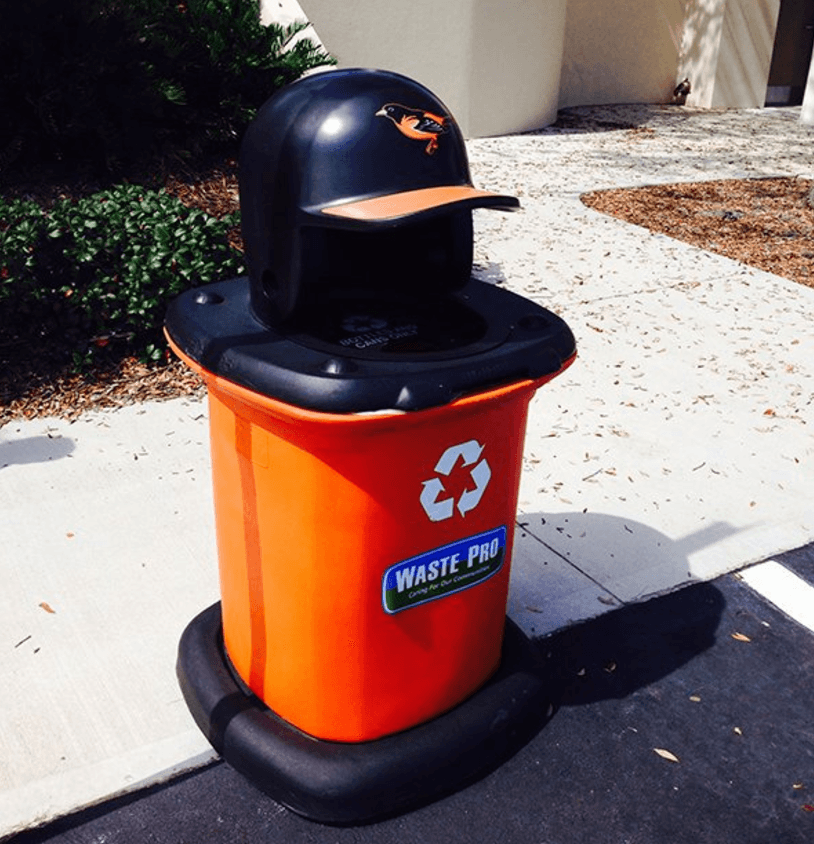 I'm not going to lie, it's incredibly difficult to go from last night's World Baseball Classic finale back to following along with Grapefruit League games. Just one more week to go!
The Blue Jays sent what might be their Opening Day lineup to the field in Dunedin on Wednesday and beat the Orioles by a score of 2-1. Let's go through the noteworthy things from the game…
Things worth mentioning…
Jose Berrios returned to the mound for his first start since the disastrous inning he tossed for Peurto Rico in the World Baseball Classic. Berrios getting lit up by Venezuela generated some panic among those who follow the Blue Jays but Pete Walker wasn't overly concerned about it, saying on Blair and Barker "I didn't get to watch it live, so at first I was a bit concerned, but after I replayed the entire game I wasn't concerned. The pitch selection and sequencing was nothing like what we've been working on all winter."
Berrios went five innings against the Orioles and allowed one earned run on six hits and one walk while striking out five. It's also worth pointing out that this was much like how a lot of his "good" starts went last season, as Berrios would look dominant at times but also had a lot of loud contact resulting in outs because of the play of the defence behind him.
The rest of Toronto's pitchers combined to throw four shutout innings after Berrios came out of the game, allowing just two hits while walking none. Erik Swanson had runners on first and third in the eighth inning because of an error and a single but Zach Pop came in and struck out Ryan O'Hearn to escape the situation.
It was a pretty quiet day offensively for the Blue Jays as their two runs came on solo homers from Bo Bichette and Daulton Varsho. The homer from Varsho was his first as a member of the Blue Jays…
---