Julian Merryweather had another setback during his rehab assignment in Dunedin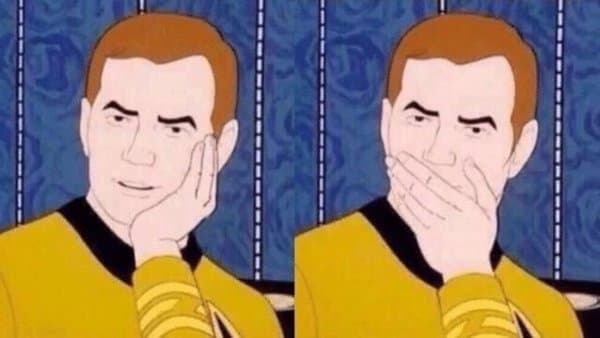 It's sad how unsurprising this news is.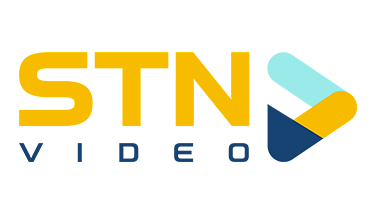 Julian Merryweather reportedly suffered a setback during his last (well, his first) rehab outing with the Dunedin Blue Jays on Wednesday. The team isn't saying what it is or how severe it is, but he won't be making his next scheduled outing with Dunedin. It was supposed to be this weekend and now it's "TBD."
Merryweather, as we know, had a handful of amazing outings for the Blue Jays back in April and legitimately looked like he could be the closer or bullpen ace for the team moving forward. Such as been the case with his whole career, though, Merryweather got hurt and has been AWOL since.
His outing with Dunedin on Wednesday, in which he allowed one hit and one walk over one inning while also striking out one, was his first since recording one out against the Yankees back on April 13.
In better news, Nate Pearson, our other desperately-needed-potential-bullpen-saviour, will pitch once more for Buffalo on Sunday and then the team will consider adding him to the big league roster. Pearson has tossed two outings for Buffalo since his last injury and hasn't allowed a hit or a walk over two innings of work.
CALL HIM UP!