Kevin Gausman is opting not to participate in the 2023 MLB All-Star game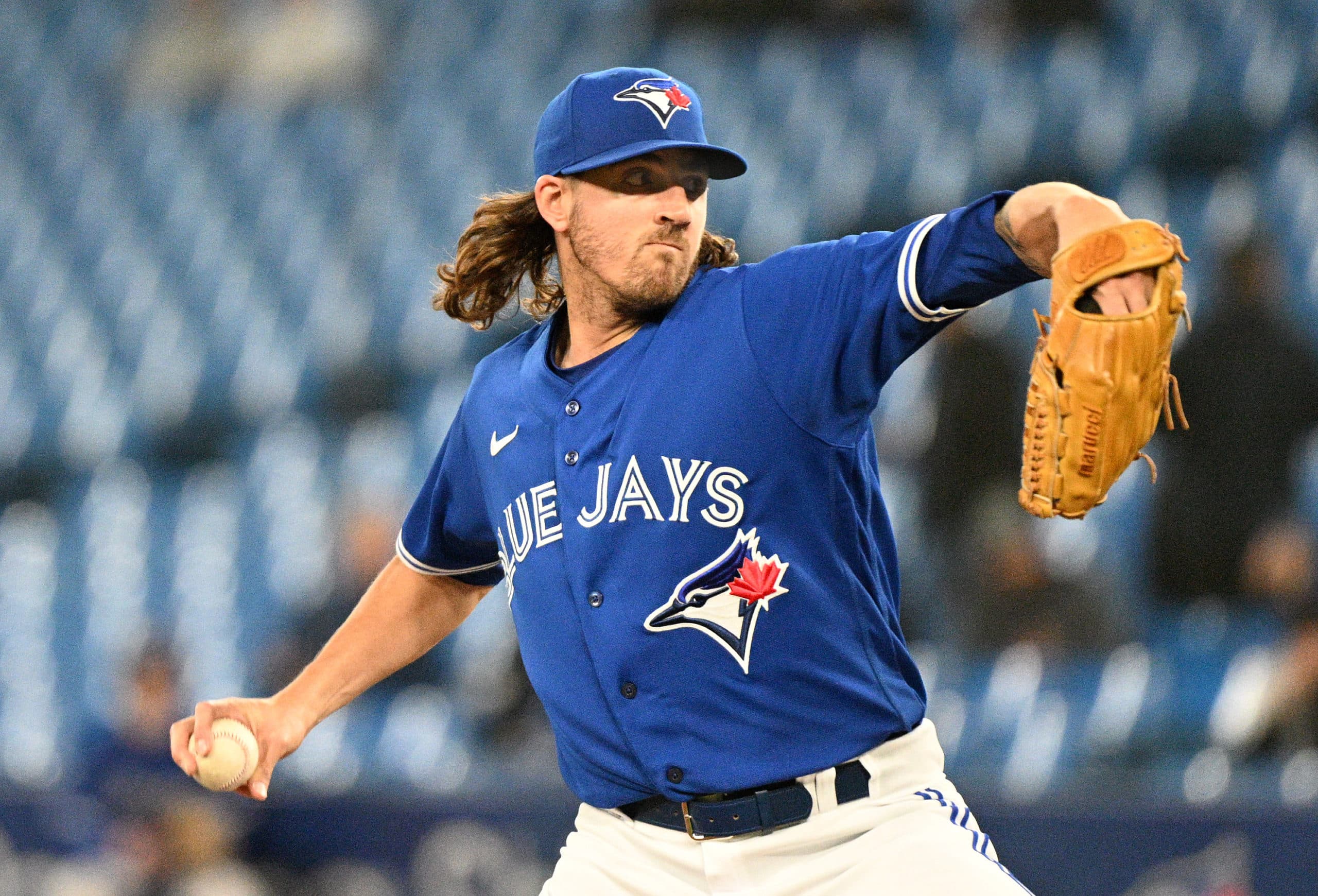 Photo credit:Dan Hamilton-USA TODAY Sports
Kevin Gausman is going to use the All-Star break to get some rest.
The Toronto Blue Jays' ace told the media on Saturday afternoon that he has opted not to participate in the All-Star Game next week in Seattle.
Gausman said that he was honoured to be selected to the American League All-Star team but he could use the rest as he's "never been at this many innings at the break." Following Gausman's start against the Tigers on Tuesday, he's at 115 2/3 innings on the season, which puts him on pace to surpass his single-season career-high of 192 innings pitched by a pretty decent margin.
This was the second All-Star nod of Gausman's career. The other instance came in 2021 when he was a member of the San Francisco Giants. He also skipped that year's All-Star Game because he pitched for the Giants on the Sunday right before the break started.
Gausman's spot on the American League All-Star roster will be taken by Pablo López of the Minnesota Twins. On the National League side, Marcus Stroman, Devin Williams, and Spencer Strider aren't available for the All-Star Game, so they're being replaced by Kodai Senga, Alex Cobb, and Corbin Burnes.
The Blue Jays will have three players participating in All-Star festivities. Vladimir Guerrero Jr., Bo Bichette, and Whit Merrifield were all named to the American League's All-Star team as reserves and Vladdy will take part in the Home Run Derby on Monday.
---