Looking at Robbie Ray's excellent season and his next contract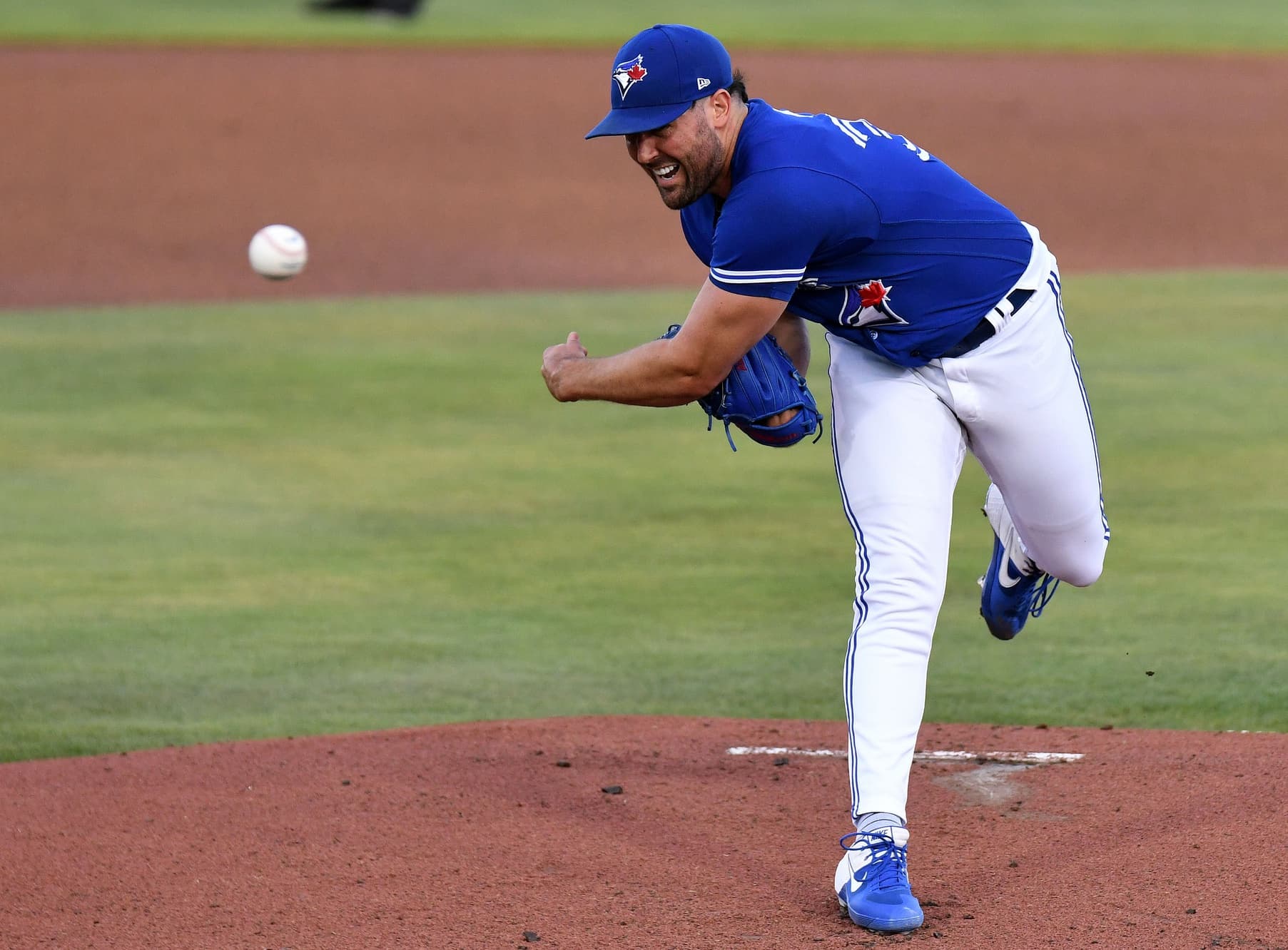 Photo credit:© Jonathan Dyer-USA TODAY Sports
It doesn't feel like all that long ago that people were melting down about Robbie Ray replacing Matt Shoemaker in Game 1 of the Blue Jays' wild-card series in Tampa Bay.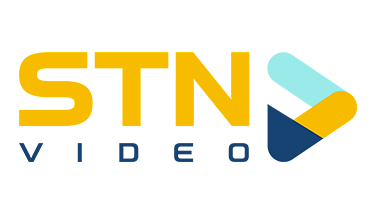 One year later and Ray is putting together one of the best pitching seasons in Blue Jays history, one that might legitimately net him the American League Cy Young award. Whether he wins the hardware or not, we know for certain Ray's season is going to net him one thing for sure — a massive bag of cash.
It's wild how much of a turnaround he's had.
Ray was a mess for the Diamondbacks in 2020, posting a 7.84 ERA over the course of seven starts, walking a whopping 31 batters over the course of 31 innings. In five outings with the Blue Jays, Ray was fine, but far from great. He posted a 4.79 ERA and walked 14 batters over 20 2/3 innings.
All told, that showing earned Ray a one-year, $8,000,000 deal with the Blue Jays. He was the first free agent to re-sign last winter. The organization liked what they saw and Ray clearly liked working with pitching coach Pete Walker.
And here we are now! Ray just put together arguably his best start of the season, mowing down the heavy-hitting White Sox over seven one-run innings, picking up a season-high 14 strikeouts. He became the first lefty in Blue Jays history to record 14 strikeouts in a game, and just the fifth pitcher in team history to do so, joining Roger Clemens, Roy Halladay, Pat Hentgen, and Brandon Morrow on the list.
Interestingly enough, Clemens, Halladay, and Hentgen are the three Cy Young winners the Blue Jays have had, and there's a legitimate chance that Ray could soon be joining them.
Lance Lynn of the White Sox is probably the favourite right now, as he leads the American League with a 2.20 ERA, but Ray has pitched 22 more innings and he's striking out more batters, which could give him an advantage when it's all said and done. The other name in the mix is Gerrit Cole, who has continued to pitch well despite MLB's crackdown on the sticky stuff. Ray leads the AL in strikeouts with 192, but Cole is right behind him with 191.
Regardless, Ray has been excellent and he's been worth way, way, waaaaaaaaaay more than the $8,000,000 investment the team made in him this off-season. But what about next year?
As I said earlier, Ray is getting paid.
This off-season starting pitching market will feature a handful of quality veterans, such as Max Scherzer, Clayton Kershaw, and Zack Greinke, but Ray will headline the prime-aged arms who are in line to earn a big, long-term deal. The others in that mix are Marcus Stroman, who's been excellent for the Mets this year, and Kevin Gausman, who, like Ray, is putting together a great year on a show-me deal with the Giants.
The best comparable for Ray at this stage would probably be Zack Wheeler.
Wheeler broke into the league with good seasons in 2013 and 2014. He posted a 3.42 and 3.54 ERA in those seasons but was a bit of an enigma because he walked 4.1 and 3.8 batters-per-nine. Wheeler would then miss all of 2015 and 2016 due to injury and struggled upon his return in 2017.
In 2018, Wheeler bounced back with the Mets, posting a 3.31 ERA and then he continued to pitch well in 2019, putting together a 3.96 ERA season. A big key for Wheeler's success, beyond health, obviously, was limiting walks. He walked 2.7 and 2.3 batters-per-nine in those seasons, making him a more attractive option for a long-term deal.
Wheeler would go on to ink a five-year, $118,000,000 with the Phillies and he's been excellent for them since. He was 30 years old in his first season with the Phillies after inking that deal, just as Ray will be next season, so the comparison here is pretty clear.
These are two same-aged fireballers who battled through some adversity and got better at keeping the ball in the zone while maintaining an ability to strike guys out. That's the type of profile that gets a pitcher paid on the open market.
Based on Ross Atkins' appearance on the Bob McCown podcast earlier this week, it looks like we can assume the Blue Jays' payroll is going to go up again next season.
While increased payroll has resulted in the team going out and making big splashes in free agency (Hyun Jin Ryu and George Springer) over the past couple of winters, this year could be focused more on retention. We might see Bo and Vlad get long-term deals and Teoscar Hernandez and Jose Berrios are eligible for arbitration.
Ray, of course, is a free agent and, in order to keep him around, it'll cost the Blue Jays their largest contract to a pitcher in franchise history. Ryu is currently the largest pitcher contract the franchise has ever dished out, at $80,000,000, and if Ray sticks around, his deal will blow that out of the water.