Marcus Semien becomes the first Blue Jays position player since Vernon Wells to win a Gold Glove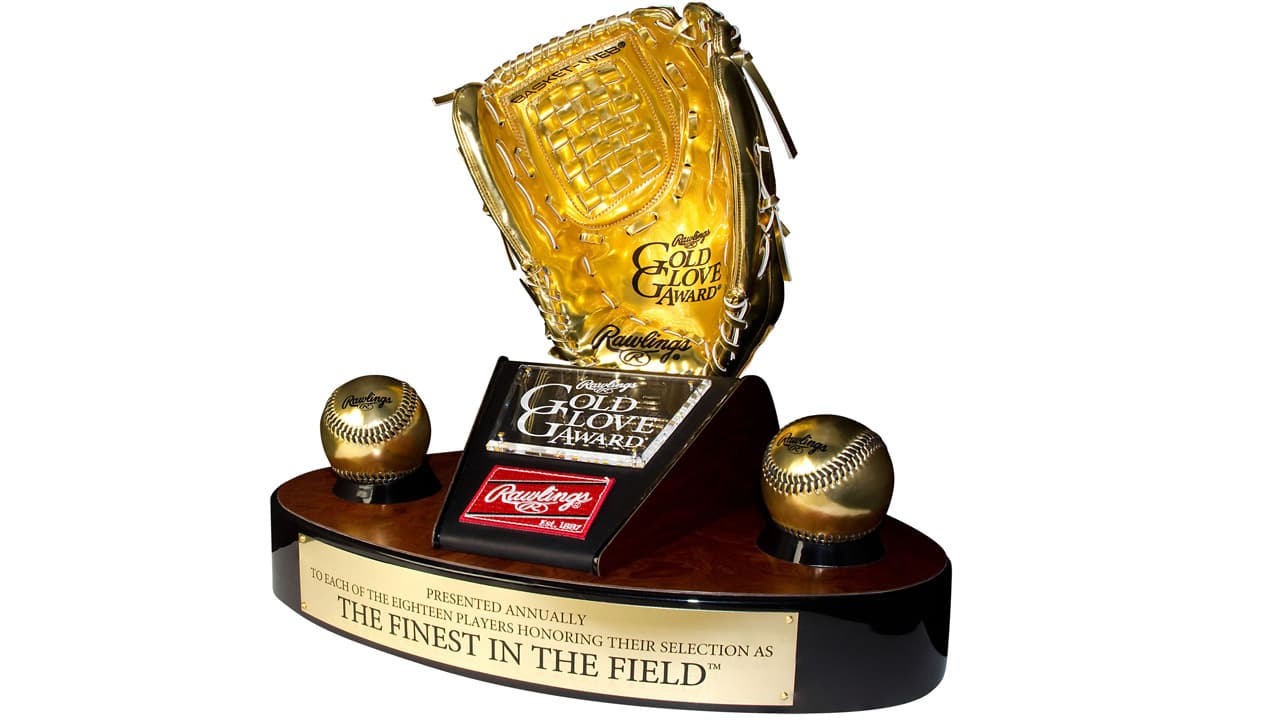 Since the start of September, I've been saying Marcus Semien WILL win the Gold Glove. The shortstop playing second base for 2021 won the American League's 2B Gold Glove.
Why? Well, the 31-year-old Semien finished the season towards the top of the charts in all defensive categories:
His 11 DRS was the third most for a second baseman in both the AL and the MLB. Semien's Revised Zone Rating (opportunities that were converted) ranked third highest in the MLB and the highest in the AL. Our beloved second baseman finished the season with an Ultimate Zone Rating of 6.3 which was the highest in the MLB.
Outs above average is regarded as one of the better defensive metrics. His 7 outs above average was ranked 6th for first baseman and third in the American League. Don't worry, all of the other advanced stats of Odor were incredibly subpar.
Semien may not be re-signed. The Jays may not get a compensation pick for him depending on the outcome of the new CBA. Heck, even the prospect may not pan out.
However, what I can tell you is that Semien had one of the best seasons for a middle infielder and even if he signs elsewhere, we'll never forget 2021.
Another thing to note… Semien is the first Blue Jay to win a gold glove since R.A. Dickey won in 2013 and he's the first Blu Jays position player to do so since Vernon Wells in 2006.