Mark Shapiro: "The bulk of our heavy lifting is done" but there's room for the Blue Jays "to be creative"
Photo credit:Dan Hamilton-USA TODAY Sports
George Springer was officially introduced as a Toronto Blue Jay on Wednesday via video call.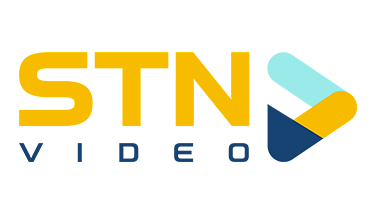 To give a short summary…
Springer said that he was excited to join the Blue Jays' exciting core and that he respected how the front office really believed in their young players. He also noted that the uncertainty around playing in Toronto in 2021 wasn't at all a factor in his decision to sign, which is funny because multiple national writers were adamant this would hold the team back.
The most interesting part of the call came when Mark Shapiro spoke about what the front office's plans are for the rest of the off-season…
Shapiro says that the bulk of the heavy lifting is finished for the winter but there's still room for the front office to be creative. That would mean that the team isn't going to be in the mix for any of the remaining top-tier free agents (Trevor Bauer) and that other additions will likely come via trade or through the bargain bin of free agency.
After signing Springer, Marcus Semien, and Kirby Yates, the Blue Jays sit with a payroll roughly $132 million for the 2021 season. The final glaring need for this team now is in the starting rotation.
Again, it obviously won't be Bauer, but free-agent names like James Paxton could still be had on cheaper deals. I also wouldn't expect a blockbuster trade happening before the start of the season. As we know, the front office ultimately balked on trading top-level prospects to acquire Francisco Lindor earlier this winter and Shapiro added that he and Ross Atkins are
"bullish"
on selling from their farm system.