Meet the Sellers: Baltimore Orioles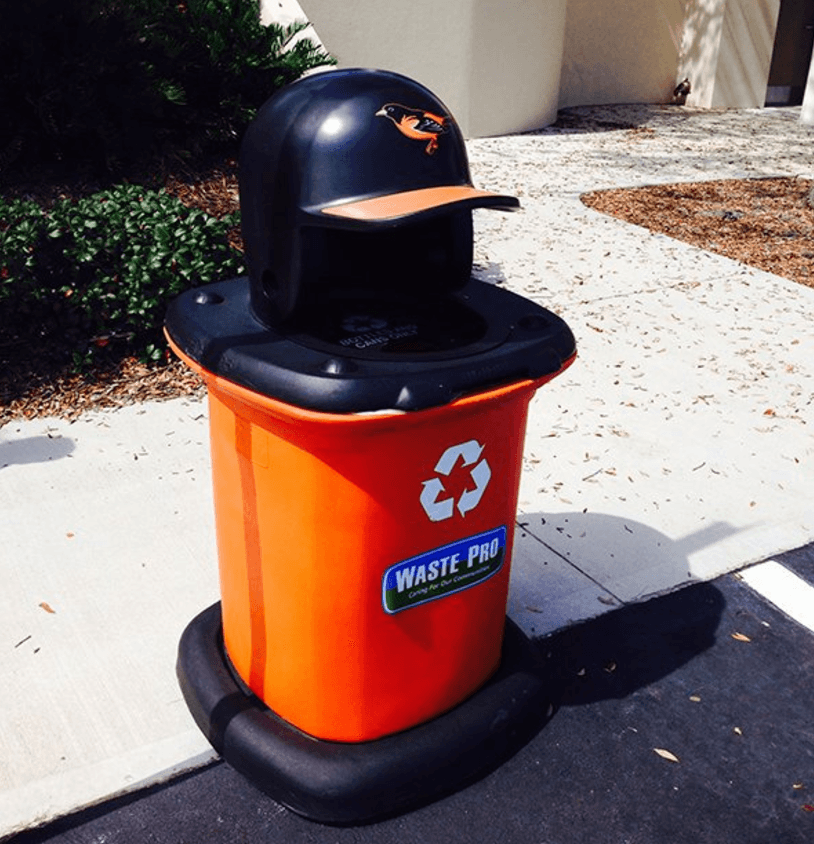 The Baltimore Orioles, yet again, sit at the bottom of the competitive AL East division. Going into July 23
rd
, the Orioles are the only sub .500 team in that division. They have an abysmal 31-64 record, sitting 27 games back of the division-leading Boston Red Sox. The Orioles are clear sellers but could be in store for some promising seasons if they continue to gather high-end prospects. Before the season, MLB.com ranked the Orioles 5
th
in their farm system rankings.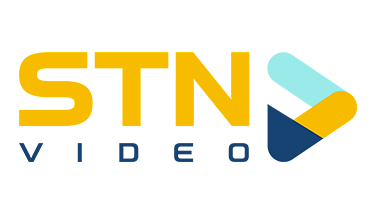 Baltimore could be a tough trade partner for the Blue Jays in my opinion because the players to be mentioned are all under contract for a few years. Will the Orioles want to move these players to a division rival? Another question mark is the availability of John Means; however, he is omitted from this article because I do not see the Orioles flipping a cost-controlled pitcher of that quality this season. I believe he should be kept and built around, and I do not think they should sell him to someone in the division. On the other hand, I could see the Orioles selling off effective relievers with term, although they may not be as cheap to acquire as you would think.
Here are some players that would fit the Blue Jays' needs…
Paul Fry
Paul Fry is a reliever with some term left on his contract, and someone the Jays should be looking into. He does not hit free agency until 2025, and he is arbitration-eligible each offseason until then. Right now, he is pre-arbitration eligible, as he only has 2.096 service time.
Fry has been an effective bullpen piece for the struggling Orioles dating back to last season. Last year, he had a sparkling 2.45 ERA to go along with a decent 3.69 FIP. Coming into 2021, it could have been argued that he was lucky to have a low ERA considering that FIP, but this season it has been the opposite. Through 36.1 innings, his ERA is 3.72 but he has an elite FIP of 2.34. He has been unlucky this season after being lucky in his last one. 
He has also operated as a late-inning reliever because of his wipe-out stuff, generating 11.9 K/9. Additionally, he does not get hit too often, yielding only 6.2 H/9. He has recently been closing a little bit, as he has 2 saves now on the season. 
The main reason for his elevated ERA is likely due to his uplifted BB/9. Last season, it was a respectable 3.7 BB/9, whereas this season it sits at 4.5. He has been effectively wild this season but reducing those walks just a bit would make him even more promising.
Tanner Scott
Another reliever with term, Tanner Scott will not be eligible for free agency until 2025. He is arbitration-eligible for the first time in 2022, as he is currently on a pre-arbitration eligible contract.
Through 38 innings, Scott has been one of the Orioles' best relievers, if not their best. He has an ERA of 3.08, supported by a FIP of 3.24. This level of success started last season, as he had an ERA of 1.31 in 20.2 innings. He was extremely lucky last season though, evident through the advanced statistic of FIP. His FIP last season was an alarming 3.48, which was a horrible -2.17 differential. 
Tanner Scott has electric stuff, as evident by his 13 K/9. He can strike out batters at elite rates, as he is a top 20 strikeout relief pitcher in baseball. He also surrenders minimal hits and home runs. He has a H/9 of only 6.4 and has only allowed two longballs on the season.
Just like Paul Fry, Tanner Scott needs to work on his command. His BB/9 this season is horrible despite the low ERA and FIP. He has a BB/9 of 6.6, one of the higher numbers I have seen this season. Despite the walks, he somehow manages to keep runs off the board, proving his value even with bad command.
Cole Sulser
Just like Scott and Fry, Cole Sulser has years left before hitting the free-agent market. He does not reach free agency until 2026 and is not arbitration-eligible until 2023. He is still in his pre-arbitration eligible seasons.
Sulser has made up for his struggles last season, as he has posted a superb 3.06 ERA, with an even better FIP of 2.96. His success this season can be attributed to his increase in strikeouts and his reduction in walks. Last year, his BB/9 was a horrid 6.8 and his K/9 was a mediocre 7.5. This season though, his K/9 spiked to 12 and his BB/9 pummeled to 4.1. He has transformed himself from a bad reliever into an elite one in just a single season. He also manages to keep the ball in the yard, capitulating only three home runs. 
Between these three relievers, Sulser intrigues me the most because of his improvements and his contract. The fact that he does not even earn arbitration until 2023 makes him an even larger commodity.
To conclude, the Blue Jays need to call the Orioles and see if they would be willing to deal these cost-controlled arms to a division rival, and if they are, the Blue Jays need to make an offer to help the bullpen.
Recent articles from Eric Lightfoot