Mitch White's build-up to a starter's workload delayed by an off-season shoulder injury
Photo credit:© Brent Skeen-USA TODAY Sports
There are very few interesting internal competitions at Blue Jays' spring training this year as the team's roster appears to largely be set.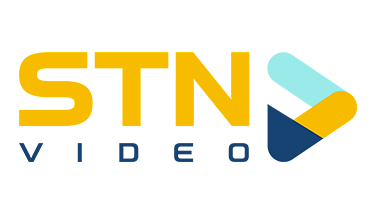 One of the few battles worth talking about is for the fifth spot in Toronto's starting rotation, which is between Yusei Kikuchi and Mitch White. But based on this injury update from manager John Schneider on Thursday, Kikuchi has the inside edge to earn that spot out of camp.
White apparently suffered a right shoulder impingement earlier in the off-season and it's delayed his build-up to a starter's workload…
Both Kikuchi and White are looking to rebound after difficult performances for the Blue Jays last season.
Kikuchi inked a three-year, $36 million deal last off-season and posted a 5.19 ERA with the club. He was ultimately moved out of the starting rotation in August and pitched the rest of the season as a reliever. White was acquired from the L.A. Dodgers ahead of the trade deadline to give the Blue Jays some much-needed starting depth but he put up a 7.74 ERA over 10 appearances.
The expectation is that one of Kikuchi or White will be the fifth starter and the other will be a swingman in the bullpen, as Ross Stripling was for the first couple of months of last season before he became a mainstay in the rotation. White is out of options and would have to clear through waivers to be assigned to Triple-A Buffalo, so both will be on the Opening Day roster, barring injury.
Also worth noting from Thursday is that Hyun Jin Ryu's recovery from Tommy John surgery is on schedule and Schneider said that Ryu would rejoin the team's rotation if he was available later in the season…
At this point, it's probably best to view the idea of Ryu joining the rotation and pitching effectively as a luxury rather than a likelihood. It's never easy to bank on a pitcher returning from Tommy John, and it's even murkier in Ryu's case, as he's 36 years old and is going through the operation for the second time in his career.
---