MLB proposed a 14-team expanded post-season format in recent CBA discussions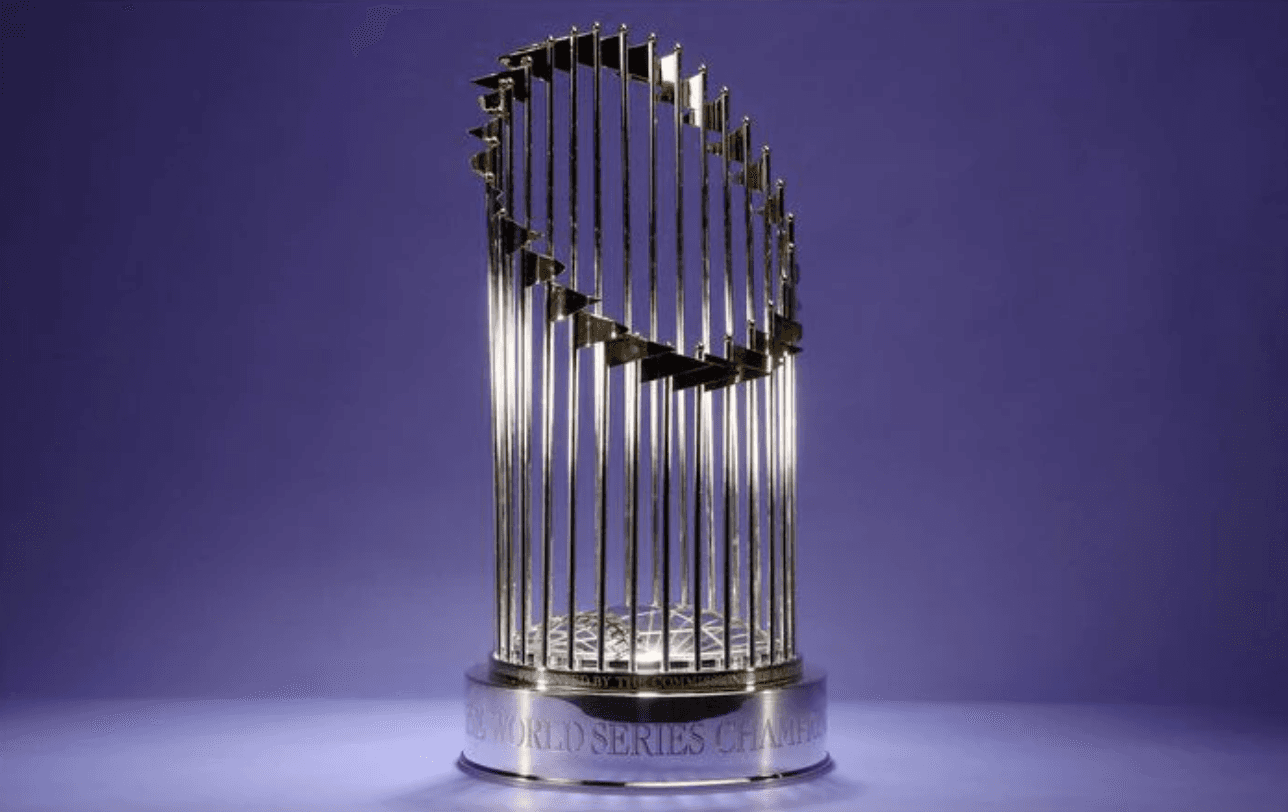 Major League Baseball and the Players' Association are working on a new Collective Bargaining Agreement as the current one comes to an end on December 1.
There are a whole bunch of issues that will be involved in negotiations. Labour-related things like service time manipulation and when players can first reach free agency are going to be hot-button issues, while other things such as the post-season format and the universal designated hitter are things that fans will be more interested in talking about.
Seven teams from each league make the post-season.
The top team in each league gets a bye through the wild-card round.
The two other division winners and the top wild-card team host a three-game series.
The two division winners in the wild-card round get to choose the opponent they'll host from the pool of the three non-hosting wild-card teams.
The three winners from this wild-card round move on to the divisional round.
The goal here is for MLB to expand the post-season, which would, of course, increase television and sponsorship revenue. More games, especially in October, more money. What this format attempts to also do is ensure that there's still value attached to having a good regular season, as there are advantages handed to teams who win their division.
I'm personally a bit torn here. I quite like MLB's post-season format largely because there really isn't ever a bad team that makes it to the playoffs. Winning your division and getting in makes the whole season worthwhile, which really isn't the case with the NHL and NBA. That said, I'm also a fan of a team trapped in the fucking American League East who missed out despite winning 91 games, so I won't complain if more teams are in the mix.
I think the best way to do it is to have a wild-card weekend that features three teams in each league. Have the second wild-card team host the first wild-card team and then the winner immediately heads off to face the first wild-card team and the winner of that game moves on to the divisional round.
It gets more teams in the mix, would create a wild weekend of single-elimination drama, and it makes it even more advantageous to the teams who win their divisions. If this was a thing in 2021, the Yankees would have hosted the Blue Jays and then the Red Sox would have hosted the winner. That would have been a blast.