More Transactions: Derek Fisher DFA'd, Joe Panik returns on a minor-league deal, and Ken Giles signs in Seattle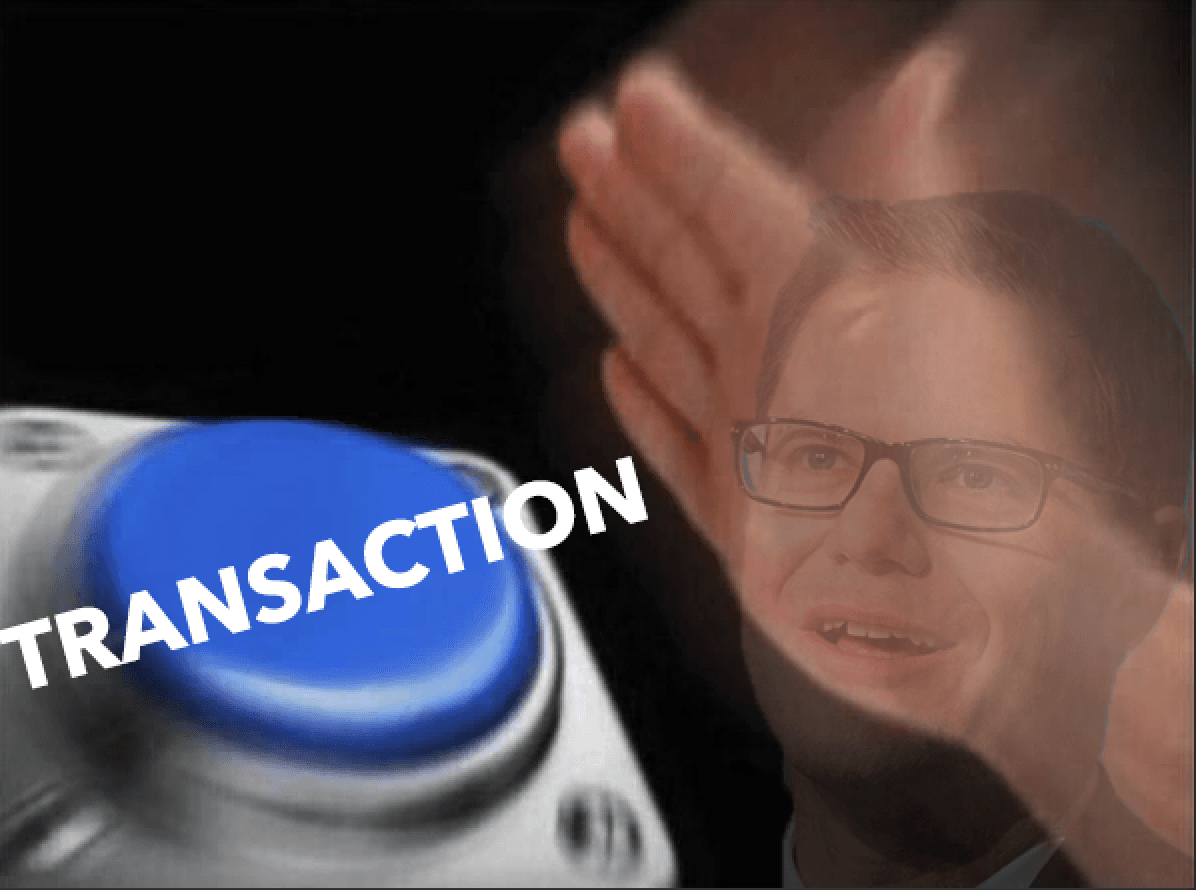 If you like transactions, no matter the magnitude, the last 24-ish hours were very exciting.
First, the Blue Jays put an end to the Shun Yamaguchi experiment, designating him for assignment and ultimately opting to eat a little over $3,000,000 in order to open up some more roster flexibility. Yamaguchi had a clause in his deal in which he could reject an assignment to the minors, making him a bit of an anchor on the roster.
In a corresponding move, the team claimed pitcher Joel Payamps off of waivers from the Boston Red Sox. Payamps has some pretty solid numbers over his minor-league career. In 2019, he posted a 3.89 ERA with the Diamondbacks' Triple-A team over 15 starts. In four big-league appearances, all as a reliever, Payamps has allowed three earned runs over seven innings.
Given the Blue Jays' bevy of starters slated to pitch in Buffalo and push for gigs on the Blue Jays, I would imagine that Payamps is going to be used as a reliever. He can also still be optioned, so he could remain stretched out in Triple-A. Regardless, having that flexibility makes him a better fit on the roster than Yamaguchi.
After all of that, the team inked a familiar face, David Phelps, to a one-year deal with a base salary of $1,750,000. Phelps was great with the Brewers last year but then torpedoed after being dealt to the Phillies. The positive, though, is that he had good underlying numbers even while struggling and his velocity was back to where it was at in 2017 before he had Tommy John surgery.
It was assumed that Payamps would immediately be flipped back on waivers in order to open up room on the 40-man for Phelps, but that wasn't the case. Instead, it was Derek Fisher who got designated for assignment.
This is pretty surprising. Though Fisher has been viewed by fans pretty much exclusively as 'the guy who let the ball hit him on the face,' the organization seemed to be high on him and his bat.
The Jays acquired Fisher back in 2018 from the Houston Astros in exchange for Aaron Sanchez, Joe Biagini, and prospect Cal Stevenson. Sanchez hasn't pitched in the majors since 2019, Biagini is now on a minor-league deal with the Cubs, and Stevenson wasn't ranked in
Houston's most recent Top-30 prospects list
.
When you squinted hard, there looked like a player there with Fisher. He had really, really good numbers in the minors and boasted a combination of speed and power. The issue is that he was never able to put it together in the majors and, beyond that, he was such a defensive liability in the outfield that the team couldn't really give him an extended look in the lineup.
I would guess that somebody takes a flyer on Fisher in order to see if he can figure it out. Now that the Blue Jays are actively trying to contend, there isn't really any room on the field for guys to do that.
It doesn't end there! Worried about the Blue Jays' middle infield? There's no need to Panik! Ha ha!
Joe Panik is back on a minor-league deal, giving the Blue Jays some added veteran depth in the infield. Panik appeared in 41 games for the team last season, playing second, short, and third, and slashed a .225/.340/.300 line. Though he was bad at the plate for most of the season, Panik started to find his way in September, working a .387 on-base percentage in the team's final 20 games.
Depth is depth. Panik will compete with Santiago Espinal for a backup gig on the team's 26-man roster.
Finally, Ken Giles has found a new home in Seattle…
The Mariners have inked the former Blue Jays closer to a two-year deal as he recovers from Tommy John surgery. The plan here is for Giles to be back come 2022.
I had thought the Blue Jays might consider doing this deal with Giles, as they did with Tim Mayza, who should be back in 2021 after missing all of 2020 undergoing Tommy John. But there's only so much room on the roster for pitchers, especially reclamation projects, so it isn't all too surprising to see the team move on.