Nate Pearson has a good outing, Kevin Kiermaier makes baseball fun, and more, as the Blue Jays tie the Pittsburgh Pirates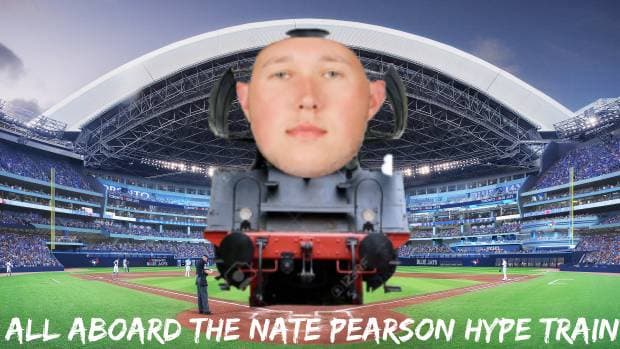 Will the Blue Jays rue the day where they had the bases loaded, no outs, and a 3-2 count, only for the game to end in a tie?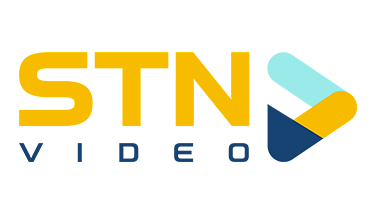 No, because it's just spring training, and game results don't really matter.
That said, it is a bit disappointing, as even a win in spring training makes the fanbase happy.
Let's look at the player of the game, as well as other notes worth mentioning.
Blue Jays Nation's player of the game:
Today's player of the game belongs to the train himself, Nate Pearson.
Did he walk in a run when he came into the game with the bases loaded and two outs? Sure. But that doesn't mean he didn't have quite an impressive outing. It's also worth mentioning that the walk came on eight pitches; at that point, you just tip your cap to the batter.
His second inning of work was fantastic. Pearson blew a 101 mph fastball by the poor Pirate hitter and his secondary stuff was absolutely nasty. His knuckle-curve sits in the low 80's and has a sharp, late break. His slider also generated two whiffs as well.
Moreover, Pearson threw 18 strikes of his 25 pitches, which is a 72% thrown strike percentage. That's a solid number.
Injuries and command have hurt Pearson in the past, but if he can pitch as he did today, he'll certainly see some innings for the Jays.
Things worth mentioning:
Kevin Kiermaier
was also a contender for the player of the game. He had his second 2-2 day, with a 106 mph double (and a brilliant slide on a sac fly), along with a single. I'm saying this in writing, but I'll buy his jersey if he has five home runs by the all-star break.
Alek Manoah
made his spring training debut today, pitching 1.2 innings, allowing an earned run, three hits, and a walk, while striking out two. His slider is absolutely disgusting, but the velocity is down from last season. With that being said, it's not unusual for a pitcher (not named Nate Pearson) to have a drop in velocity to start spring training.
Daulton Varsho
had his first hit as a Blue Jay on Thursday afternoon. It was only a 94.1 mph single to his pull side, but it's an encouraging step in the off-season. He's been slow out of the gate, as his current batting average sits at .091.
Tim Mayza, Junior
Fernández, and Luke Bard
all had bounce-back outings. Mayza struck out two and allowed a hit in his one inning of work. Fernández struck out a single batter, but the ump missed a call that would have given him two strikeouts. Bard gave up loud fouls, but didn't allow a hit and stuck out one in his one inning of work.
Leo Jimenez
continues to impress. On top of the power stroke he found last season (six homers in 296 plate appearances), he's one of the best defensive infielders the Blue Jays have in the system. He's also excellent at taking a walk and getting hit by the pitch. The 21-year-old is on the 40-man roster but is a season or two away from the big leagues.
Hagen Danner
is fighting for a spot on the roster, and oh boy does he ever look MLB-ready. On top of throwing hard (we all love our velocity), his slider is absolutely disgusting, and his curveball is at least average. The 24-year-old is on the 40-man roster, and there was talk of him potentially pitching for the Blue Jays last season prior to an injury. If he doesn't make the team out of spring training, I'd be expecting a start in Triple-A.
Otto López
continues to show why he deserves to be the fourth outfielder on the Jays. On top of mashing left-handed pitching, he influences the game with his speed and his ability to get on base. Next to Spencer Horwitz (who went 1-2 today and is batting .400 in spring training), López probably has the best hit tool in the farm system.
Anders Sosa
is a catching prospect in the Jays organization that you may not have heard of. He went 0-1 with a walk today, but the 25-year-old had a 132 wRC+ in the minor league season, which tied for fifth in the Jays organization (min: 200 plate appearances). I also bring him up as his walk-up song is
"Love Sosa"
by Chief Keef, which I believe I had a hand in influencing.The video below is my favourite clip from last season.
Toronto's next spring training game will be at 1:07 against the Tampa Bay Rays on Sportsnet-1. Kevin Gausman is expected to make his spring training debut!
As always, you can follow me on Twitter and Instagram @Brennan_L_D.
---