New Years Wishlist (part one): Looking at which free agent starting pitcher could fill the fifth spot in the rotation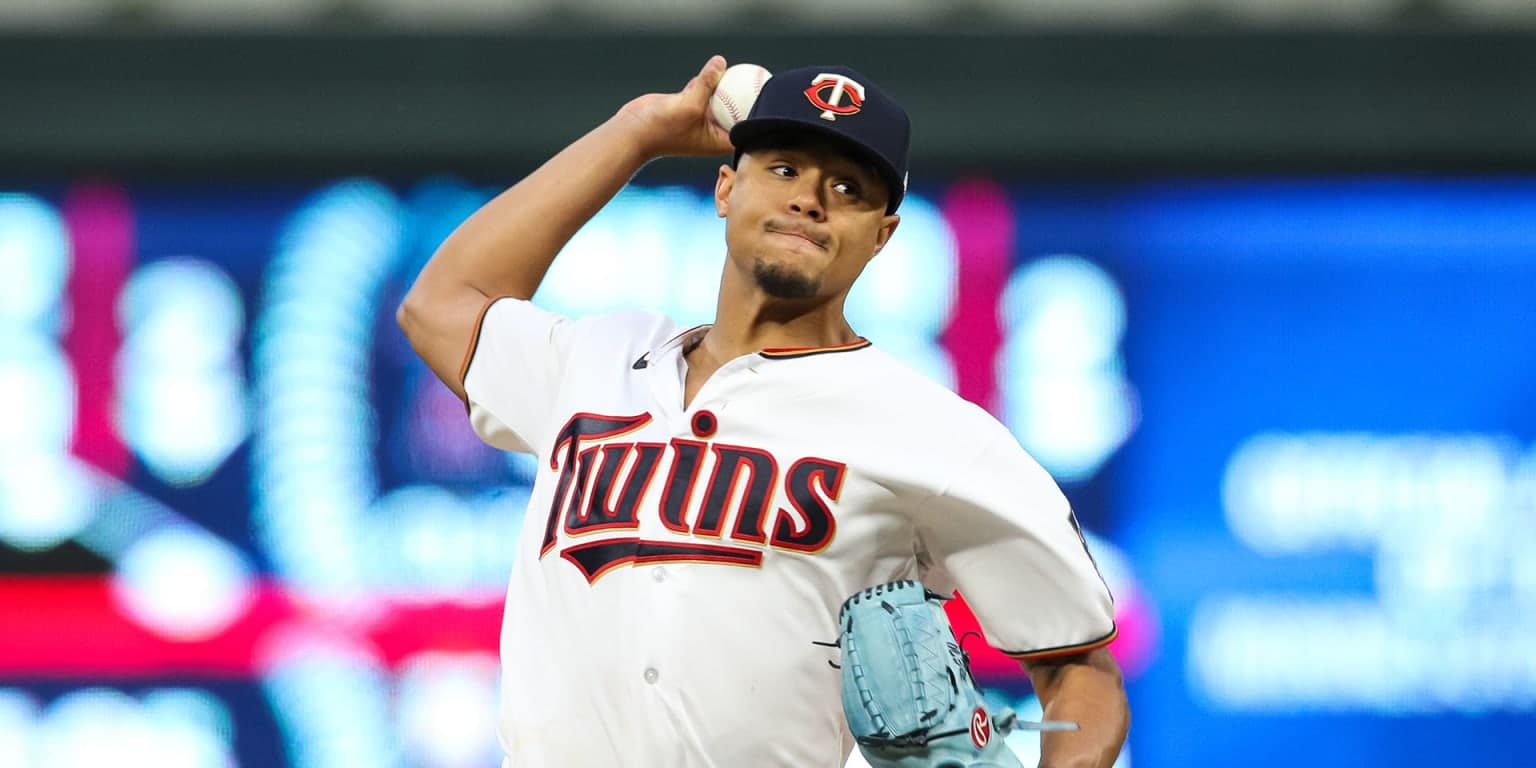 Photo credit:MLB
Coming into the 2022-23 off-season, the Blue Jays' needs were evident.
They needed to improve their outfield defense, which they did by trading for Daulton Varsho and  by signing Kevin Kiermaier. They needed to add at least one swing and miss reliever in their bullpen, which they did with Erik Swanson. Lastly, they needed to get a starter to fill the third spot in the rotation, which Chris Bassitt filled.
While the bulk of the off-season is done, some needs are still less prevalent than those they addressed. In a three-part series, we'll be looking at their biggest needs and how the Jays can address them through free agency: another high-leverage swing and miss reliever, a fourth outfielder who mashes lefties, and a back end of the rotation starter. In this article, we'll be looking at the latter.
The state of the fifth spot in the rotation:
This is the Blue Jays' biggest current need in my opinion. As it stands, either Yusei Kikuchi or Mitch White will pitch as the back end starter, which isn't ideal given the season they had in 2022. While I believe one, if not both, will bounce back, this need will have to be addressed.
So that begs the question, who is still available?
Johnny Cueto:
The 36-year-old has been the only back end rotation starter that the Jays have actually been linked to. With the Chicago White Sox, he had a 3.35 ERA and a 3.79 FIP in 158.1 innings pitched.
While he had a low K% of 15.7%, his BB% of 5.1% was solid, plus he limits hard contact. The new and improved defense could help him a lot.
Zack Greinke:
The 39-year-old righty is an interesting human being, to say the least. Greinke also happens to be a pretty good pitcher, even if he's almost 40 years old.
In 2022, he had a 3.68 ERA and 4.03 FIP in 137 innings pitched. He had a sky low 12.5 K%, but also had an incredibly low 4.6 BB%.
The biggest issue with Greinke is his home and away splits. At home, he pitched  66 innings and had a 1.91 ERA and a 2.79 FIP. His away splits are a much different story. In 71 innings pitched away from Kauffman Stadium, he had a 5.32 ERA and a 5.18 FIP.
Good overall numbers, but a worrying sign to say the least.
Mike Minor:
To go along with a fifth starter, it would be beneficial for the Jays to also sign a starter who is left-handed. Mike Minor fits that mold.
Unlike the two pitchers we covered before, his numbers in 2022 weren't great. He posted a 6.06 ERA and 6.18 FIP in 98 innings pitched. He had a 16.7 K% and an 8.8 BB%, which just isn't a great split either.
The last time Minor had an above average season was in 2019, when he posted a 3.59 ERA and a 4.25 FIP in 208.1 innings pitched. He also had a 23.2 K% and 7.9 BB% that season.
If they can get the 2019 version of Minor, that would be wonderful, but I won't be holding my breath that he can return to form.
Dylan Bundy:
Look at that, another guy who just doesn't strike out batters. In 2022, he posted a 4.89 ERA and a 4.66 FIP in 140 innings pitched. Like with most pitchers on this list he has a low K% of 15.8%, but paired that with an incredibly low 4.7 BB%.
For his career, Bundy has a 4.74 ERA and 4.68 FIP in 910 innings pitched, along with a 21.9 K% and 7.3 BB%. He's lost velocity over the seasons, as he only averaged 89.1 mph on his fastball.
I doubt he'd accept it, but I'd be interested in a minor league deal!
Chris Archer:
Another former AL East pitcher, Christ Archer posted a 4.56 ERA and a 4.49 FIP in 102.2 innings pitched with the Minnesota Twins in 2022. He had a 19.2 K% and an 11 BB%, but he's not too far removed from having a 27.2 K% back in 2019.
For his career, Archer has a 3.93 ERA and a 3.72 FIP in 1357 innings pitched, along with a 25.4 K% and an 8.3 BB%. Make no mistake though, he's not the same pitcher he was in his first stint with the Tampa Bay Rays.
Either way, he's an interesting name that the Jays could potentially look into.
Who's the best fit:
The two best fits in my opinion are Johnny Cueto and Chris Archer. The other three I'd be interested in, but Greinke's road splits, Minor's struggles, and Bundy's velocity drop are all worrisome to me.
This doesn't even touch on potential trades. For example, the Minnesota Twins are apparently looking to move Sonny Gray. If he's truly available, the Blue Jays should be all over that.
If not, well I guess you have to hope that one of Yusei Kikuchi or Mitch White will have a bounce-back season in the number five spot.
As always, you can follow me on Twitter and Instagram @Brennan_L_D.
---