News and Notes: Blue Jays avoid drama with Bo Bichette, thoughts on MLB expansion and realignment, and more!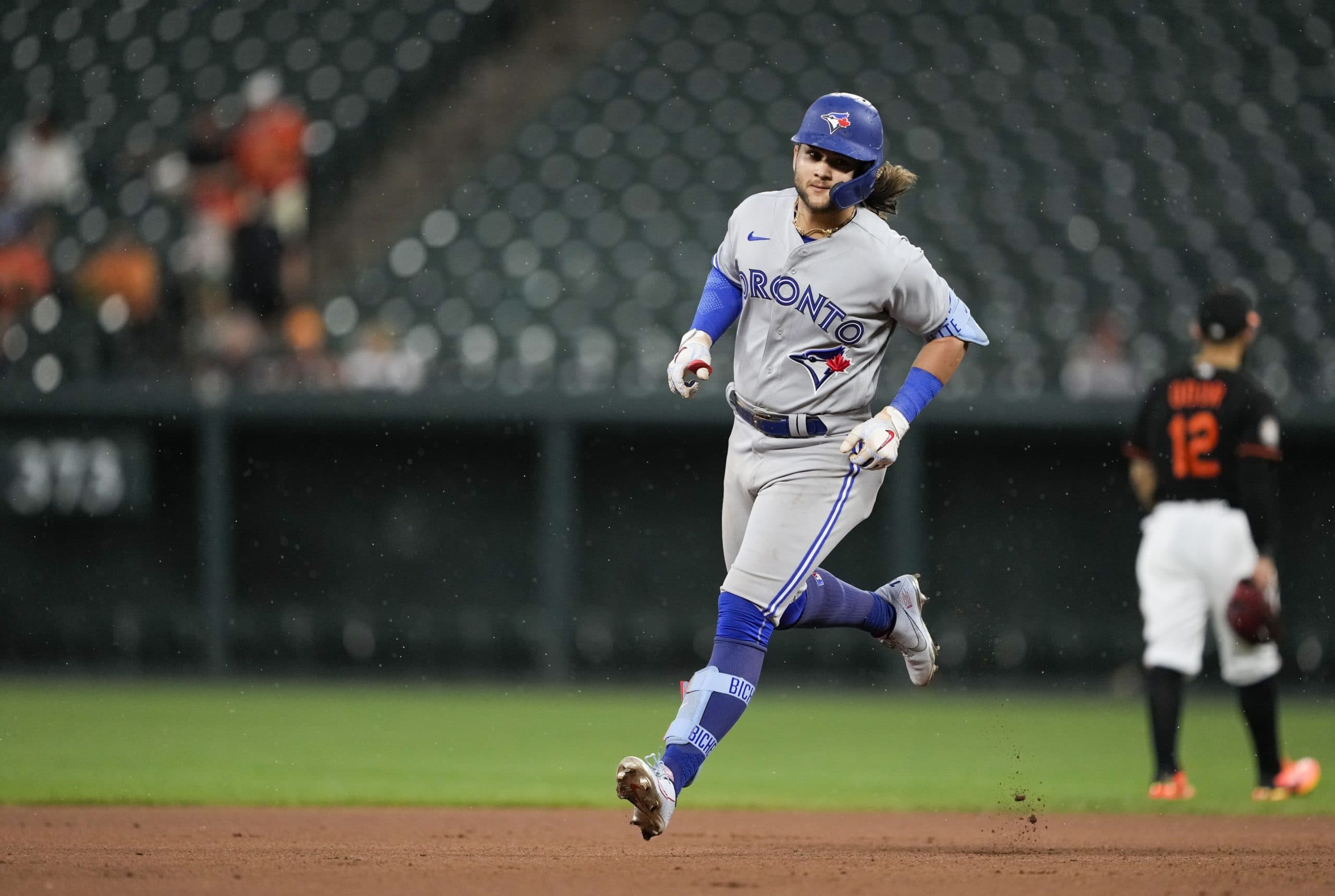 Photo credit:© Brent Skeen-USA TODAY Sports
The Toronto Blue Jays won't be going to arbitration with Bo Bichette this winter. Or next winter, or the winter after that either.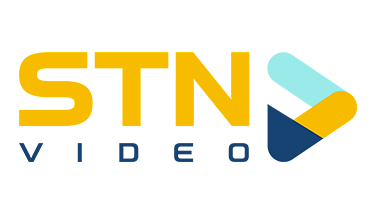 According to Ben Nicholson-Smith
, the two sides reached an agreement a couple of days before their scheduled arbitration hearing on a three-year contract.
Nicholson-Smith has a source
that suggests the deal is worth something around $6 million, $11 million, and $16.5 million for Bichette's three remaining arbitration years but it hasn't yet been confirmed or made official by the club.
There was a decent amount of panic last month when the Blue Jays came to terms on one-year deals with all of their arb-eligible players other than Bichette because there's obviously a negative connotation around a team going and doing a presentation about why they shouldn't pay a player a certain amount of money. But the reality is these things generally tend to get sorted out before the hearing happens, as we saw in this instance, and even if it does reach arbitration, players are aware that this is a business.
The arbitration situation that immediately pops to mind among those who follow the Blue Jays is Marcus Stroman tweeting that he wouldn't forget what was said about him after he lost his case. Despite that, Stroman was still open to signing a long-term extension to stick around in Toronto, so the damage caused during his arbitration process didn't ultimately have any effect on his relationship with the team.
Still, this isn't something that's necessarily ideal to go through on an annual basis, so agreeing to a three-year contract offers some certainty to both Bichette and the Blue Jays. The player will make a comfortable salary that's on par with what baseball's top-level shortstops from the past few years have been paid while the team gets some cost certainty when mapping out what their payroll will look like in the coming seasons.
But what doesn't change here is Bichette's free agency, which will still come after the 2025 season. Will the Blue Jays pony up the cash to keep Bichette around long-term? Who knows! At the very least, though, fans don't have to sit around every January and stress that there will be irreparable damage made between the two sides during an arbitration hearing.
"When I spoke to commissioner Rob Manfred at the World Series last October, I asked if expansion was still on the table, and he assured me it was. Manfred said, as he has for many years, that the Tampa Bay Rays and Oakland A's respective stadium issues must be resolved first, and he acknowledged that has taken much longer than expected.

But it's clear the commissioner and the club owners he represents want to expand to 32 teams soon. What's less clear is "where to?" and "what's next?"

Manfred hasn't indicated what cities could be the front-runners, though he has previously named potential expansion locations such as Nashville (Tenn.), Charlotte (N.C.), Portland (Ore.) and Las Vegas, as well as Montreal and Vancouver in Canada."
Bowden suggests that a 32-team MLB could feature eight divisions in two conferences and that the eight division winners along with two wild-card teams per conference would fill the 12-team post-season field that was implemented last year.
What might make more sense is operating with eight different four-team divisions because it would make winning the division more of an accomplishment and it would also mean that division winners don't have to play in a wild-card round.
Whatever happens with divisions and such, the big takeaway here is how much more favourable realignment could be for the Blue Jays, who have been trapped with the free-spending Yankees and Red Sox along with the pesky Rays and their House of Horrors for years.
In Bowden's eight-division suggestion, he has the Red Sox and Yankees sticking in the East Division with the Mets and Phillies, while the Blue Jays go in the North Division with the Cleveland Guardians, Detroit Tigers, and Cincinnati Reds.
That division would feature two teams who are allergic to spending money and one team who has the No. 30 ranked farm system despite spending a half-decade losing around 90-100 games. Sounds like a really nice change of scenery!
Maybe then we wouldn't have to come across takes like these…
Yes, the Daulton Varsho trade looks like a disaster for the Blue Jays now that Gabriel Moreno is ranked No. 4 on ESPN's Top 100 prospects list, despite the fact he was ranked No. 6 on ESPN's mid-season Top 50 prospects list back in August.
Moreno is a really good prospect! This was known when the trade was made! You have to give up good players in order to get good players back! Nothing has changed!
---