News and Notes: Vladimir Guerrero Jr. apparently hopes to join the Dominican Republic later in the World Baseball Classic, Yankees pitching staff suffers another blow, and more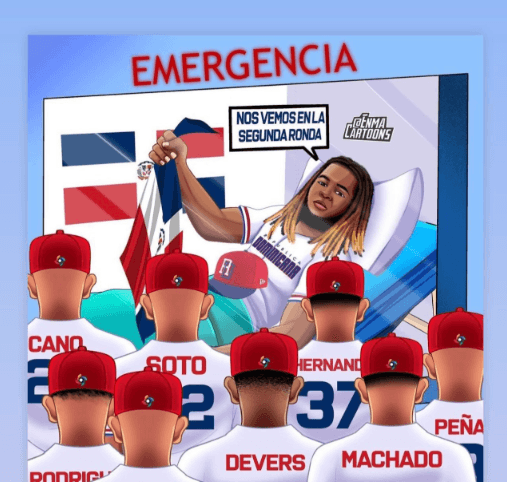 Don't count Vladimir Guerrero Jr. out of the World Baseball Classic just yet!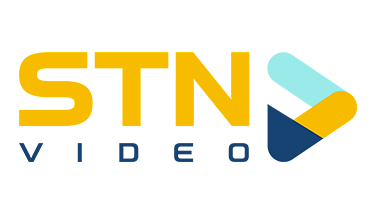 Many with a vested interest in the success of the Toronto Blue Jays
quietly breathed a sigh of relief
earlier this week when Vladdy announced that he wouldn't be playing in the WBC because of an issue with his knee.
Guerrero
hurt himself running into second base
during a Grapefruit League game last week and left the game with knee discomfort. The Blue Jays announced on Saturday that an MRI indicated nothing was wrong and Guerrero said the following day that he had made the "difficult decision" to pull out of the WBC…
"When you have family and friends that support you with that decision, it makes it easier,"

Guerrero said

. "The guys have told me not to put my head down. Focus on the season. 'You've got a big season coming up. Don't worry about it.'"
On Tuesday, ESPN's Enrique Rojas reported that Guerrero could still join the Dominican Republic following the group stage, but he would only be eligible to fill the roster spot of another player leaving the tournament because of an injury. Vladdy then shared an image from
Dominican-based artist Enmart
that shows him laying in a hospital bed and telling his teammates "See you in the second round."
This image is hilarious because it makes it appear as though Vladdy is dealing with some kind of life-altering issue in a hospital bed as opposed to some very manageable knee soreness but it also seems to suggest that he's still looking to play in the tournament.
The Dominican Republic will kick off their tournament on Saturday against Venezuela and Vladdy would be eligible to join the team after the conclusion of the group stage the following Wednesday. Somebody on the team would have to suffer an injury of their own to make room for Guerrero, so maybe general manager/designated hitter Nelson Cruz will have to give up his spot.
Whether Vladdy plays in the WBC or not is only really a story because we've reached the Dog Days of Spring Training and there isn't much to talk about. It also highlights how poorly timed the tournament is considering teams will wrap their players in bubble wrap to avoid season-opening stints on the Injured List and fans are razor-focused on overreacting to Spring Trainign results.
The WBC would be better off in the fall as the Competitive Baseball Alternative for players on non-playoff teams, just like the World Hockey Championship is for non-playoff NHLers in the spring. The tournament wouldn't be able to go at the same time as MLB's playoffs but surely there would be more interest in November when fans are clamouring for more baseball as winter approaches.
Meanwhile, speaking of season-opening Injured List stints, another member of the Yankees' starting rotation is dealing with an injury…
The Yankees inked Rodon to a six-year, $162 million deal in free agency over the winter following the best season of his career, which featured a 2.88 ERA over a career-high 178 innings pitching for the San Francisco Giants. Rodon joined the Giants the previous winter after the Chicago White Sox surprisingly opted not to give him a qualifying offer.
It's said to be a non-serious issue and the Yankees are hoping that Rodon will be back with the team at some point in April. Given Rodon's injury history, which includes missing most of the 2019 and 2020 seasons after undergoing Tommy John surgery, there's always going to be heightened anxiety when words like "soreness" or "strain" or "discomfort" show up.
The Yankees have had an unfortunate time with injuries early in spring training. Back in February, the team announced that starting pitcher Frankie Montas would miss the season because of shoulder surgery, and, since then, catcher Lou Trivino and relievers Scott Effross and Tommy Kahnle have been injured…
We're past the part of spring with 'Baseball is Back!' hype and now we're at the 'Please nothing bad happen!' stage. Knock on wood that the Blue Jays are able to get through Grapefruit League play without any injuries.
---