Paul DeJong designated for assignment as Bo Bichette returns from injury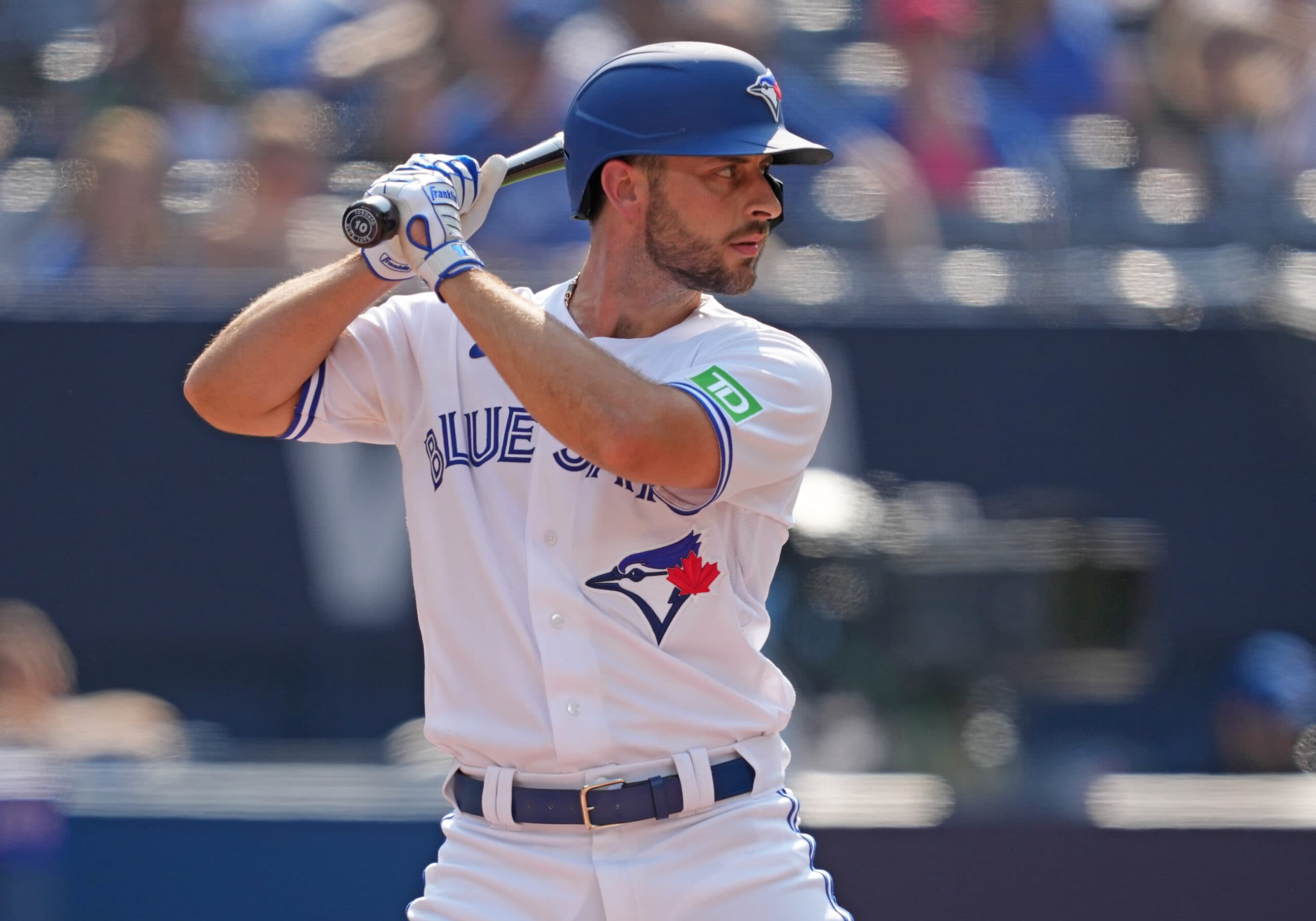 Photo credit:Nick Turchiaro-USA TODAY Sports
Bo Bichette is back and the Paul DeJong era has come to an end.
The Toronto Blue Jays announced on Saturday that Bichette has been activated from the 10-day Injured List and DeJong has been designated for assignment in order to make room for him on the active roster.
The Blue Jays acquired DeJong on trade deadline day after Bichette got injured running between first and second base in a game against the Orioles on July 31. It was the third trade that the Blue Jays had made with the St. Louis Cardinals in a matter of a few weeks, as they also acquired Jordan Hicks and Genesis Cabrera in separate deals to bolster their bullpen.
DeJong had a difficult time with the Blue Jays. His glove at short was sound but his bat never arrived in Toronto. He went 3-for-44 with no extra-base hits and didn't draw a walk while striking out 18 times. According to FanGraphs, DeJong was worth -0.9 wins above replacement in his 13 games with the Blue Jays.
Toronto's limping lineup will get a boost with Bichette back. He leads the team in both batting average at .321 and OPS at .847 and sits second with 17 home runs. During Bichette's absence, the Blue Jays went 8-8 while averaging only 3.9 runs per game.
Circling back to the roster move, this means the Blue Jays now have a spot open on their 40-man roster. It'll likely be used to activate Chad Green from the 60-day Injured List. Green is working his way back from Tommy John surgery and hasn't allowed a run over the course of seven rehab assignment games with Low-A Dunedin and Triple-A Buffalo.
---