Pre-2022 Blue Jays Top Prospect Countdown – No. 6: Spencer Horwitz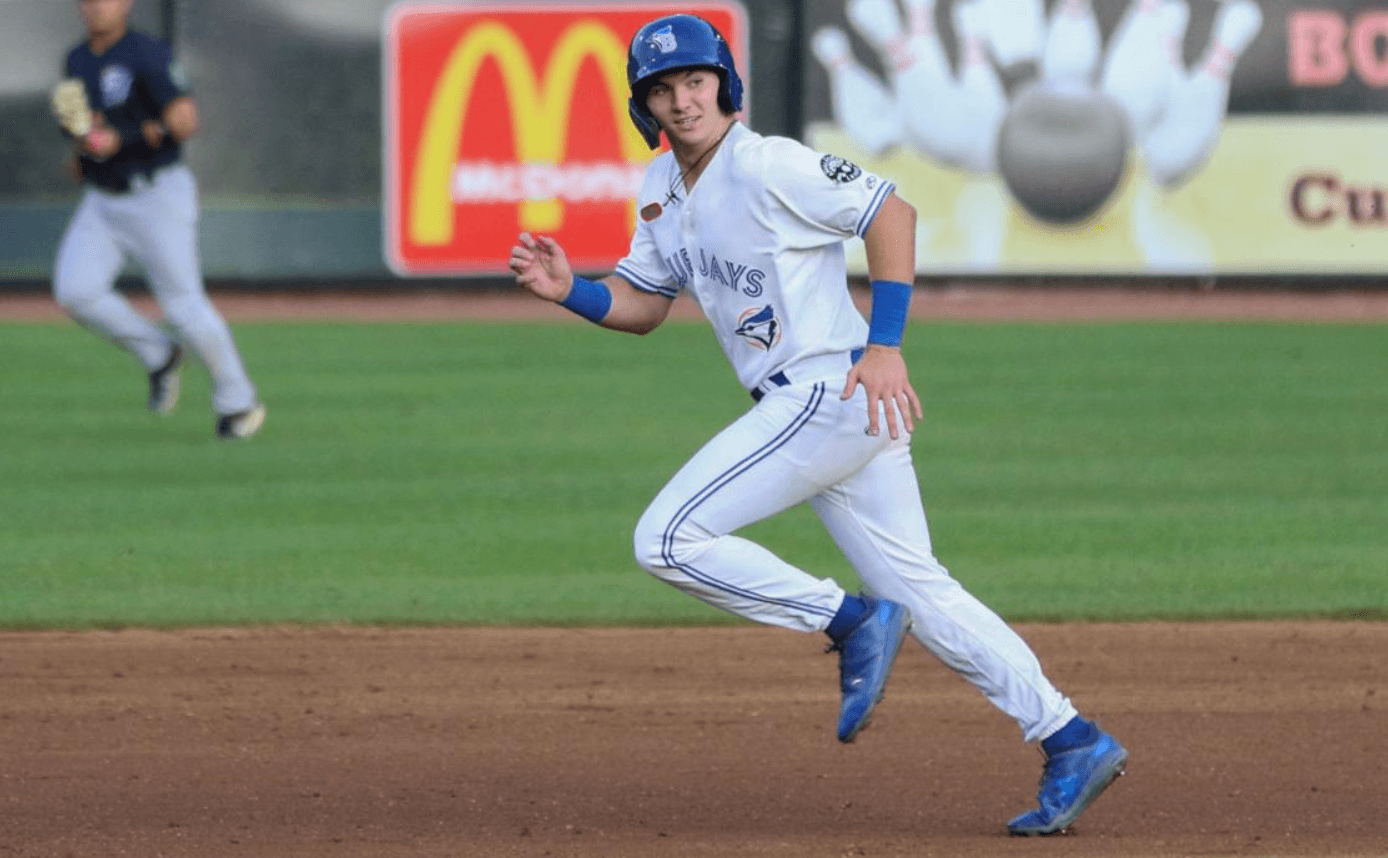 Background:
Horwitz's 2021:
Fall League:
What the scouts say:
According to Baseball America, he changed up his swing which lead to a successful 2021. His quick stroke allowed him to drive the ball to his pull side as he had multiple batted balls over 110 mph. Spencer also played some left field in the Arizona Fall League.
Sadly, there is no table for Spencer Horwitz.
Horwitz in 2022:
Previously…