Pre-Series Notes: Red hot Jays return home for four against an Angels team that has lost six straight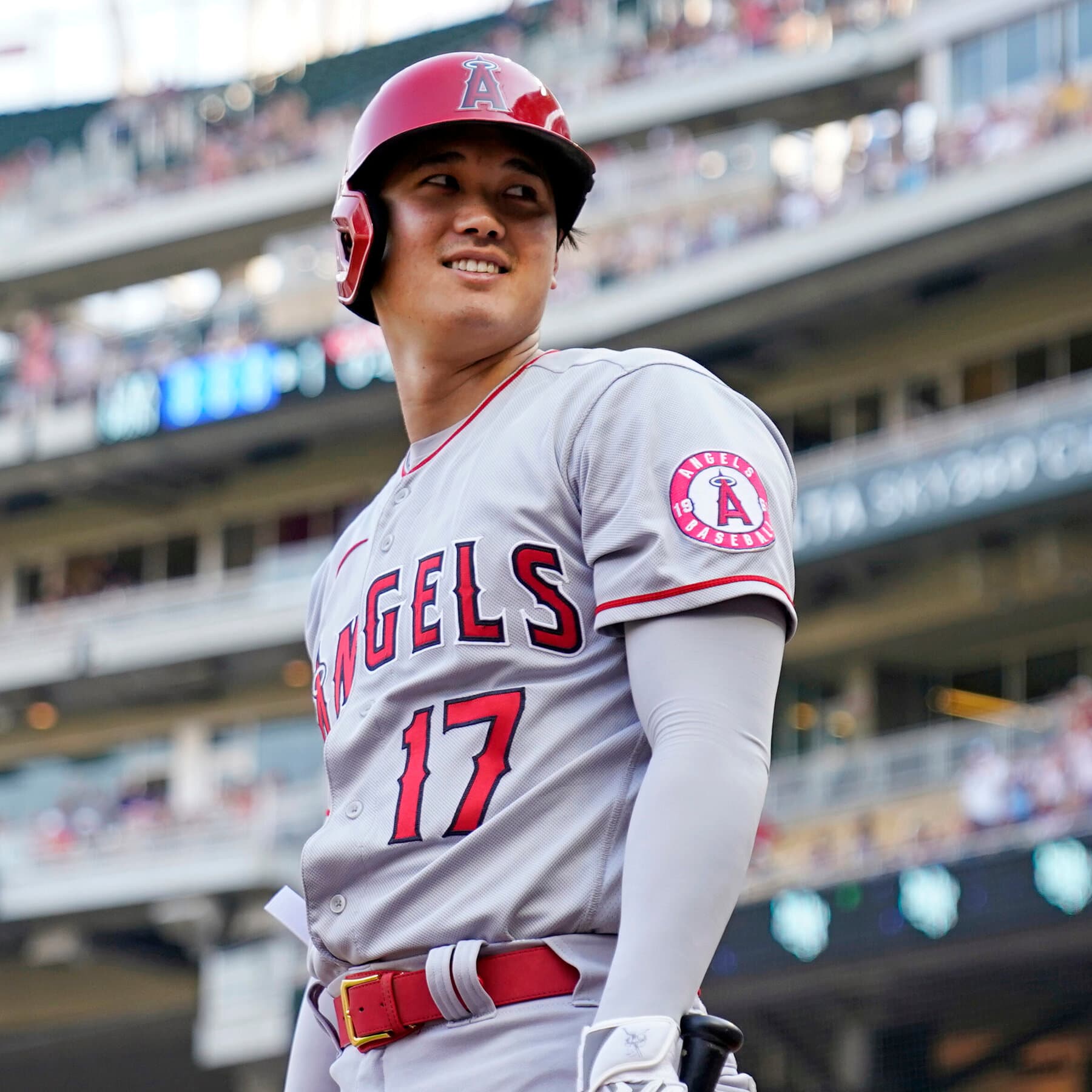 Coming off a three-game sweep of the Boston Red Sox at Fenway the Blue Jays return home taking six of seven on the road against the Sox and Yankees. They have now won seven of their last eight games. The series in Boston wasn't the prettiest ball they have played all year though they showed they can win tight games even if they are not at their best.
It has been another disastrous season for the Los Angeles Angels. They potentially have the two best players in the entire MLB on their roster, yet their record is just 52-73. They started off the season hot and looked like they could be a contender and then they went on a 14-game losing streak that resulted in manager Joe Madden being fired. The Jays swept them in a four-game series in Los Angeles as part of that streak.
Things Worth Mentioning…
George Springer has sparked this team since returning from the IL on August 15th.
With a .571 average in eight games he has helped the Jays climb back up the standing and be in contention for the top wild card spot again. He has at least one hit in each game he has played and four multi-hit games.
Ross Stripling has had the same effect but from the mound.
He has been lights out in his two game since the return from IL earning two of his six wins on the season and lowering his ERA to 2.84 overall.
The head-to-head…
Mitch White vs. Reid Detmers
In his short time as a Blue Jay White has been everything the Jays needed Yusei Kikuchi to be this season. In his three starts he has an ERA of 3.44 and the team is 2-1 in those games. He has solidified his role as the fifth starter and made the rotation five men deep.
He's not going to eat up a ton of innings, but he consistently gets through opposing lineups twice and has proven he is able to efficiently get outs. With that said, tonight's matchup will be difficult to manage for John Schneider as White has yet to throw five innings in a game as a Jay and the bullpen saw a lot of work in the Red Sox series.
Detmers debuted in 2021 but his rookie status is still intact. In 19 starts this season he has impressed with an ERA of 3.66, good for third among Angels starters.
The 23 three-year-old lefty predominately relies on his 93 MPH fastball and 85 MPH slider while mixing a curve and a changeup. The changeup will be a valuable weapon for him this series as the Jays are a lineup stacked with right-handed batters.
This will be his first start against the Jays in his career.
Alek Manoah vs. Shohei Ohtani
Before his August 21st start against the Yankees Manoah gave up at least three runs in three of four starts from July 29th on. He was back to his usual self against the Yankees. In six innings he struck out eight with only one earned run crossing the plate.
His only start against the Angels this year came back on May 27th. In six innings he allowed two earned runs and struck out nine. The Jays would go on to win 4-3. However, he did not have to face Shohei Ohtani.
The 2021 American League MVP is having another award-winning season but will likely miss out on hardware due to Aaron Judge's insane year at the plate. Ohtani's talents have been wasted yet again by a miserable Angels squad. He leads the team in most pitching and batting metrics.
In 21 starts this year Ohtani has a career high 167 strikeouts which is good for fifth in the AL. He also has a career low 2.83 ERA. Despite his stellar season, the Blue Jays hit him hard back on May 26th. In six innings he allowed five runs including homers to Springer and Guerrero Jr. The Jays won the game 6-3.
Ross Stripling vs. Tucker Davidson
No player on the Jays roster better exemplifies stability than Stripling does. At one point he was the odd man out among Blue Jays pitchers only coming into games to clean up poor starts and now he is one of the most important arms on the team.
In two starts since returning from the IL he has allowed just one run in 12.1 innings with 13 strikeouts. His 2.84 ERA and 2.80 FIP are both second in the Blue Jays rotation.
Last time Toronto played the Angels he was still in the bullpen. He was used twice that series, most notably his one out save in the 6-5 Jays win on May 28th.
Davidson was acquired by the Angels on deadline day in a package for reliever Raisel Iglesias. He has spent most of his season in triple-A for the Atlanta Braves organization pitching 80.1 innings.
Since joining the Angels he has stayed with the big club and made three starts. In those games he has an ERA of 6.00 and a record of 1-2. He has struggled with command in his short MLB career. In seven games in the bigs this year he has issued 22 free passes.