Prospect Devereaux Harrison talks about the Dirtbags, being drafted by the Blue Jays, and his first pro season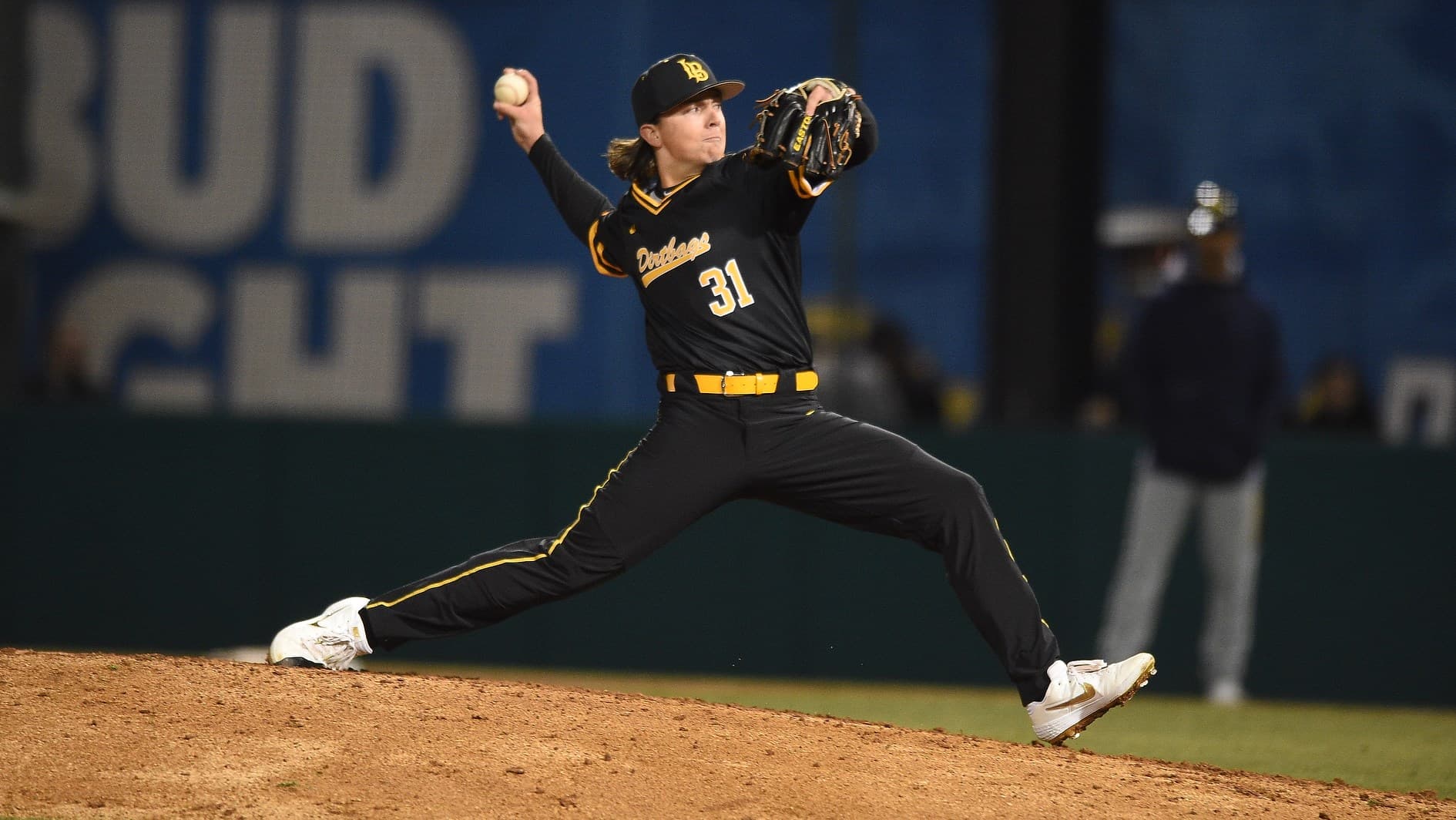 Following his time at Vacaville High School (Vacaville, California), right-hander
Devereaux Harrison
knew that Long Beach State was going to be the right place for him, "I knew I wasn't going to be the biggest kid on campus and the whole squad is full of grinders. Long Beach State has an excellent baseball program and was definitely one of my dream schools that I was considering in high school."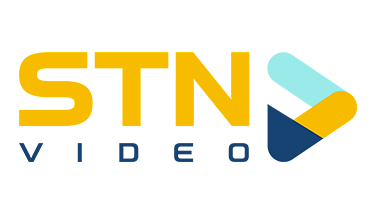 Boasting alumni such as Evan Longoria, Jason Giambi, Jeff McNeil, and former Blue Jays infielder Troy Tulowitzki (amongst others), Harrison joined the Dirtbags during the 2020 season, which saw him make only seven appearances before the season was shut down due to COVID-19. His 2021 season was impressive, with the closer making 18 relief appearances, authoring a 1.57 ERA through 34.1 innings with 10 saves. He also struck out opposing batters at an 11.0 K/9 rate while posting a 0.990 WHIP on the year.
After a solid freshman campaign,
Harrison earned
the Big West Freshman Pitcher of the Year Award and was a Baseball America Freshman All-American, posting the lowest ERA by a Dirtbags freshman pitcher since 1998.
Blue Jays right-hander Devereaux Harrison talks to Blue Jays Nation about the 2022 MLB Draft, his first pro season, and Dirtbag mentality…
"I was an outfielder and infielder when I was growing up and really only started pitching later in high school, and Long Beach State let me take some reps in the outfield as well as pitch in the bullpen. I liked the program because not everything was handed to you and we as a team worked hard to earn the Dirtbags name and the jersey."
Following that season, Harrison was invited and
earned a spot
on USA Baseball's Collegiate National Team, playing with some of the top college players across the country. With 48 players split into two teams, Harrison was able to face a variety of talented athletes that summer, allowing just one run through four appearances and 5.0 innings while striking out seven batters.
"Playing for the USA Baseball Collegiate team was an incredible experience and everything I thought it would be and more. Being able to put on the USA jersey and hearing the National Anthem on the field with my teammates was such an amazing experience."
As a sophomore, Harrison posted a 6.15 ERA through 33.2 innings, amassing a 1.574 WHIP in the process.
Although this was a step back compared to his freshman campaign, the right-hander was unfazed heading into the 2022 MLB Draft, "I felt confident about the draft enough though I did have a rough season heading in. I think I showed myself enough through my time at Long Beach to get drafted and I felt good heading in."
The Blue Jays used their ninth-round selection on the right-hander, adding more pitching depth to the farm system, "I was excited to be drafted by the Blue Jays and I have loved every minute in the organization. Their Player Development facility is really well done and I am very happy about where I ended up, so much that I moved out here (Dunedin) this winter and have been here training the whole offseason."
Harrison split the 2022 season between Dunedin and Vancouver…
Following the draft, the California product split the remainder of the 2022 season between Single-A Dunedin and High-A Vancouver, posting a 3.97 ERA on the year through nine relief appearances. He finished two games through 11.1 innings of work, walking batters at a 4.8 BB/9 rate. Boasting a five-pitch arsenal including a low 90's four-seam fastball, a low 80's slider, and a mix of additional offspeed pitches, Harrison finished the season with a 9.5 K/9.
Looking ahead to 2023, Harrison is continuing to focus on himself and improving his pitches on the mound, "I just want to continue to get better and get stronger and keep the Dirtbag mentality that I gained while at Long Beach. I am going to continue learning from my coaches and from my teammates while having fun and trying to work my way up through the organization. I also put a lot of focus on my offspeed this winter to be ready for the 2023 season.
---