Right-hander Matt Svanson talks about Lehigh University, being drafted by the Blue Jays, and offseason goals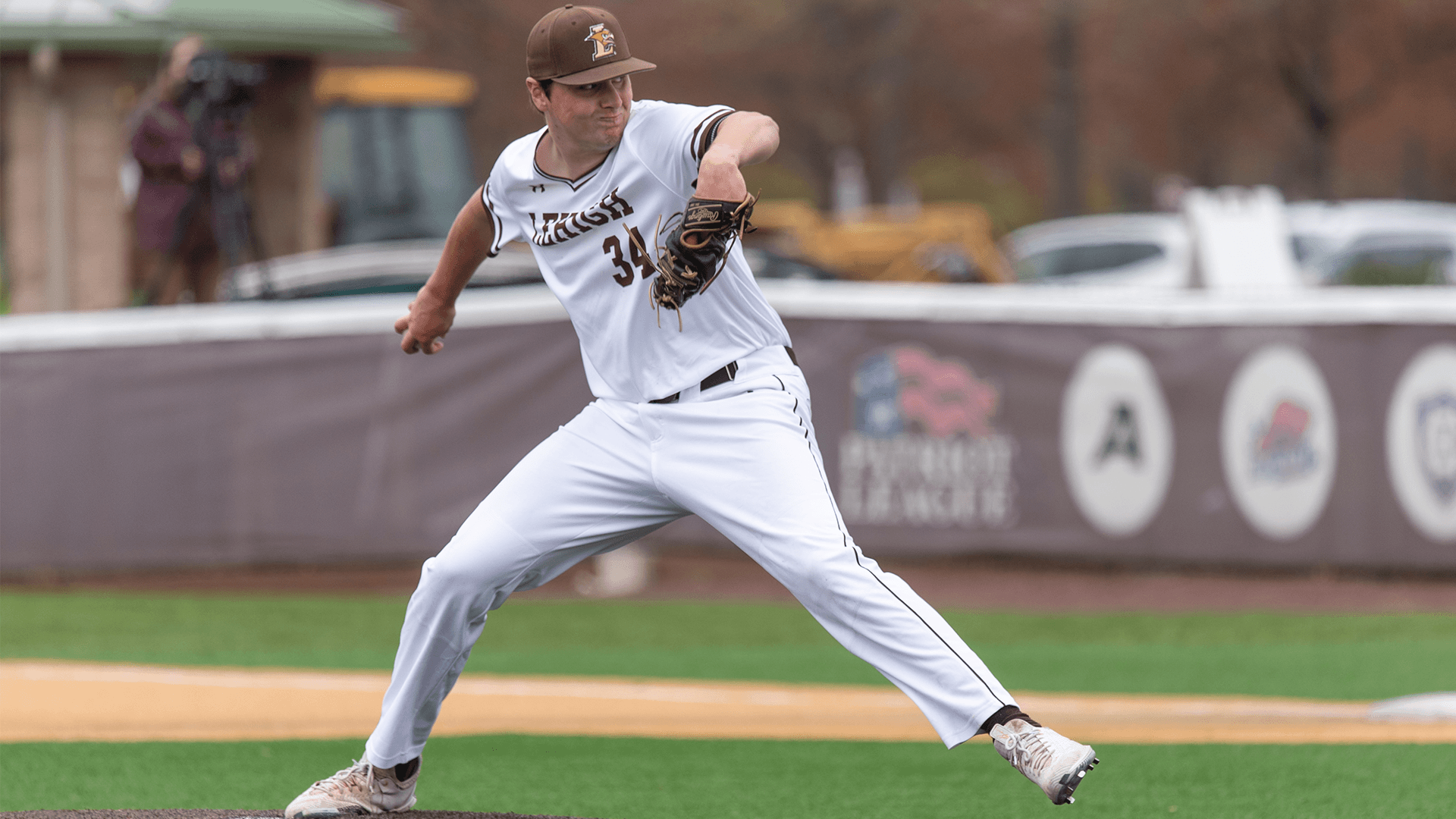 A product of Lake Zurich, Illinois, right-hander Matt Svanson followed in his parent's footsteps following his time at Lake Zurich High School and decided to take his talents to Lehigh University, situated in Bethlehem, Pennsylvania.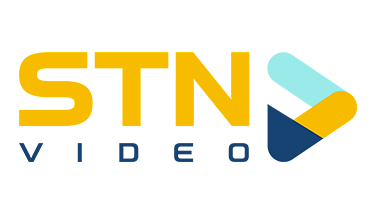 "My parents are alumni's there and I have family that still lives in that area, so I was introduced to the program and the campus early. I committed early to Lehigh also because of their academics and everything took off baseball-wise after that."
Through four years with the Mountain Hawks, Svanson pitched to a 4.49 ERA through 38 games (22 starts), striking out 113 batters compared to 61 walks, finishing with a 1.469 WHIP. In his senior season, the right-hander made 12 starts (one relief appearance) and pitched a career-high 70.1 innings while also leading the team and the league with his 2.30 ERA, amassing an 8.3 K/9 with a 1.194 WHIP. Svanson became the team's second starter behind Mason Black (Giants third-round selection in 2019) and earned First Team All-Patriot League honours.
Speaking on his time at Lehigh, Svanson talked about his last year with the program, "My whole senior year was great, my last college outing, I went eight and a third innings and threw 135 pitches in Game 2 of the championship (Patriot League Championship Series against Army West Point). Overall, our team had a really great year."
Pitching prospect Matt Svanson speaks to Blue Jays Nation about taking his talents to Lehigh University, being drafted by the Blue Jays in 2021, and working on his offspeed pitches this offseason.
Heading into the summer of 2021, Svanson was able to get two outings in with the Wareham Gateman in the Cape Cod League before the MLB Draft. In the 13th round, the Blue Jays selected Svanson and the right-hander finished the season in Single-A Dunedin.
"One of my teammates, Mason Black (drafted in the third round by the Giants), was also going through the process so I had someone to talk to about all these different experiences. It started during COVID, I was able to play in south Florida and that started getting me noticed by some scouts. I talked to over 20 teams and the Blue Jays were one of the first teams to reach out during the process. There is a lot of stress going into every game during my senior year as I knew I had to go out there and continue to pitch well, so it was good to have Mason going through the same thing I was experiencing."
Through 11 relief appearances with the Blue Jays, the Illinois product posted a 2.30 ERA with a 1.021 WHIP. "We get treated really well in the Jays organization, and the hitters are very talented but the atmosphere between Lehigh and pro baseball is completely different."
In his first full season in the Jays organization, Svanson started the year in Dunedin and was later promoted to Vancouver on July 23rd, making 13 relief appearances for the Canadians. Collectively on the year, the former Mountain Hawk posted a 4.15 ERA through 28 outings (nine starts) with a 2.5 BB/9, a 9.1 K/9, and a 1.275 WHIP through a career-high 82.1 innings.
"Everyone here has power and can hit throughout the lineup, and now that I have moved up a level (to High-A Vancouver), you see players with some different approaches and less swing and miss in their game which creates a bigger challenge on the mound."
Talking about Vancouver and the Canadians fans, Swanson had nothing but great things to say about the area and the atmosphere, "Coming to the Pacific Northwest, it is just beautiful and I don't mind the colder weather. Playing in front of a crowd at Nat Bailey Stadium game in and game out, to have the stadium bumping, you can't beat that."
Matt Svanson speaks about his offseason plans
His go-to pitch is his sinker, which sits in the mid-90s and was one of his deadliest weapons during his time at Lehigh. Now a pro baseball player, Svanson has been working on his offspeed pitches this past winter, "Mainly for me, I worked on tuning up my slider and my other offspeed pitches. I threw a slower, sweeper slider last year and a harder cutter, so I spent this offseason just trying to find what is best for me. My pitch is my sinker, and while I could throw that more in the lower levels, top prospects and other experienced players can recognize the movement after seeing it a few times so I really wanted to work on my offspeed to help generate strikeouts and get hitters thinking about pitches other than my sinker."
Heading into the 2023 season, Svanson will likely be heading back to High-A Vancouver but if he can pick up where he left off last season (3.09 ERA through his last seven outings), a trip to AA New Hampshire is likely in his future.
---