Ryan Borucki is back on the Injured List with a blister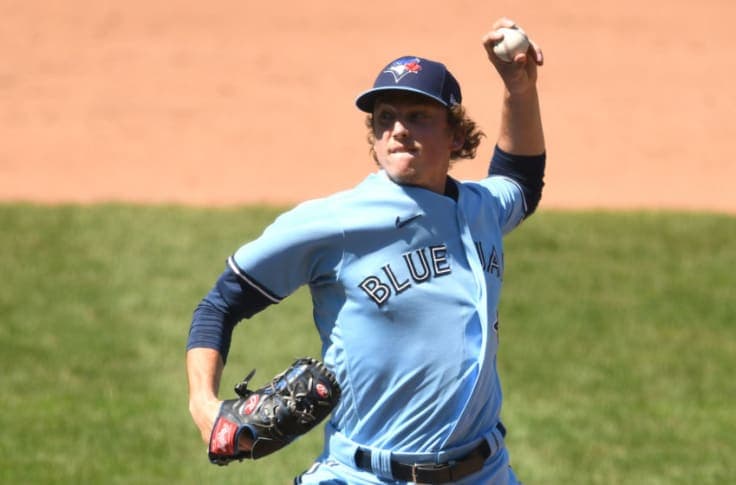 Just a week-and-a-half after being activated, Ryan Borucki is right back on the 10-day Injured List.
Borucki was sidelined at the start of the season because of a hamstring injury suffered during spring training, but this time it's a blister that'll be keeping him out of games.
This is really unfortunate timing because Borucki put together a really solid pair of outings and appeared to be rounding into form as a key member of the Blue Jays bullpen. Borucki came into Saturday's 3-2 win over the Houston Astros and struck out Michael Brantley in a key spot and he tossed a scoreless ninth inning in Tuesday night's comeback win over the Boston Red Sox.
Injuries have been a problem for Borucki for years now. After a breakout showing in 2018 as a starting pitcher, he missed most of 2019 due to injury, and he was limited to just 16 2/3 innings and 23 2/3 innings in 2020 and 2021 respectively just as it appeared as though he was developing into a quality relief pitcher.
Coming up in Borucki's absence will be another lefty in Andrew Vasquez, who impressed during spring training while on a minor-league contract. Vasquez tossed 3 2/3 innings in Grapefruit League play and struck out five batters. So far in six-and-a-third innings with Triple-A Buffalo, he hasn't allowed a run and has struck out seven.
---