Sportsnet will produce Blue Jays playoff broadcasts, Dan Shulman will call games on ESPN Radio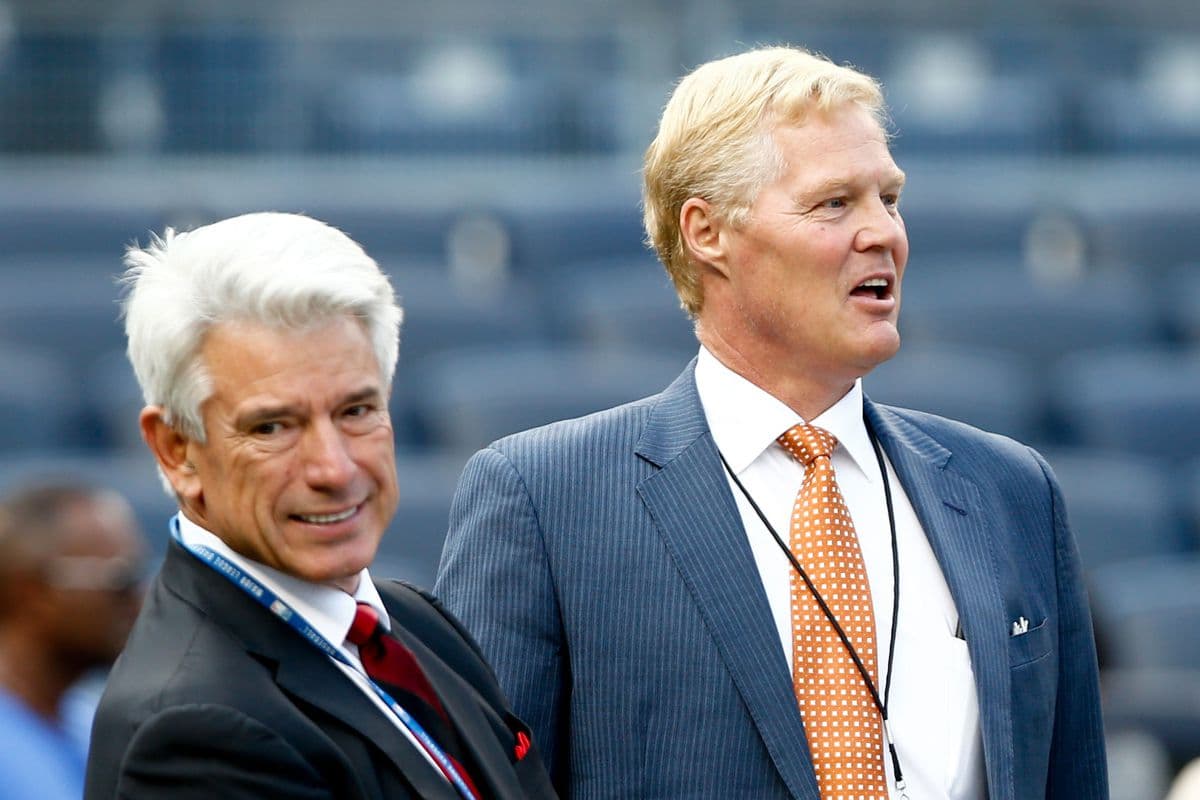 Toronto Blue Jays playoff games will feature familiar voices this year.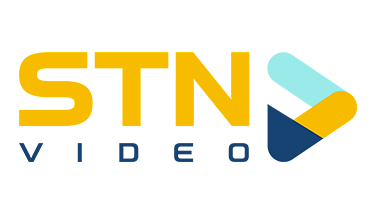 Dan Shulman confirmed during Sunday's broadcast of the Blue Jays vs. the Boston Red Sox that Sportsnet will be producing the team's playoff games with a crew that features Buck Martinez, Pat Tabler, and Hazel Mae.
"Sportsnet will be bringing you our own telecast for the playoffs," Shulman said. "It will be Buck [Martinez], Pat [Tabler], and Hazel [Mae], it'll be Sportsnet Blue Jays baseball as long as the Blue Jays are going."
Shulman himself won't be on the Sportsnet broadcasts but he'll still be calling Blue Jays playoff games. The long-time voice of baseball in Canada will be calling Blue Jays games on ESPN Radio so long as the team is in the playoffs.
Back during the team's playoff runs in 2015 and 2016, Blue Jays fans watched games that were produced by American broadcasting companies. The series with the Texas Rangers with Jose Bautista's famous bat-flip was produced by Fox Sports One while Edwin Encarnacion's walk-off against the Baltimore Orioles in the 2016 wild-card game was produced by TBS.
Both of those were incredible moments and the calls from Fox and CBS's crews were well executed, but there's no doubt that hearing Buck's "get up ball!" line would have made them even more special.
The Blue Jays will be in the wild-card series this weekend against either the Tampa Bay Rays or Seattle Mariners. If they win two games against the Baltimore Orioles this week, they'll clinch home-field advantage for the entirety of the three-game wild-card round.
---