Steven Matz signed a four-year, $44 million deal with the St. Louis Cardinals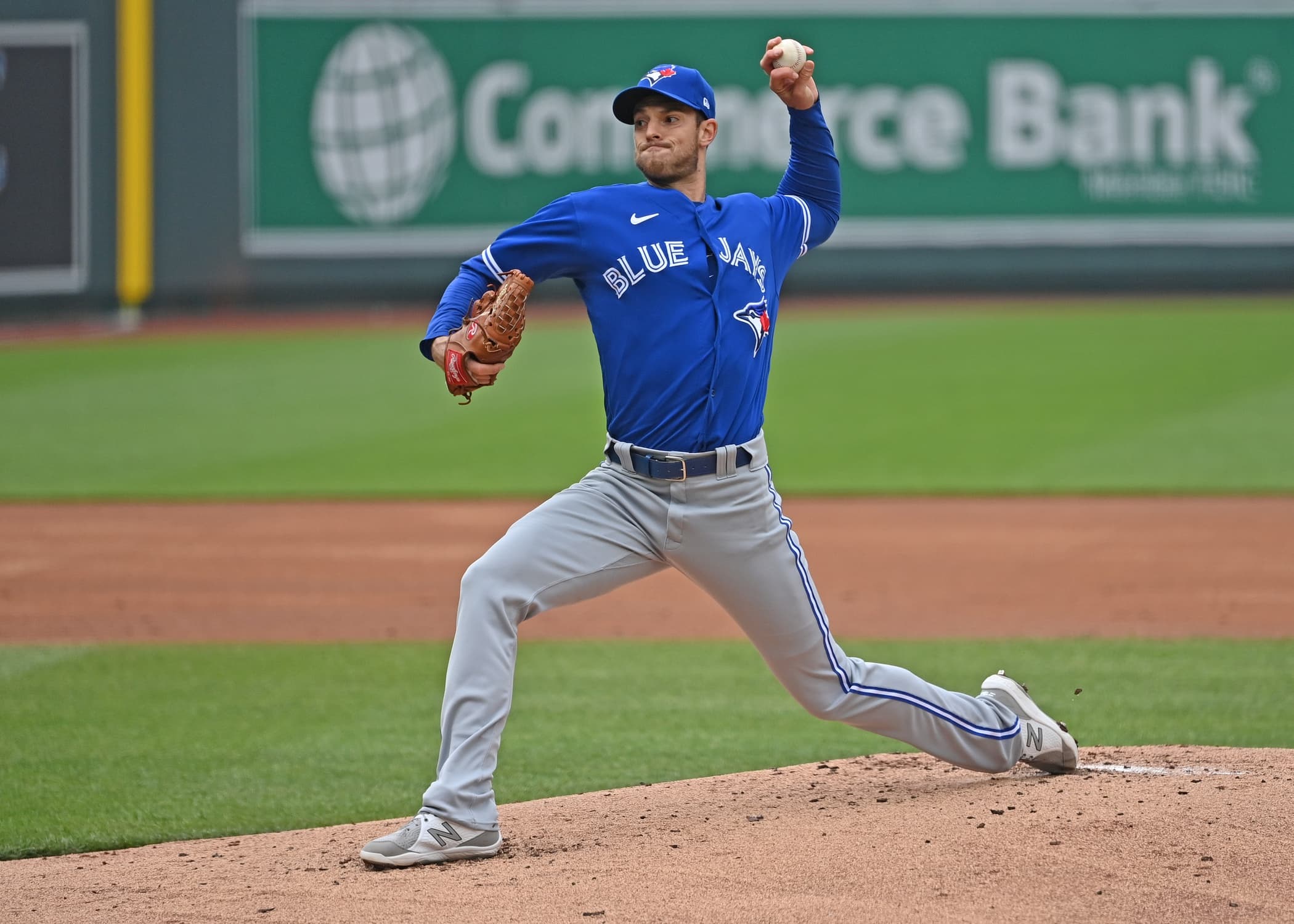 Photo credit:© Peter Aiken-USA TODAY Sports
One of Pete Walker's reclamation projects is moving out.
Steven Matz is headed to join the St. Louis Cardinals on a four-year deal worth $44 million.
The report from earlier this week
was that Matz would make up his mind before American Thanksgiving and that's exactly what happened.
New York Mets owner Steven Cohen is angry that Matz didn't wait a little longer to make that decision…
Apparently, the Mets believed that they would be given the final shot to sign Matz in order to bring him back to New York on a reunion tour. That wasn't the case and Matz just went ahead and signed the four-year deal with St. Louis, even though the Mets were reportedly willing to offer the same cash.
Anyways! The Blue Jays, as had been reported all along, were right in the mix to bring back Matz…
Now that Matz has signed, it's interesting to look back on the qualifying offer that the Blue Jays ultimately decided not to give him. Matz always seemed like the type to accept a qualifying offer, get paid $18,400,000 (which is a lot for a mid-rotation starter), and then test free agency without having a draft pick attached to him.
But given what St. Louis paid him, maybe Matz would have actually declined the qualifying offer, and the Blue Jays would have had themselves another compensatory draft pick. Who knows!
Another thing to consider is that this contract indicates that pitching is going to be expensive this winter. MLBTR predicted Matz would ink a three-year deal worth $27 million and he went well over that with his four-year deal with the Cardinals. Is the prediction of five years, $130 million to Robbie Ray also going to come up shy?
Now that Matz is gone, the focus now shifts to finding the next Matz. The Blue Jays did well on that reclamation project last season, getting an effective mid-level starter in exchange for one prospect, Josh Winckowski, and a pair of arms on the edge of the 40-man roster, Sean Reid-Foley and Yennsy Diaz.
As solid as Matz was in 2021, I'm not overly disappointed the Blue Jays didn't ink a 30-year-old with his track record to a four-year contract.
Another thing to note, the Blue Jays are one of the teams in the mix for Kevin Gausman, a pitcher they've reportedly had an interest in adding in the past…