Taking a deep dive look at the five left-handed pitchers invited to spring training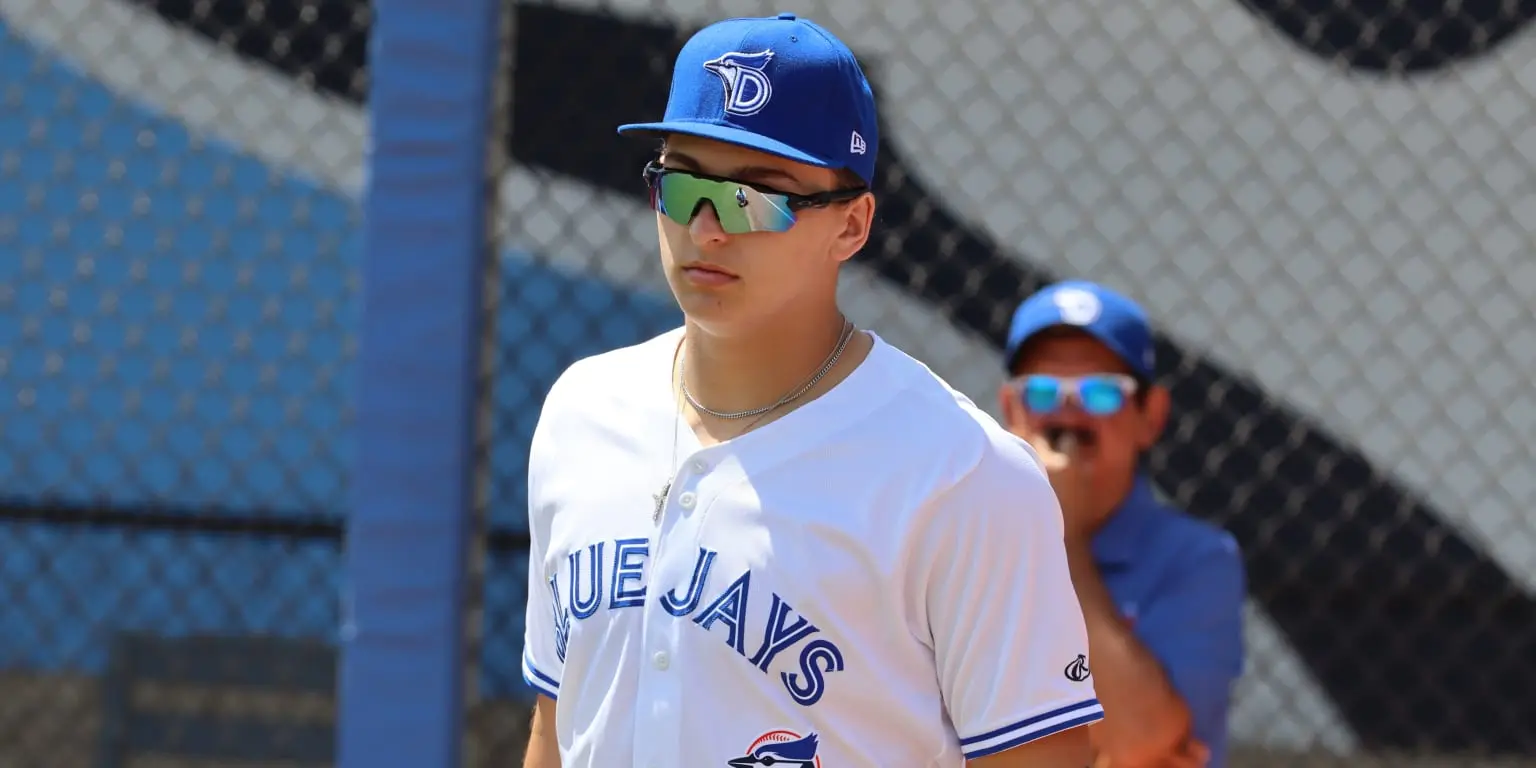 On January 31st, left-handed pitcher Matt Gage was designated for assignment by the Toronto Blue Jays.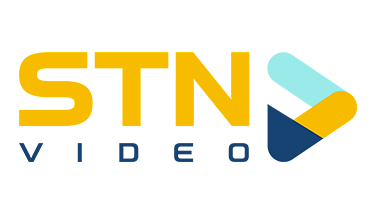 While his Blue Jays fate is yet to be determined, Gage was one of only two left-handed relievers on the Blue Jays' 40-man.
Now, you may be saying "what the heck, why did the Jays do this?", well dear reader, the Jays have invited five left-handed pitchers to spring training as non-roster invitees. Let's take a deep dive into those five players.
Ricky Tiedemann:
It's Ricky Tiedemann. What else do I need to write here?
The 20-year-old left-handed starter had one of the quickest ascents up the minor league ladder, pitching in Double-A as a 19-year-old.
Overall, the lefty had a 2.17 ERA in 78.2 innings pitched, including a 2.45 ERA and a 2.23 FIP in 11 innings pitched with the Double-A New Hampshire Fisher Cats.
He may not make the roster out of spring training, but he could do well enough to see him placed in Triple-A. If he continues to dominate as he did in 2022, perhaps a promotion to the big league team could come in the summer.
Jimmy Robbins:
Sticking with left-handed pitchers who are starters, Jimmy Robbins is another pitcher who had a pretty quick rise up the minor league ladder. The 25-year-old was drafted in 2019, but missed all of 2020 due to the global plague, and 2021 due to Tommy John.
In his first full season, Robbins pitched at three levels – Low-A, High-A, and Double-A, finishing with a 3.07 ERA in 76.1 innings pitched. Moreover, the 25-year-old had a 30.2 K% and a 9.8 BB%.
He pitched 23.2 innings with the Double-A New Hampshire Fisher Cats, posting a 1.52 ERA and 3.33 ERA there, along with a 26.8 K% and a 6.2 BB%, which was a significant improvement compared to the other two levels.
Like Tiedemann, he may not start the season with the Jays, but he could very well be considered starting depth for the season to come. It's possible that Robbins will repeat Double-A, but with an invite to spring training, it's pretty clear the team is high on him, and you should be too.
Jimmy Burnette:
From one Jimmy to another, we have the hard-throwing 24-year-old. Drafted in the 18th round of the 2021 draft, Burnette pitched 14.2 innings in 2021, before making his full season debut in 2022.
He started the season with the High-A Vancouver Canadians, where he had a 3.79 ERA and a 3.56 FIP in 19 innings pitched. To go along with this, he had an incredible 44.7 K% and a rather high 12.9 BB%. Moreover, he is one of only two pitchers who had a 40 whiff% at any level, which he did with the Canadians.

The 24-year-old earned a promotion to Double-A New Hampshire, where he had a 4.58 ERA and a 3.36 FIP in 37.1 innings pitched. He maintained a high 33.9 K%, while his BB% also jumped to 15.2%. It's worth noting that there were several intentional bases on balls, elevating the BB%.
Burnette's whiff% also dropped to 30.5% with the Fisher Cats, which is still a solid number all things considered.
Brandon Eisert:
From a hard-throwing lefty to a soft-tossing left-handed pitcher, let's look at Brandon Eisert. The 25-year-old was selected in the 18th round of the 2019 draft, and spent his entire season with the Triple-A Buffalo Bisons in 2022.
Eisert posted impressive numbers in his 60.2 innings pitched, as he had a 3.41 ERA and a 3.57 FIP. Moreover, he had a 31 K% and 6 BB%, with the 25 K-BB% being the fifth highest for Jays pitchers with 20+ innings pitched and who are still in the organization.
The 25-year-old had a 32.8 whiff% in Buffalo, which is quite impressive considering he averages 91-93 mph on his fastball. He has pinpoint command, and his secondary stuff (changeup and slider) is quite impressive, especially against left-handed batters.
Paul Fry:
Lastly, we have Paul Fry, who isn't a prospect but is a left-handed pitcher who was invited to spring training.
Last season in the big leagues, he had a 6.23 ERA and a 4.50 FIP in 13 innings pitched. He has a fine K% of 23%, but his 14.8 BB% was quite worrisome. As for his MLB career, he has a 4.82 ERA and a 4.02 FIP in 177.1 innings pitched, along with a 24.6 K% and a 12.3 BB%.
Fry's best season came in the plague year, where he had a 2.45 ERA and 3.69 FIP in 22 innings pitched. This saw him record a career-high 29.6 K%, and a career-low 9.2 BB%. The 31-year-old also had a solid rookie season, with a 3.35 ERA and 3.11 FIP in 37.2 innings pitched, with a 22.6 K% and 9.4 BB%.
It's unlikely that Fry makes it out of spring training with a spot in the bullpen, but like with the other four pitchers on this list, he'll be good to have for depth.
So who makes it:
It's unlikely that any of these pitchers make it to the major league bullpen, at least to start the 2023 season. It's probable that the Jays will wish to keep both Tiedemann and Robbins stretched out, and potentially pitch in Triple-A.
It is, however, likely that all five of these pitchers see time in Triple-A at some point or another. Furthermore, the two likeliest pitchers on this list to see MLB innings are Brandon Eisert and Paul Fry.
As always, you can follow me on Twitter and Instagram @Brennan_L_D.
---