Taking a look at Blue Jays prospect Rainer Núñez, who has earned an invitation to spring training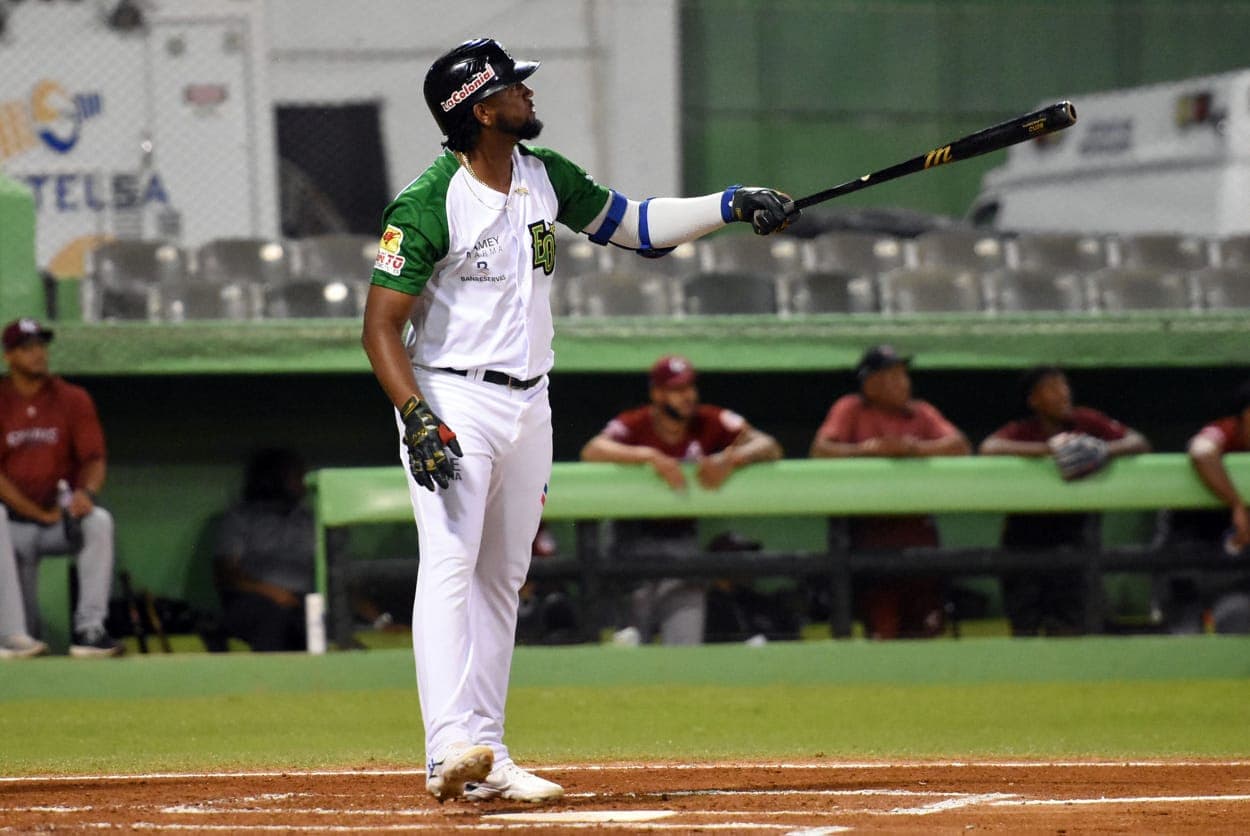 Another Blue Jay prospect has been invited to spring training!
According to Keegan Matheson of MLB.com, the Blue Jays have invited
Rainer Núñez to spring training camp. 
It's true that there have been plenty of prospects who have played in spring training games, despite not being invited to spring training. However, minor league spring training has recently started, meaning that it'll be increasingly unlikely for prospects without invitations to get into games. 
Moreover, the workload for 40-man roster players/invitees to spring training has increased as we've progressed. So getting an invite to spring training this late means the Jays want to see more of him.
The first baseman had a successful 2022. First off, he won the Florida State League batting title (Low-A), as he batted .299/.328/.462 and added 15 homers while only striking out 21.4% of the time. He impressed with his brief tenure with the High-A Vancouver Canadians as well, as he batted .321/.379/.491 with four homers in 116 plate appearances.
Núñez really made a name for himself when he won the rookie of the year award in the Dominican Winter League. Moreover, he also led the league in home runs, an impressive feat for a player who was -6.8 years younger than the average position player in the league.
The 22-year-old is a fast-rising prospect in the Blue Jays organization, and he may have impressed enough to start the season in Double-A New Hampshire.
As always, you can follow me on Twitter and Instagram @Brennan_L_D.
---