Teoscar Hernandez goes on 10-day IL with oblique strain, but injury is "not as bad as first thought"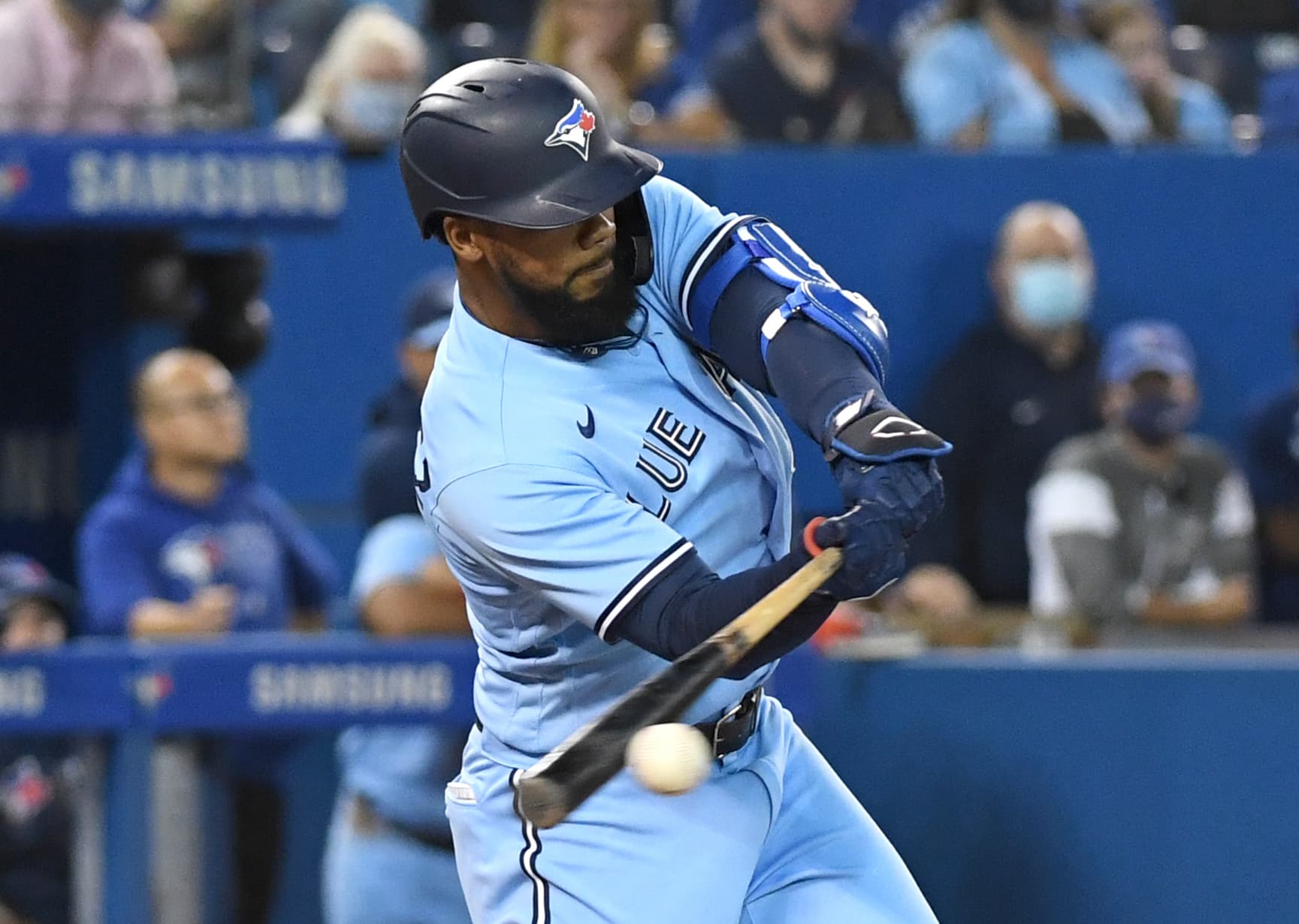 Photo credit:Dan Hamilton-USA TODAY Sports
Here's some good news on Teoscar Hernandez.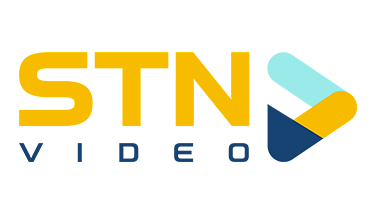 As expected, he's going on the 10-day Injured List with an oblique strain, but, fortunately, the injury isn't as bad as
first thought
. Teoscar said that he figures he'll miss maybe two weeks of play.
Back in 2020, Hernandez suffered an oblique strain and wound up spending the minimum amount of time on the Injured List, which was 10 days. Hopefully it's the same this time around, though I would expect the Blue Jays to be a bit more conservative now than they were in 2020, as they were in a full-on sprint for a playoff spot at that time.
Coming up in Hernandez's absence will be utility guy Gosuke Katoh, who was recently sent down to Triple-A in order to fit Bradley Zimmer on the 28-man roster.
Toronto's lineup certainly looks a lot thinner without Teoscar. On Thursday night in New York, Matt Chapman is getting a day off, so the team's lineup features Raimel Tapia batting fifth, which isn't ideal. George Springer is the designated hitter, while Zimmer will make his first start as a Blue Jay in centre field.
---