That was not Next Level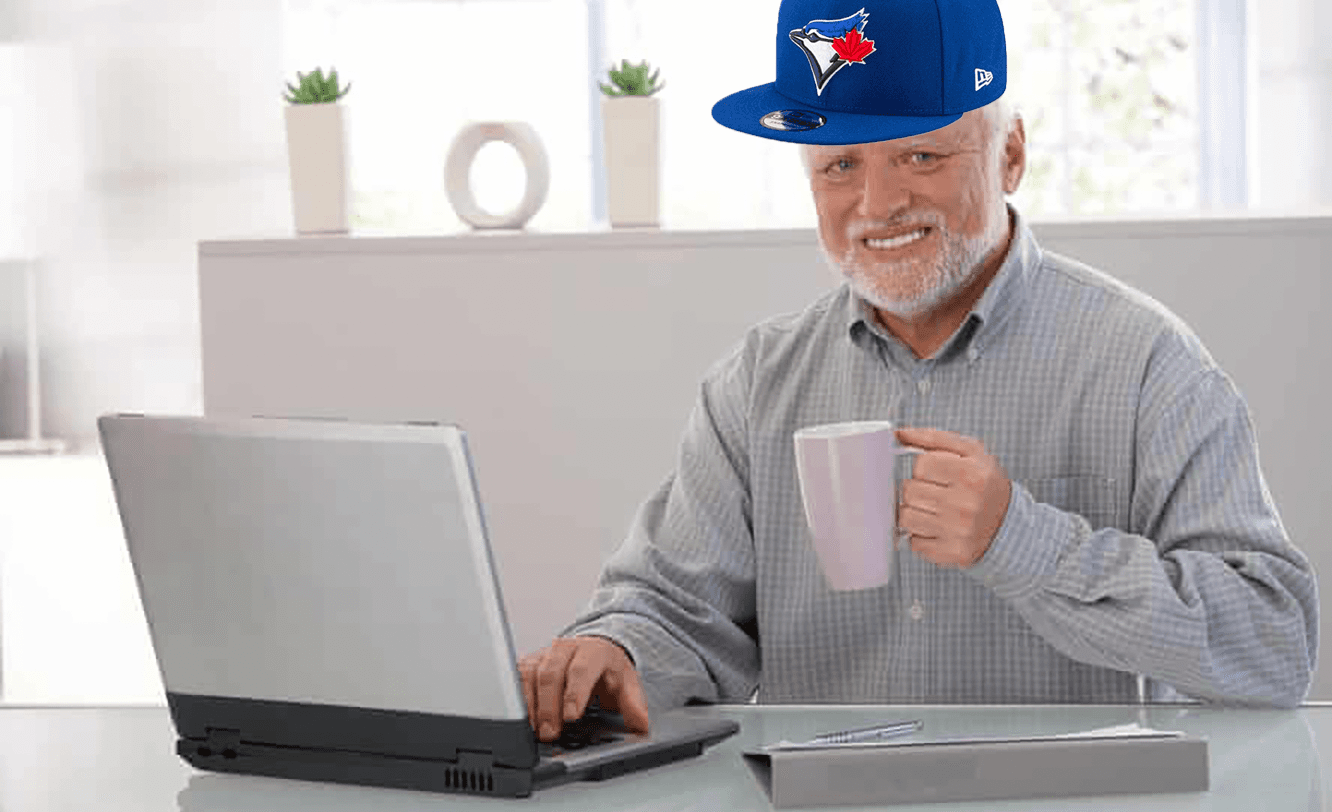 After going 6-1 on a critical road trip against the Yankees and the Red Sox, the Blue Jays were welcomed home to a 12-0 defeat at the hands of the Los Angeles Angels. It was quite the outburst for the Halos, as they had only pushed across seven runs during their previous 12 games.
The first three innings of the game were the big difference tonight. The Angels were able to mix hitting Mitch White pretty hard with some poor Blue Jays defense to score seven runs between the 2nd and 3rd innings.
White escaped a base-loaded jam in the 1st inning (an inning that featured an error from Vladimir Guerrero Jr.), and in search of a quick second inning, he would load the bases once again. With runners on first and second, Andrew Velazquez bunted sharply towards Guerrero. Vladdy fielded the ball, thought about throwing to second or third to get a lead runner, but thought too long, as Velazquez reached first in time before Guerrero could make a decision. Instead of having an out with two runners on, there were no outs and loaded bases.
One batter later, David Fletcher scorched a ball off the fence that would score two runs. Fletcher nearly missed a grand slam by about two feet, as he had quick hands getting to a two-seamer from White. After striking out Mike Trout, Shohei Ohtani launched a ball to deep right field. This one also missed a home run by a couple feet, but it hit the wall about head high for Teoscar Hernandez. Hernandez was a few feet away from where the ball was, as he seemed to have misplayed or lost the ball on his route towards the wall. Ohtani would come into score on a Luis Rengifo single one batter later, and just like that, it was 5-0.
In between innings, Hernandez would converse with John Schneider, presumably about the play in right field. Hernandez had also fouled a ball off of his left foot in the first inning, and he would not return to the game after conversing with Schneider. It was reported that Hernandez left the game with a left foot contusion.
Things would get worse for the Jays as White would give up a two-run home run to Velazquez in the 3rd inning. With the bullpen taxed from a long series in Boston, the Blue Jays needed as many innings as they could get from White. He ended up going five innings, giving up eight hits and seven runs. On paper, Toronto only had one error, but adding in the defensive miscues on top of the hard contact the Angels had against White didn't serve well for his fourth start with the Blue Jays.
Yusei Kikuchi came in on mop-up duty in the sixth inning and pitch three innings. Although he had some impressive flashes with his fastball and slider command, he also gave up home runs to Jo Adell and Mike Trout. To save the bullpen arms, Whit Merrifield pitched the ninth, allowing another home run to Adell.
The offense struggled to get much going off Angels starter Reid Detmers. Detmers has had a very solid season, and he certainly had Toronto's respect since he no-hit the Rays earlier this year. The Blue Jays left the bases loaded twice, en route to leaving twelve men on base for the night. Nobody in the lineup had more than one base hit.
Things won't get any easier for Toronto, as Ohtani will start for the Angels tomorrow. The Jays will combat with Alek Manoah, as the Blue Jays will try to even things up in the series. Dan Shulman reported that Toronto has not defeated the Angels in a series at the Rogers Center since 2011. Not ideal!
---