The American League East didn't win any playoff games this year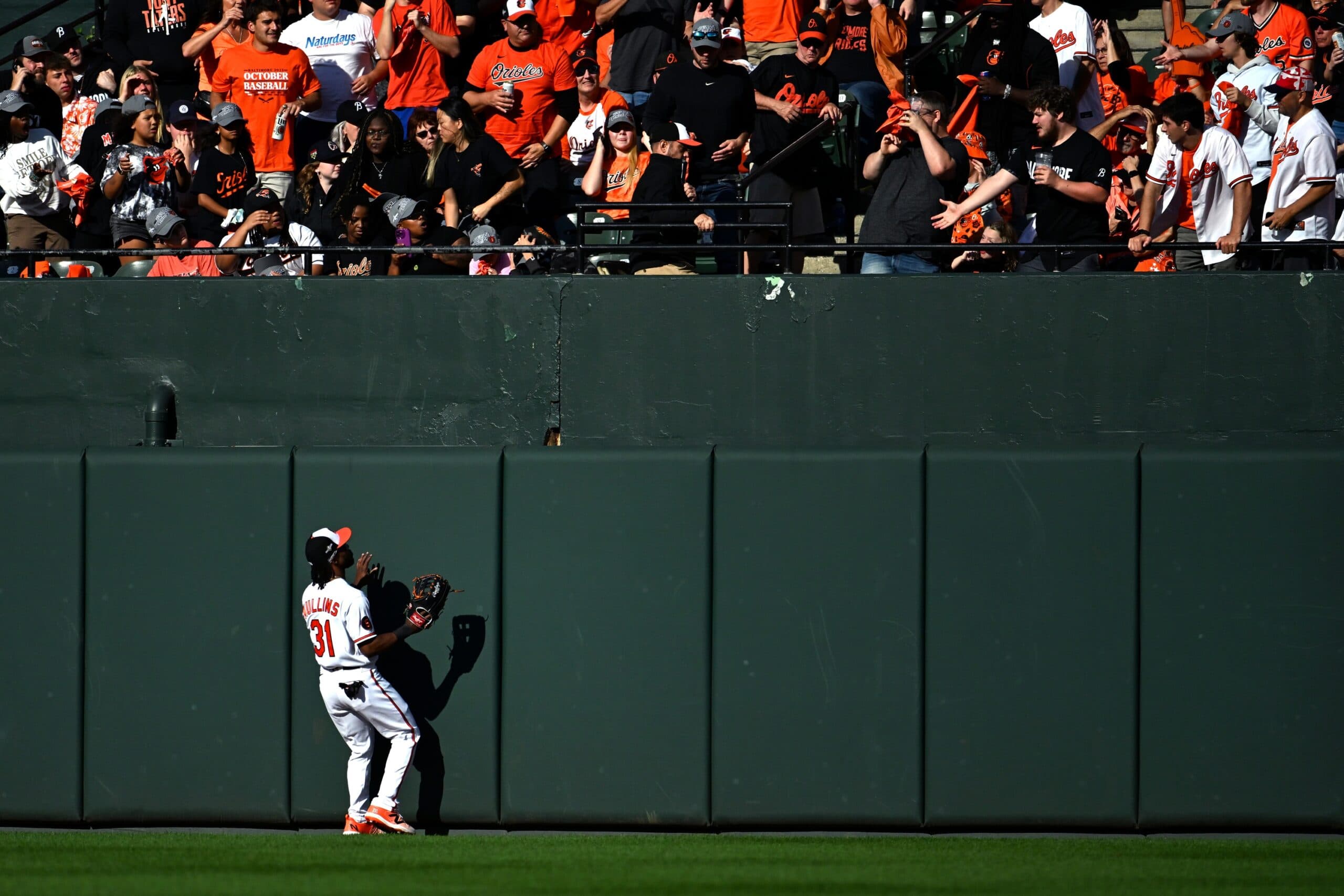 Photo credit:ARTICLE PRESENTED BY BETANO
So much for the American League Beast.
All three of the teams who made the playoffs from baseball's supposed best division were swept aside this fall. The Toronto Blue Jays were dropped in two games by the Minnesota Twins while the Texas Rangers cruised through the Tampa Bay Rays in the Wild Card round and then the Baltimore Orioles in the Division Series. Texas outscored those two teams by a whopping 32-to-12 margin.
If you take the New York Yankees being swept in last year's American League Championship Series by the Houston Astros, the AL East is now on an 11-game losing streak in the playoffs. The last playoff win by an AL East team came when the Yankees edged out the Cleveland Guardians in Game 5 of the Division Series last October.
The AL East had the best results of any division in baseball during the regular season. The teams combined for 449 wins, 25 more than the next-best division, and they won the head-to-head against the other five divisions by a significant margin, going 319-231 all told.
The Orioles won the division with a 101-61 record and the Rays had the second-best record in the American League at 99-63. The Blue Jays finished well back at 89-73, which would have been good enough to win the AL Central and finish one game back of the AL West. The Yankees and Red Sox were the two basement teams in the division but they still finished seventh and eighth in the League respectively.
The Orioles didn't get swept in a series during the regular season once and they were swept in the playoffs. Was the season too easy for them? Did they not face enough adversity? Or were they burnt out from a year-long dogfight against competitive teams?
There really isn't much of a conclusion to draw other than this all just goes to show the randomness of October baseball. Just get in and see what happens.
---