The Blue Jays are among the teams in the mix for Yusei Kikuchi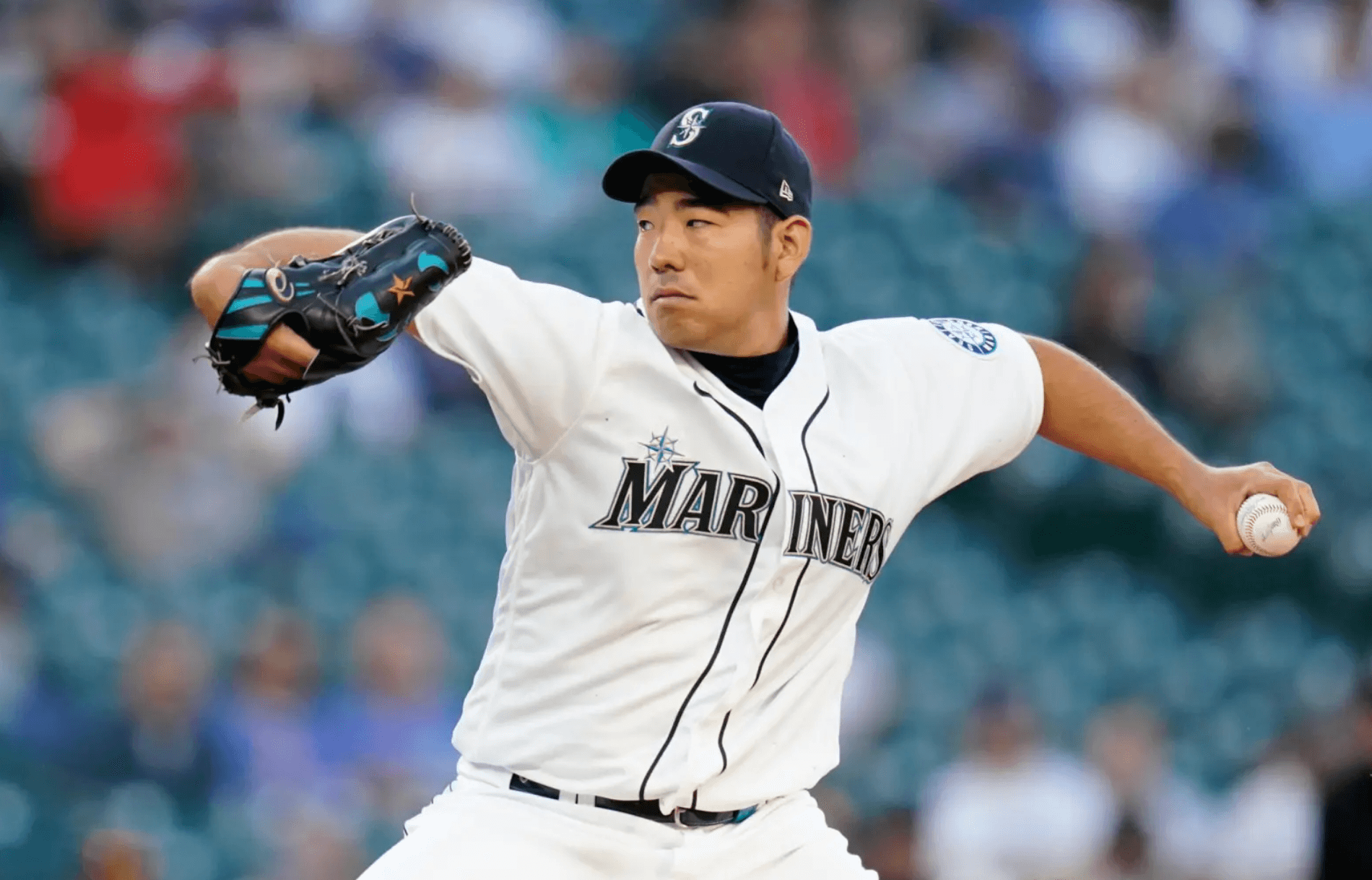 The Blue Jays signed Kevin Gausman on Sunday, and it looks like they aren't done there.
According to Jon Heyman, the Blue Jays are among the teams in the mix for lefty starter Yusei Kikuchi.
Kikuchi signed with the Seattle Mariners out of Japan back in January of 2019 to a four-year deal with an opt-out. Kikuchi had two difficult seasons, pitched pretty well in 2021, and opted out of his deal with Seattle to explore the open market. Here we are now.
It was a tale of two seasons for Kikuchi in 2021. In the first half, he was excellent, posting a 3.34 ERA between April and June and earning an All-Star Team nod. In the second half, he was a mess, posting a 5.73 ERA between July and September. Kikuchi was bad enough down the stretch that his spot in the rotation was getting skipped as the Mariners were vying for a playoff berth.
If the Blue Jays wind up signing Kikuchi, it would essentially be as a replacement for Steve Matz, who was acquired last winter as a reclamation project after a disastrous season with the New York Mets. The Blue Jays have Jose Berrios, Kevin Gausman, Hyun Jin Ryu, and Alek Manoah as four of their starting pitching options, leaving the fifth open for Ross Stripling, Nate Pearson, or another addition.
Kikuchi has excellent stuff and there's a reason he was so highly sought-after when he left Japan a few years ago. There's certainly reason to believe that he could turn things around working with Pete Walker, just as Matz and Robbie Ray did last year.