The Blue Jays are reportedly signing Cuban RHP Rafael Sanchez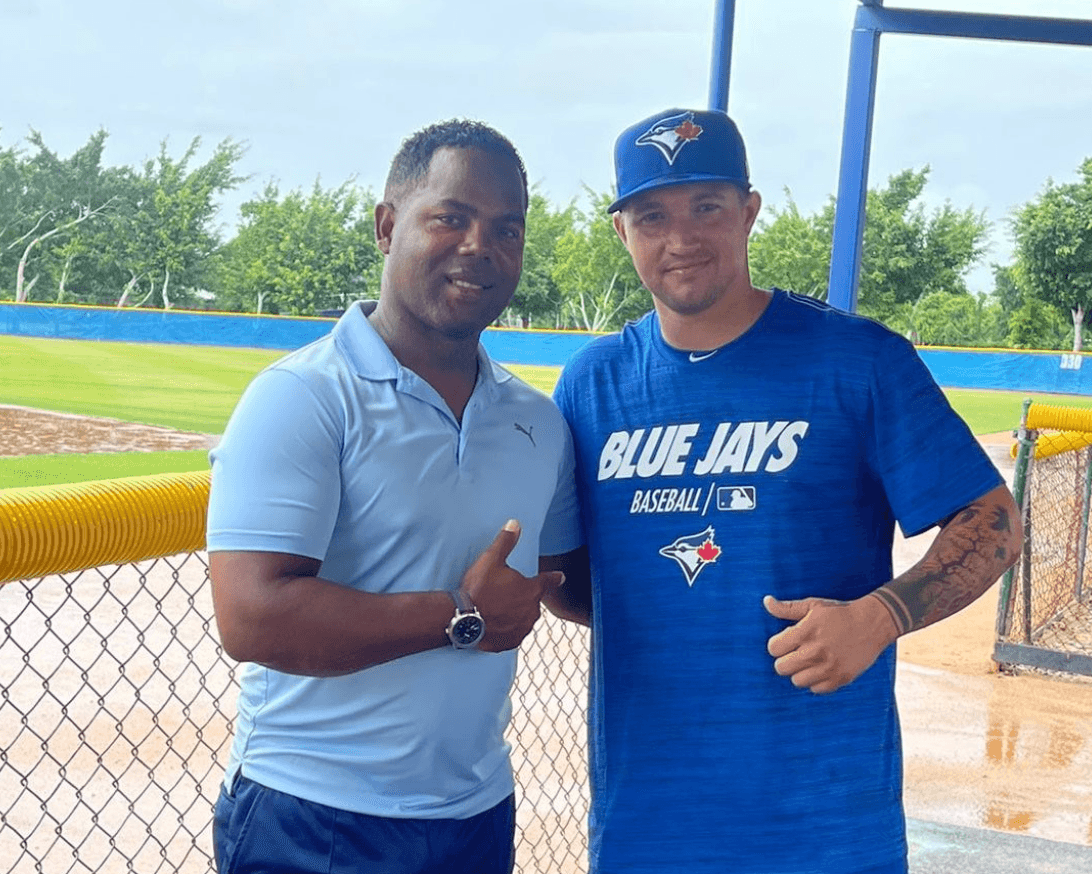 According to Francys Romero, the Blue Jays have signed Rafael Sanchez, a right-handed pitcher out of Cuba, to a deal with a $350,000 signing bonus.
Born in Cuba, Romero is a writer for
MLB.com
 and 
CiberCuba
and recently released a book called "El Sueño y La Realidad: Historias de la Emigracion del Beisbol Cubano 1960-2018," which is about Fidel Castro closing Cuba to professional baseball and the subsequent migration of Cuban players to Major League Baseball.
In the case of Rafael Sánchez from Holguin, he is best known for reaching the National Series. He joined the Cuba team to the U-18 World Cup in Canada in 2017 where he exhibited an ERA of 0.87 in 10.1 innings, 11 strikeouts and a .143 opponent average.

Sánchez has a fastball longer than 90 miles and was among the 34 players released by the Cuban Federation at the time of the agreement between Cuba and MLB. In 4 National Series with Holguín, 

Sánchez averaged a 5.12 ERA

 with a record of 8-8 in 103.2 innings.
Outside of that aforementioned article from Romero, there isn't much out there on Sanchez. An article on
Ahora!
from a couple of years ago speaks about Sanchez as a highly-touted 19-year-old who more than likely would wind up signing with a Major League team.
That article also features a quote from Sanchez about his pitching style, saying that his fastball is his best pitch but that he also relies on a slider and a changeup.
This right-handed pitcher throws has reached up to 94 miles, but assures he relies on the strength of his arm to achieve even faster throws. "The straight is the most precious thing I have, but I dominate the slider and the change," he said.
---