The Blue Jays have added Nathan Lukes to their 40-man roster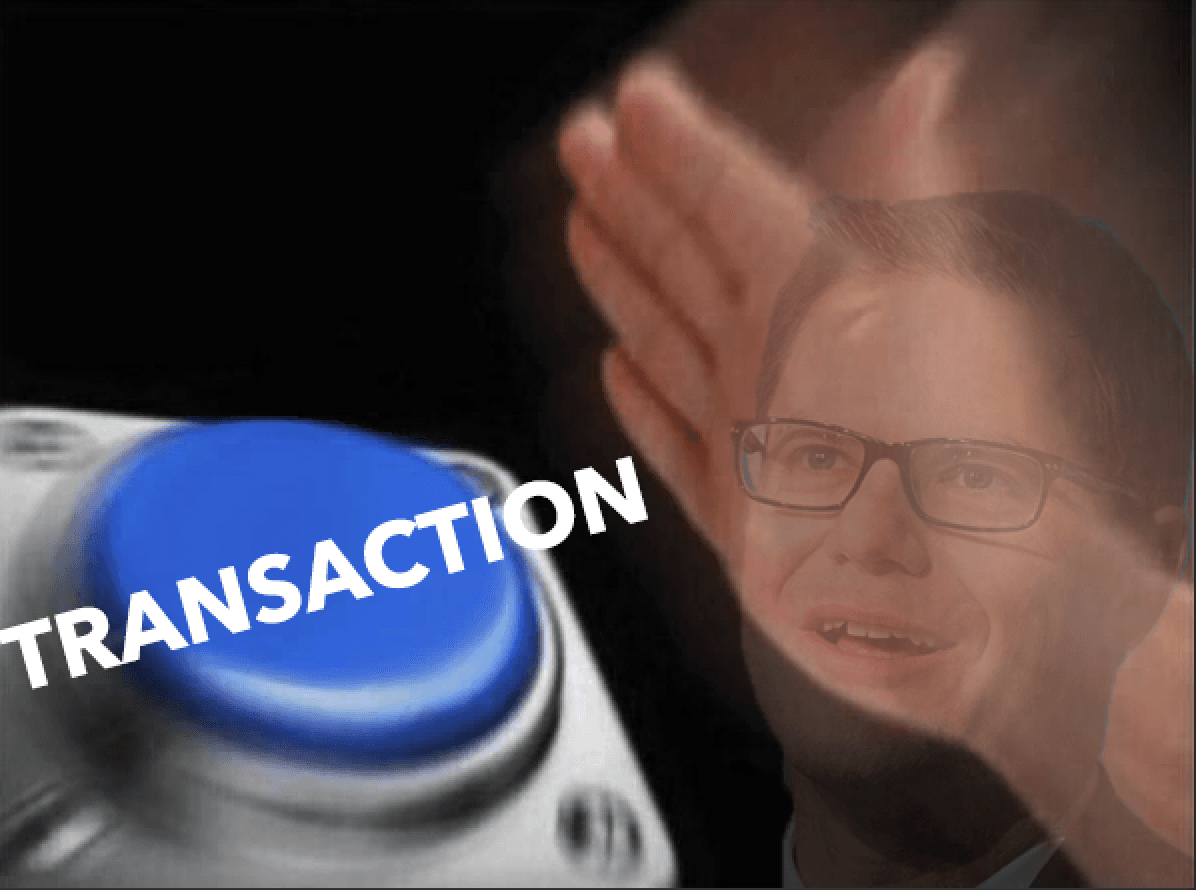 The Blue Jays added three players to their 40-man roster on Thursday, bringing the total to 39.
Hyun Jin Ryu and Vinny Capra, who finished the season on the 60-day Injured List, have been reinstated to the 40-man roster, while outfielder Nathan Lukes, who spent all of 2022 with the Triple-A Buffalo Bisons, has also been added to the roster.
Ryu underwent Tommy John surgery last season but could still return at some point in 2023. The big thing here is the insurance money that the Blue Jays will receive for Ryu's injury. He needs to be on the Injured List for a certain amount of time during the 2023 season in order for the Blue Jays to start getting insurance payouts, so simply cutting him loose to open a roster spot wasn't something that was ever going to happen.
Capra was Toronto's 24th-round pick from the 2018 MLB Draft. He slashed a .316/.390/.531 line between Double-A and Triple-A in 2021 and earned a call-up in 2022 while Cavan Biggio was on the COVID-19 IL. He only appeared in eight games for the Blue Jays and missed a good chunk of the season due to injury.
Lukes was drafted by Cleveland in 2015, so he's a player that this front office is familiar with. The Blue Jays inked Lukes to a minor-league contract last November and he fared well in Triple-A Buffalo, slashing a 285/.364/.425 line while playing all three outfield spots.
Next Thursday is the deadline for teams to add players to their 40-man ahead of the Rule 5 Draft. We could see the Blue Jays open up some more spots on their roster by putting players on waivers or declining to tender those who are eligible for arbitration.
The addition of Lukes, a left-handed outfielder, to the 40-man roster would suggest that either Raimel Tapia or Bradley Zimmer is going to get cut loose in the coming days. There's also a chance the Blue Jays opt to not tender an offer to either player.
---