The Blue Jays have fired Charlie Montoyo, John Schneider named interim manager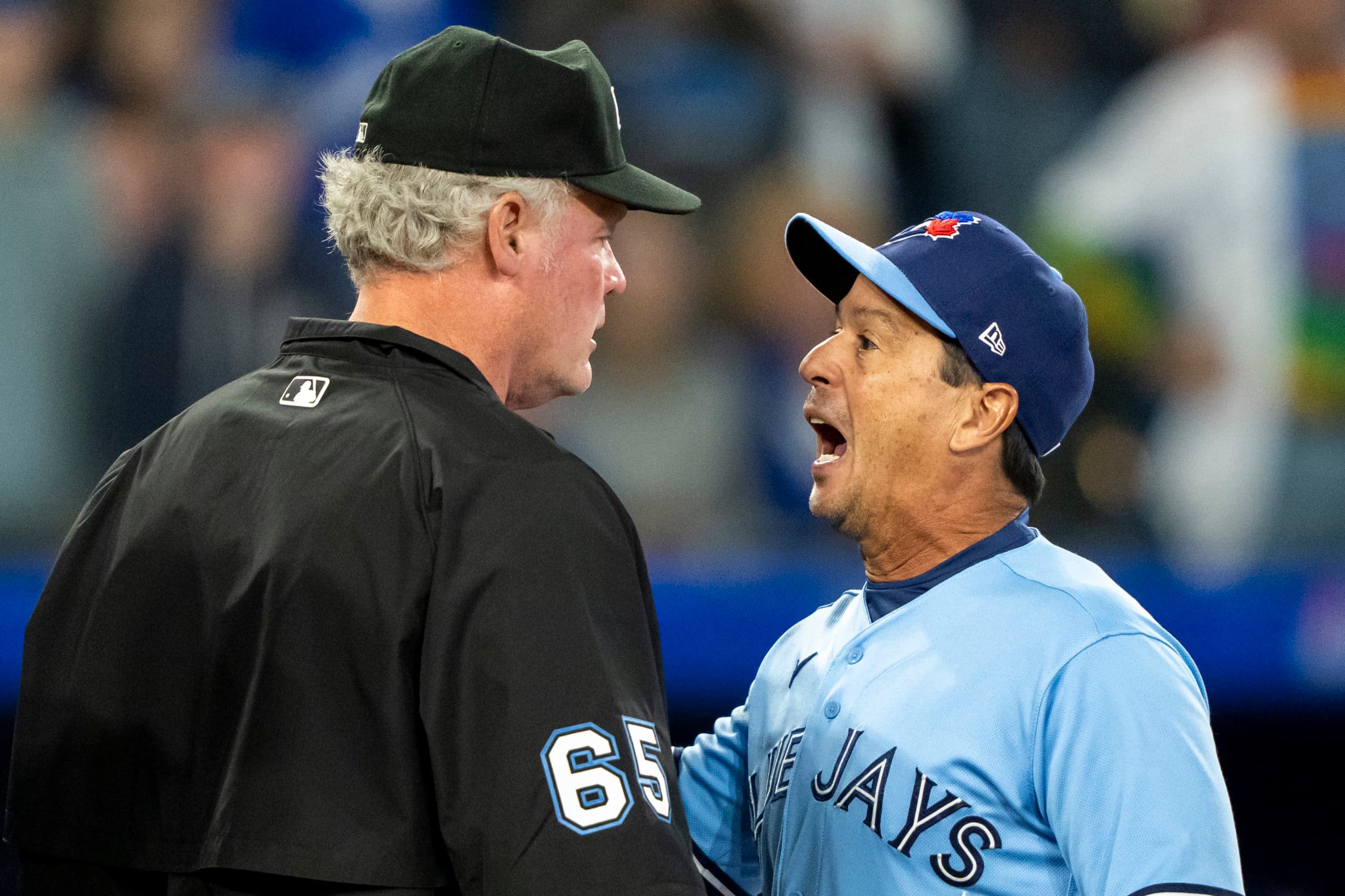 Photo credit:Kevin Sousa-USA TODAY Sports
According to Ken Rosenthal, the Blue Jays have fired Charlie Montoyo.
The Jays currently have a 46-42 record, but have lost 10 of their last 12 games. 
It's presumed that this was the cause, as they currently occupy the final wild card spot by a thread. However, this doesn't quite address the issues of the team, as Charlie Montoyo isn't the one blowing games in the bullpen. Montoyo isn't streaky as all hell with his approach at the plate.
To me, this is hoping and praying that this move will get the team going without addressing big issues which could cost them a playoff spot.
Sure, it has worked in the past. For example, the Philadelphia Phillies fired Joe Griadi on June 3rd and have gone 24-13 since that time. However, the Angels fired Joe Maddon on June 7th and have gone 11-21 since that day.
If the Jays don't address big issues such as the lack of a bullpen, their right heavy line up, outfield defense and another middle of the rotation starter, their chances of making the playoffs may not be high.
In his big league managerial career, Charlie Montoyo has amassed a 236-236 record. Since the COVID shortened season, the Jays have a 169-141, meaning that the team has a winning record since the Jays started to try to win.
There's a good chance Charlie finds a new job in the major leagues, as he's shown to be a good manager, despite his shortcomings. Not just that, but Charlie definitely didn't deserve to be the scapegoat, and if the Jays can't turn this season around, they will regret this move.
We here at Blue Jays Nation wish Charlie nothing but the best.
Edit: According to a Blue Jays press release, the Jays have named John Schneider ast he interim manager, while Casey Candaele has been named the interim bench coach.
As always, you can follow me on Twitter @Brennan_L_D. This was a bad move, change my mind.
---