The Blue Jays have signed infielder Eric Stamets to a minor-league contract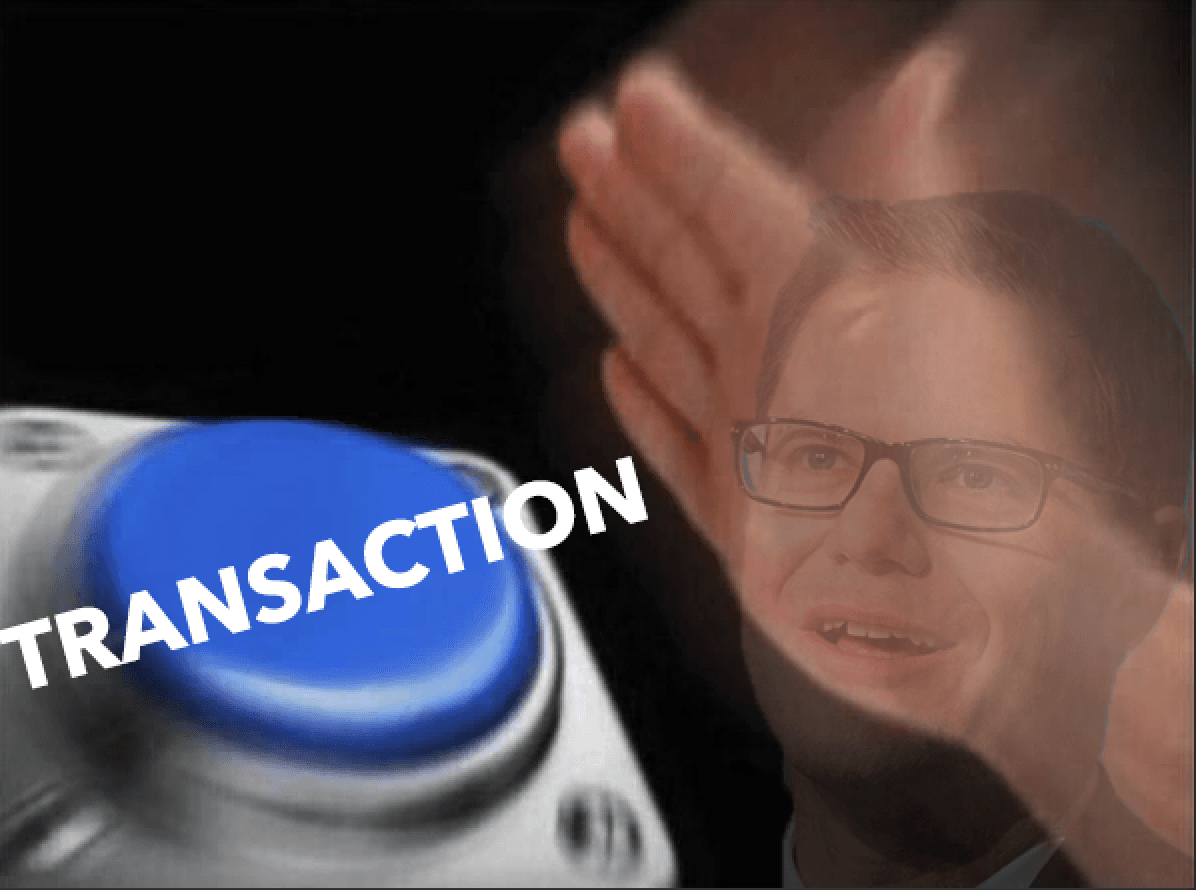 Thankfully we still have minor-league transactions.
Stamets was drafted by the Los Angeles Angels of Anaheim in the sixth round of the 2012 draft and was acquired by the Cleveland Baseball Team in July of 2015 in exchange for David Murphy. So, of course, this is a player that was with Cleveland when Mark Shapiro was in charge of the organization.
Stamets has just a short cup of coffee at the Major League level. In 2019, he played 15 games for Cleveland, going 2-for-41 with 24 strikeouts and five walks. Yikes!
His minor-league numbers aren't exactly awe-inspiring either. In 2021 with the Colorado Rockies Triple-A affiliate, Samets slashed a .168/.283/.319 line with four home runs, 29 strikeouts, and 16 walks. The best results he had in the minors came in 2017, when he posted a .798 OPS between Cleveland's Double- and Triple-A affiliates.
This is ultimately just a depth move for the organization, as Stamets will be the veteran, glove-first infielder for the Buffalo Bisons in the event that a 40-man roster guy like Kevin Smith or Otto Lopez gets called up to the big league roster. That role was filled last year by Richard Urena, who inked a minor league deal with the Washington Nationals back in November.