The Blue Jays have signed Kevin Gausman to a five-year contract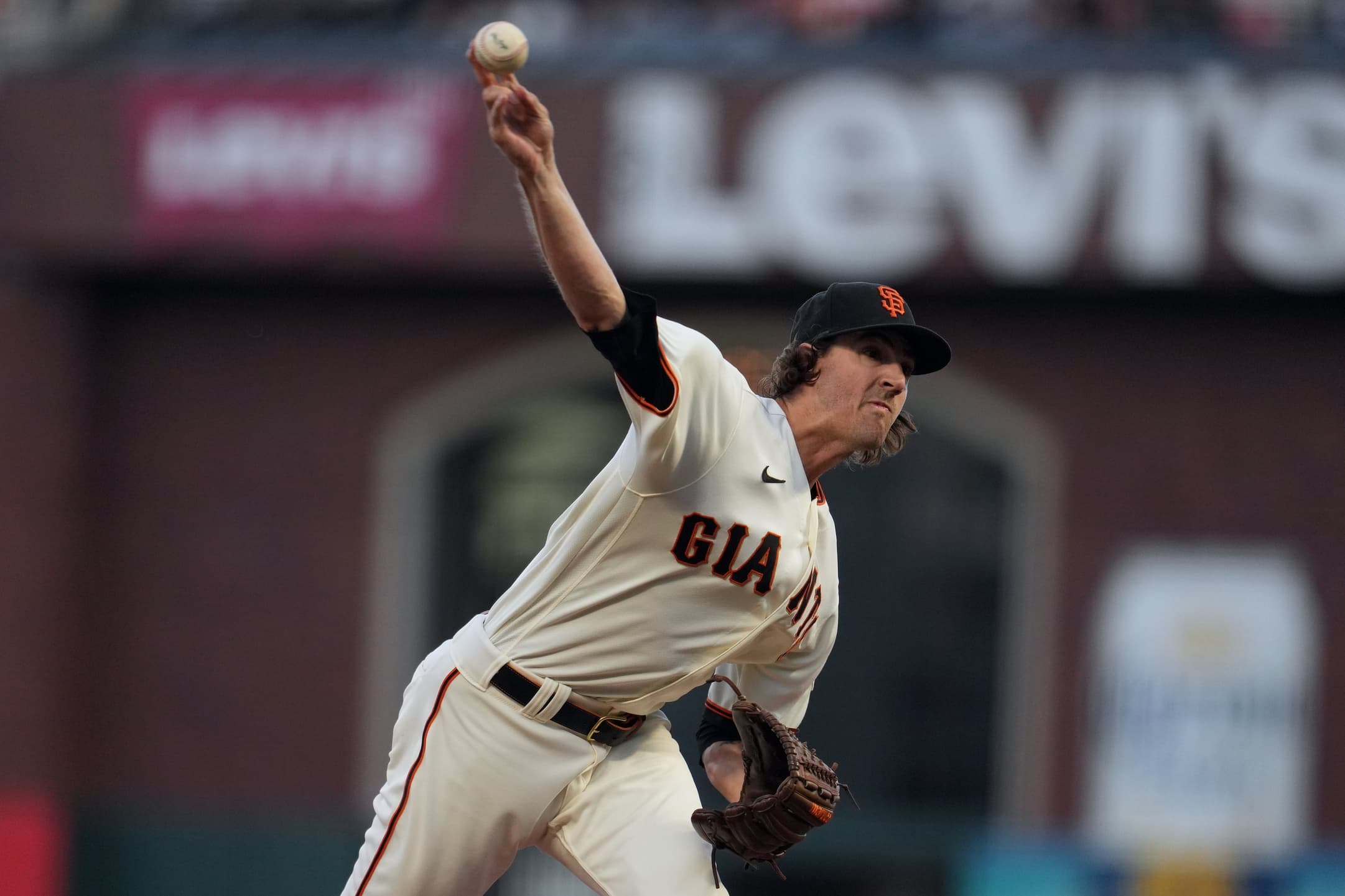 Photo credit:© Neville E. Guard-USA TODAY Sports
The Blue Jays did it, they signed Kevin Gausman to a five year, 110 million dollar contract.
The 30-year-old spent his 2021 with the San Francisco Giants and posted a 2.81 ERA and a 3.00 FIP. His fWAR was a 4.8 while his bWAR was an even better 5.4. The right-hander pitched 192 innings and registered a K/9 of 10.64 while keeping his BB/9 at a minimal 2.34.
For his career, Gausman has a 4.02 ERA with a 3.88 FIP in his 1177.1 innings pitched. His K/9 stands at an 8.88 while his career BB/9 is at a low 2.64. His career 8.88 K/9 is quite misleading however, as he wasn't a strikeout pitcher for the first part of his career. In the past three seasons, his K/9 has been:
While his ground ball percentage has dropped over the past three years, his past two seasons he's had a GB% of 41.9%, meaning that he is a diverse pitcher that can get a batter out by strikeout or ground out.
Interestingly enough, the Giants were not able to give him a qualifying offer, meaning that the Blue Jays do not have to surrender their 2nd round draft pick (yet). They already picked up another pick in the top 100 when Semien signed with Texas, but if Robbie Ray leaves as well, that means that the Jays will have four picks before the 100th pick.
One can see what they're attempting to do, while the loss of Semien was not ideal, if the Jays have four picks early in the draft, they may feel a lot more comfortable moving prospects for a player such as Jose Ramirez.
It's going to be a wild last few days, so you better stay tuned!
As always, follow me on Twitter @Brennan_L_D.