The Blue Jays have signed LHP Andrew Vasquez to a big league deal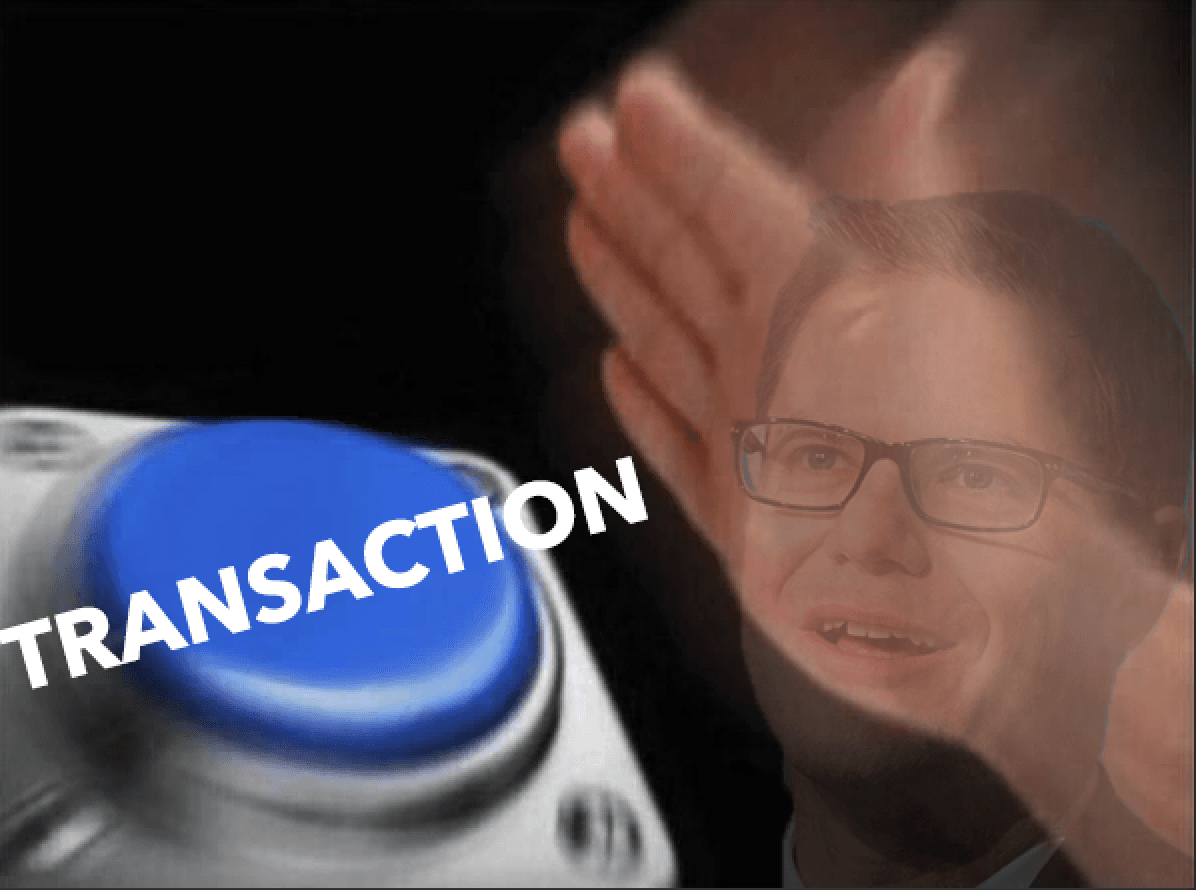 It was announced by Shi Davidi that the Toronto Blue Jays signed left-handed reliever, Andrew Vasquez to a big-league deal.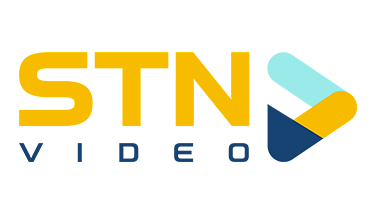 The 28-year-old has only pitched six-and-two-thirds innings in the big league, all as a reliever. The largest sample size, if you can call it that, came in 2018, where he pitched 5 innings for the Twins. While the ERA was inflated to 5.40, his FIP sat at a solid 3.36 and he had an impressive K/9 of 12.60.
In 2021, he pitched a measly 1.2 innings, but struck out three in that time frame.
Digging deeper into his minor league numbers, we can see that he definitely has potential. Vasquez pitched in Triple A for the majority of the season, where he posted a 3.54 ERA in 48 1/3 innings pitched, 42 1/3 of them with the Twins farm team. The 28-year-old's FIP was an elevated 4.17 in his 42 1/3 innings pitched with the Twins' Triple A team, but his xFIP sat at a much better 3.34.
While expected stats aren't great to use after the season, one important stat that is used in xFIP is the HR/FB ratio. Vasquez's ratio sat at 29.4%, which is incredibly unsustainable, especially looking at those numbers during any other season. 
The hulking 6'6, 245 lb pitcher had a 14.7 K/9 in his 2021 Triple A season. He did couple that with a 4.5 BB/9, but we have seen what pitchers can do when they work with Pete Walker.
This is a low-risk, high reward type signing, let's see if it pays off!
Also: WELCOME TO TRANSACTION SZN LETS GOOOOOO!!!!
As always, you can follow me on Twitter @Brennan_L_D. I'll be doing the majority of the news articles that are coming up, so hopefully, the Jays will trade for Jose Ramirez soon.